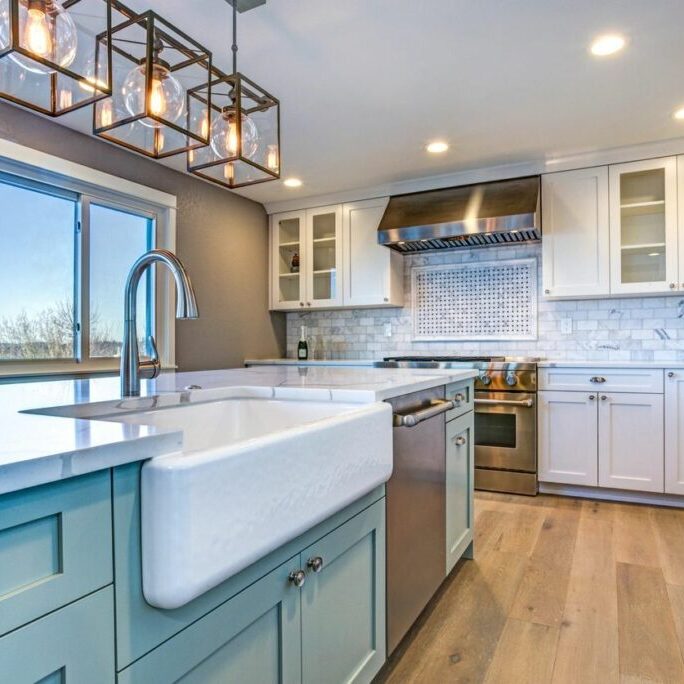 Professional Organizing for the Modern Family
Life can get crazy and we totally get it! Bringing order and style to your home helps with time management, efficiency and even reduces stress. We firmly believe that an organized home improves overall quality of life.
Style Up Group's professional organizing services will help you get back on track with stylish organizational systems that are easy to maintain. Often times our clients have just what they need right at home, but require a little help getting there. That's where we come in! We love tackling kitchens, bathrooms, cabinets, pantries, offices, playrooms, closets and more!
Whether you'd like us to support and coach you through your organizational journey or have us do it all for you, we're here to help.
Perfect For:
Busy Professionals
New Parents
Realtors
Moves, Relocations, Downsizing
Packages Include:
Session hours spent organizing your home
Taking donation items to your preferred charity after each session
Time spent planning and designing your organizational system
Shopping time for organizing supplies
Pricing (1 session equals 3 hours):
2 sessions (6 hours): $300
4 sessions (12 hours): $540 (10% discount)
8 sessions (24 hours): $1020 (15% discount)
12 sessions (36 hours): $1440 (20% discount)
Gift Certificates:
Give the gift of organization! Ask us about gift certificates for professional organizing.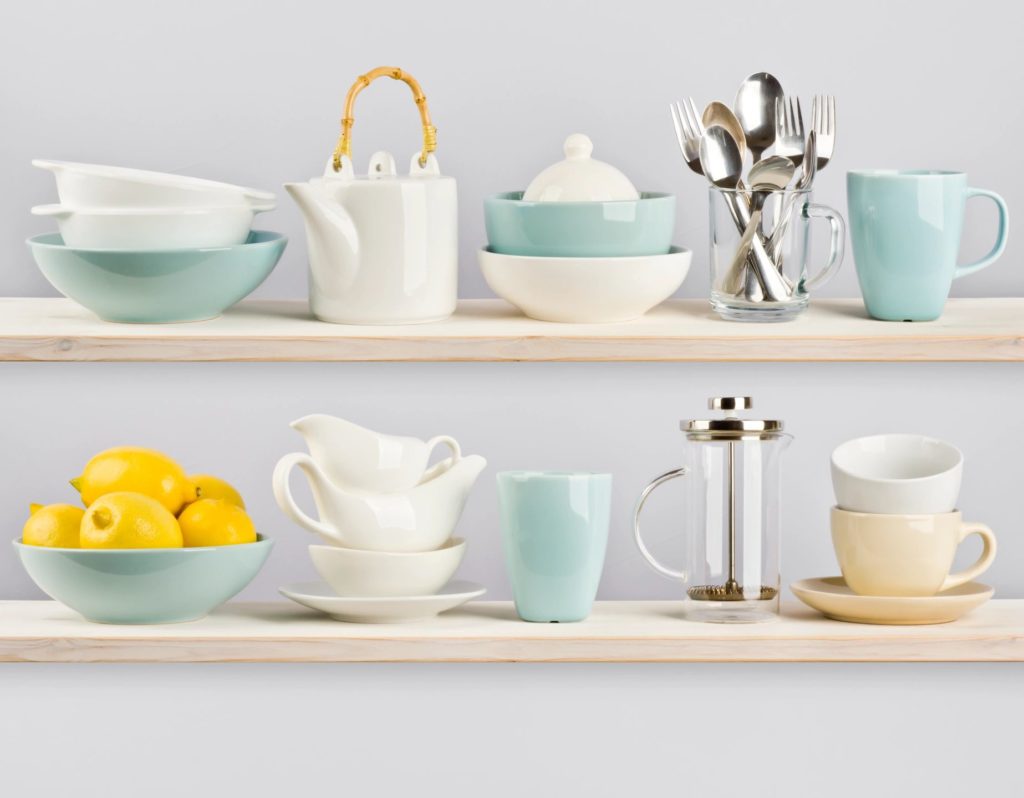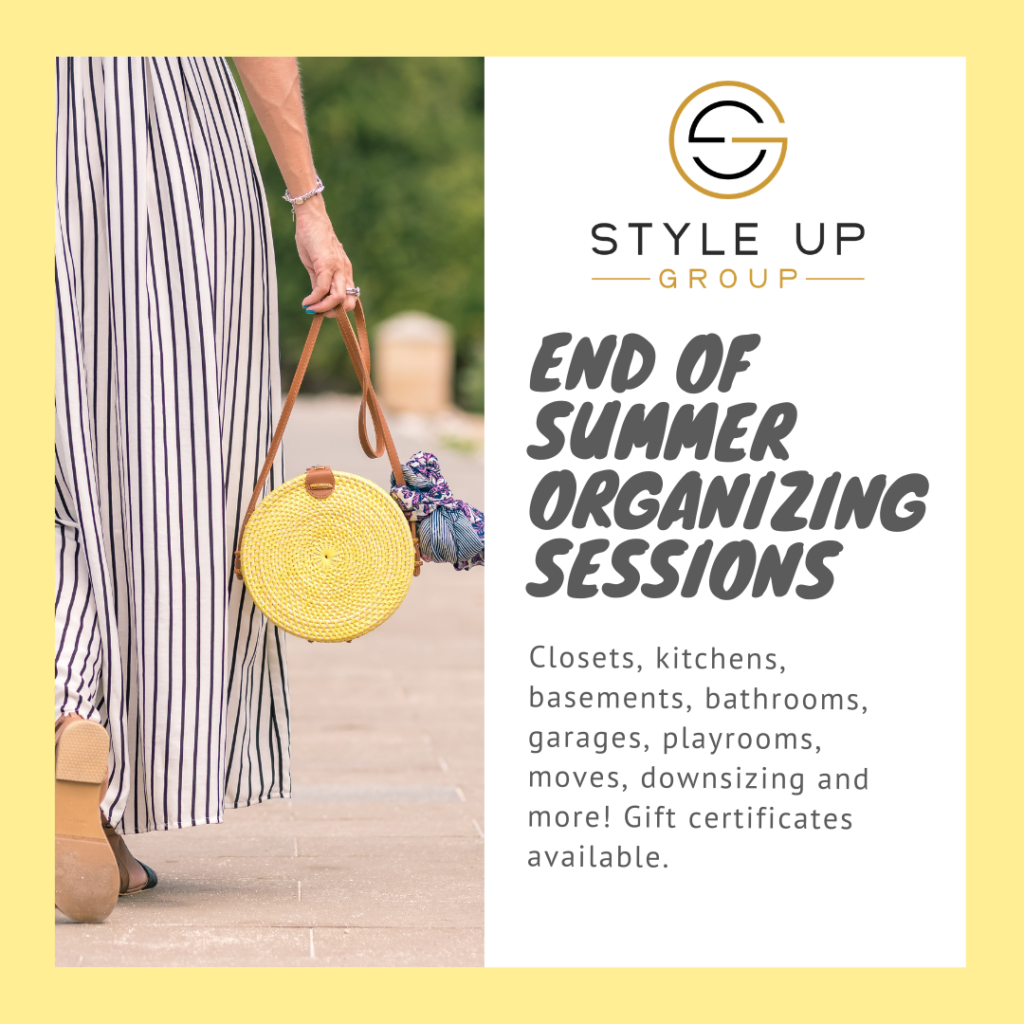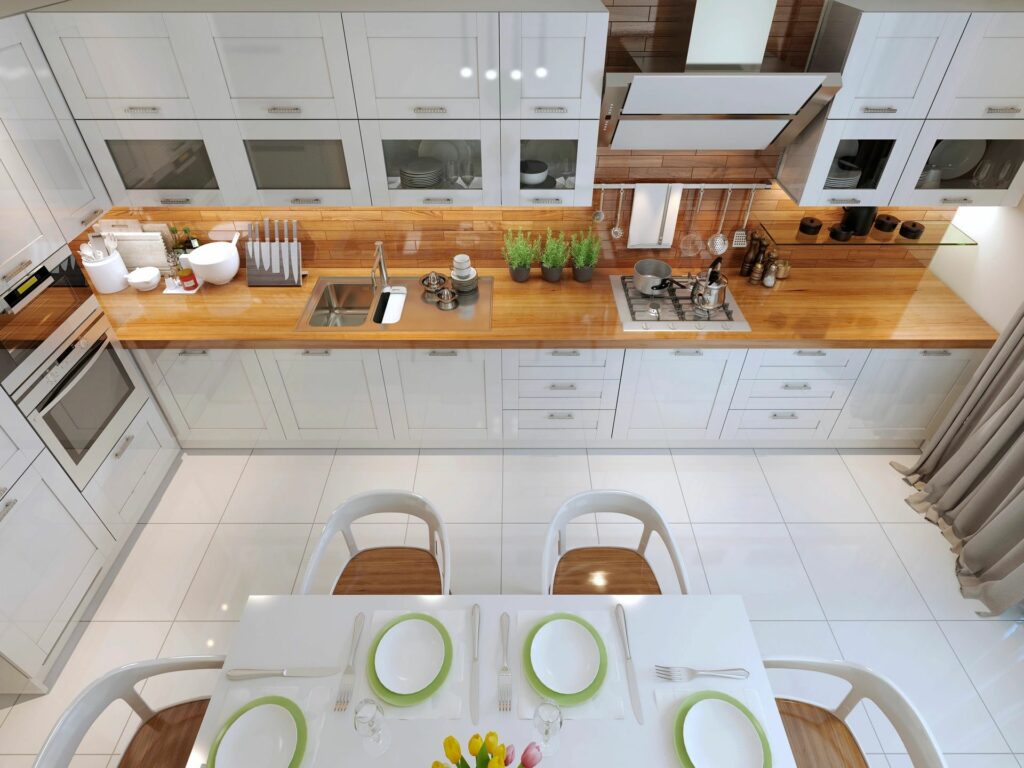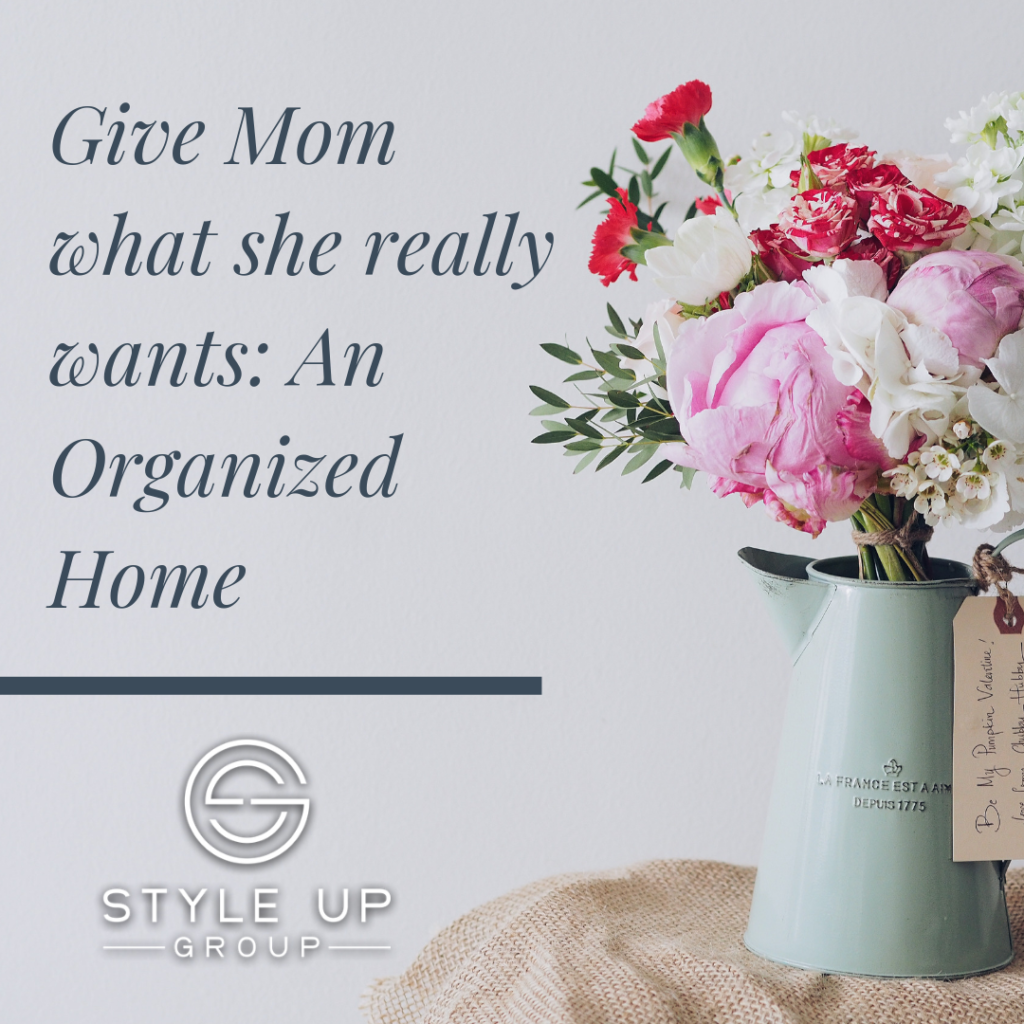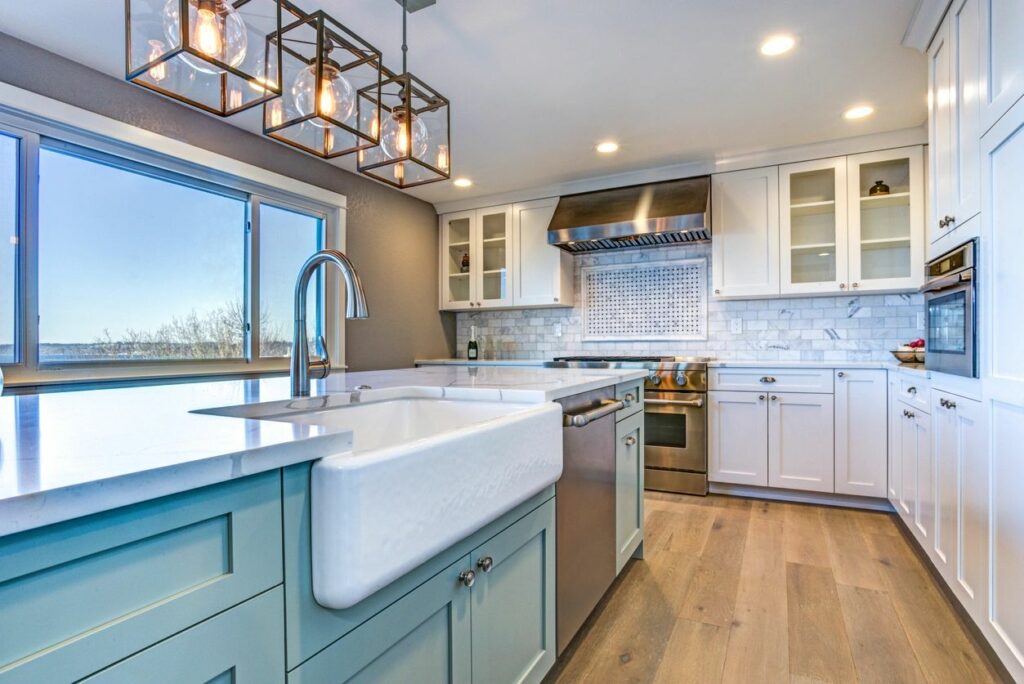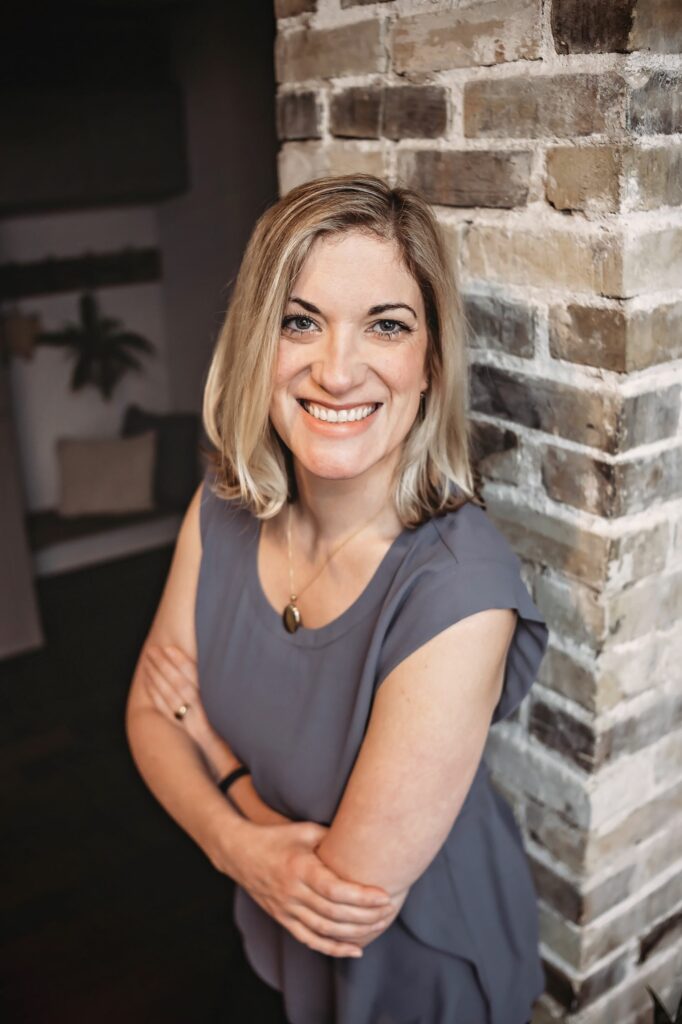 Ready to find out more?
Tell us about your project and book your free 15 minute phone consultation today!