Style Up Group offers event planning and services for social events, pop up parties, corporate functions and more! We'd love to turn your vision into a reality.
Rent our stylish event trailer for your wedding, pop up event, business promo, or social celebration. Choose from a variety of packages or customize.
Entertaining has never been easier! Impress your guests with Style Up's complete table setting kits and boutique rentals, delivered right to your door.
Welcome to Style Up Group
So what does "Style Up" mean? Style Up is to give a stylish or fashionable turn to something. Why do things in a regular way when you can Style Up!
We aim to elevate our clients' lives through Style Up Group's core services: event planning, mobile event space rental, custom pop ups and home organizing services.
As part of our event services, we specialize in pop up events with our event trailer, or as we call it, mobile event space! We bring the party to you and take the stress out of event planning. Whether you want it to be a bar on wheels, a mobile boutique store, a pop up business promotion or something of your own design.
So what's the motto here? Style Up Group makes life easier, more stylish and more fun!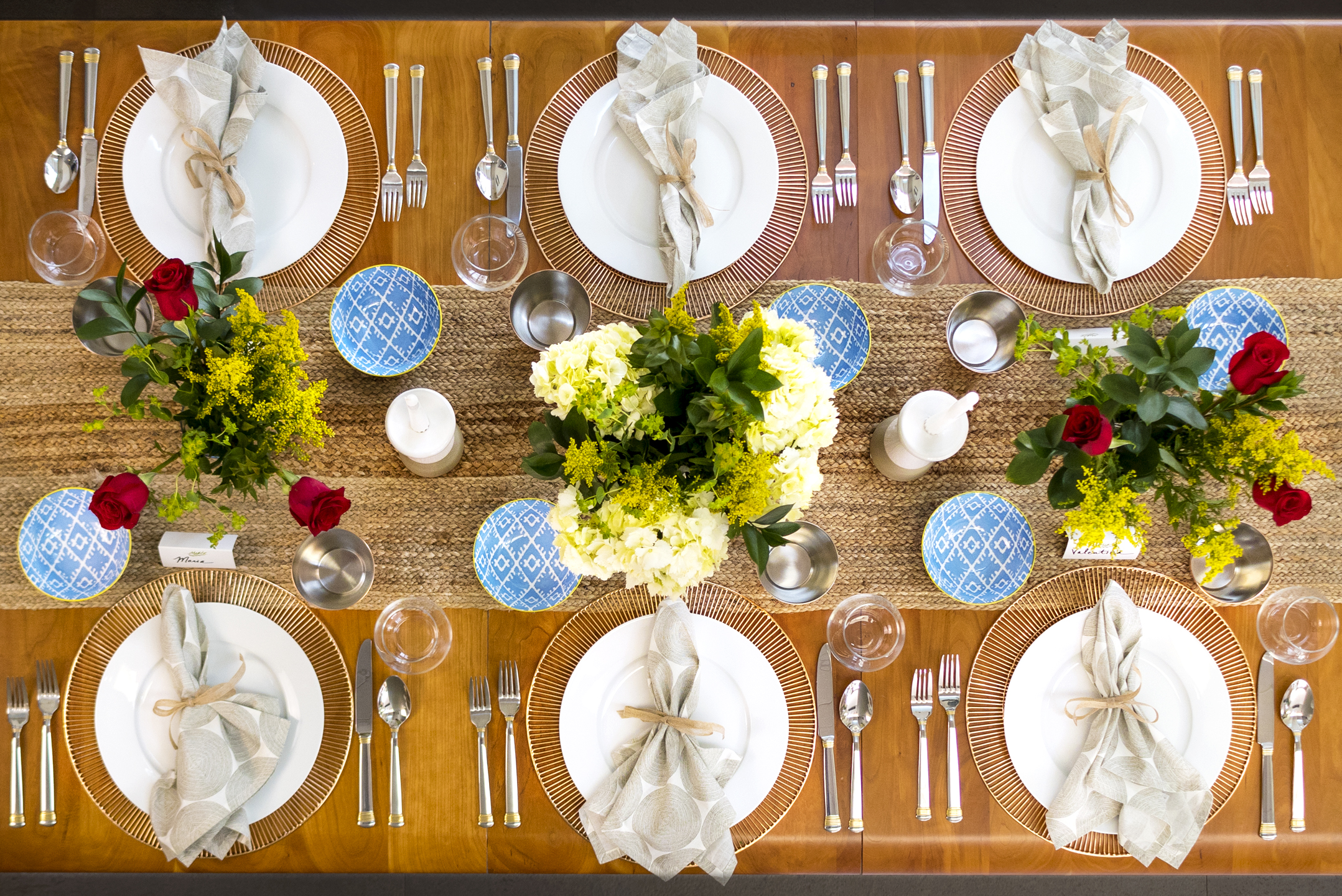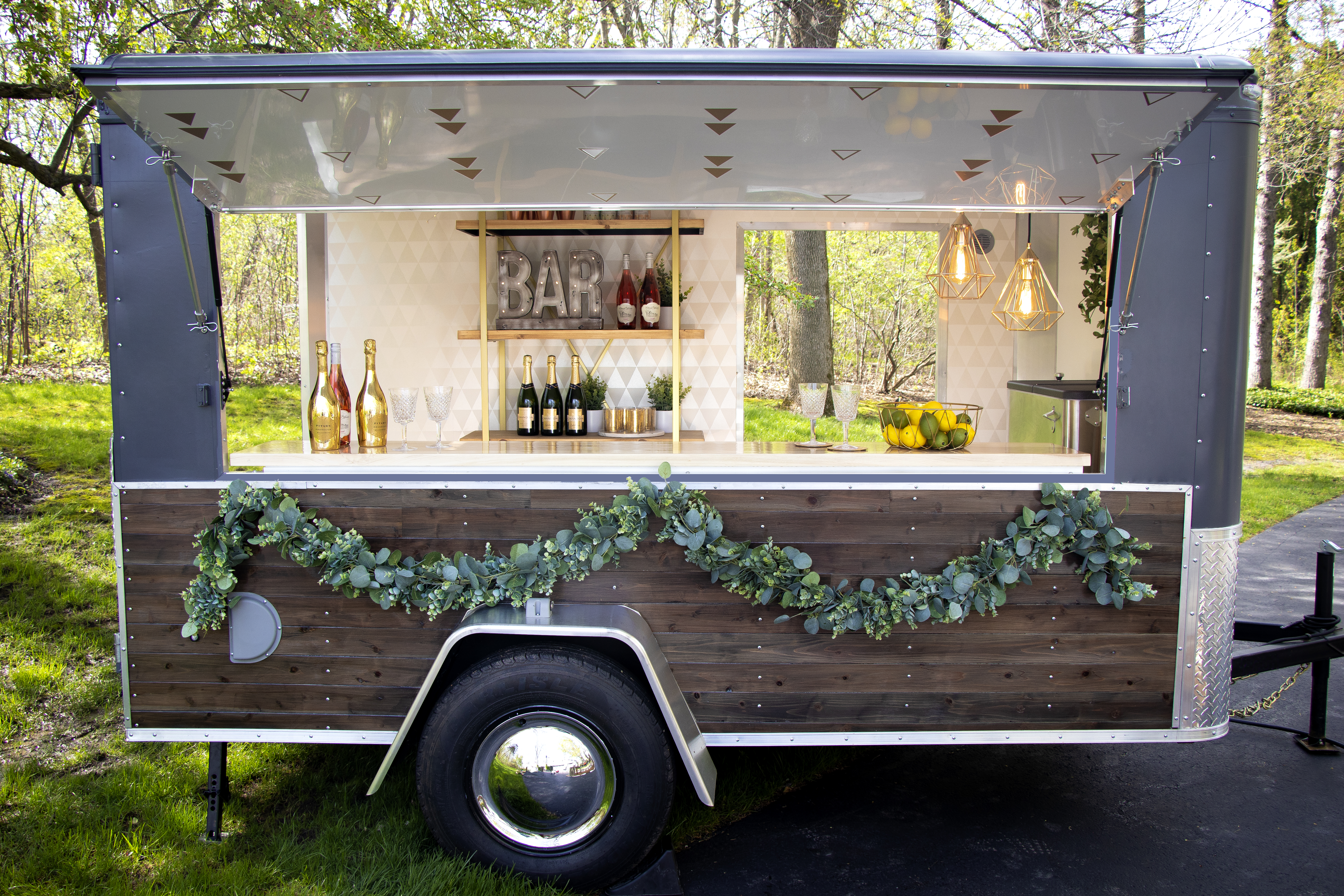 Request a Quote...
Rent our mobile event space or inquire about pricing and availability on any of our other services.