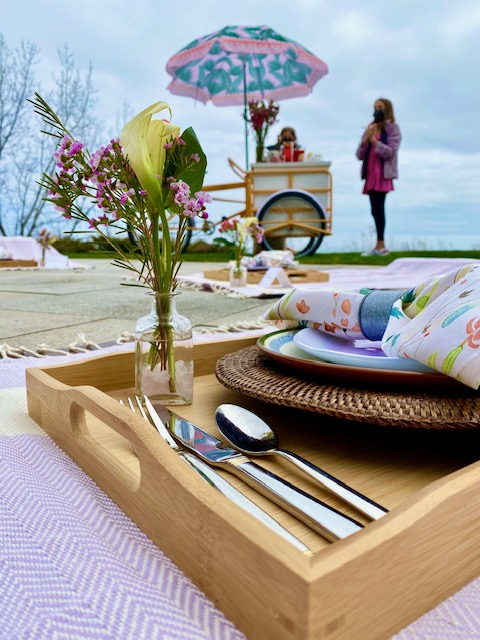 Style Up Your Next Event!
Entertaining at home should be easy, stress-free and fun, but it doesn't always end up that way. Style Up Group is here to help you enjoy more time with your guests and less time with the details. Whether you're planning a dinner party with the in-laws, holiday meal with friends and family or an elegant social affair, we want to help you Style Up! We specialize in design-minded, rentable table setting kits for intimate gatherings of up to 12 guests.
Settings are hand packed and delivered to your door prior to your event. When your party is over, simply rinse and repack (no washing needed). We will gladly pick them back up too!
Note: Clients may book table setting kits year-round, with or without our mobile event space as part of your event.
All Kits Include:
Table Runner
Dinner Plates and Salad Plates
Chargers
Salad Forks, Dinner Forks, Spoons and Knives
Cloth Napkins
Glassware for wine / cocktail and water
Place Cards
Candlesticks and Candles
The Settings:
See below our five (5) setting options: Natural Elements, Metallic Funk, Modern Gaucho, Vintage Stangl and The Traveler. Click on each for further detail and pricing.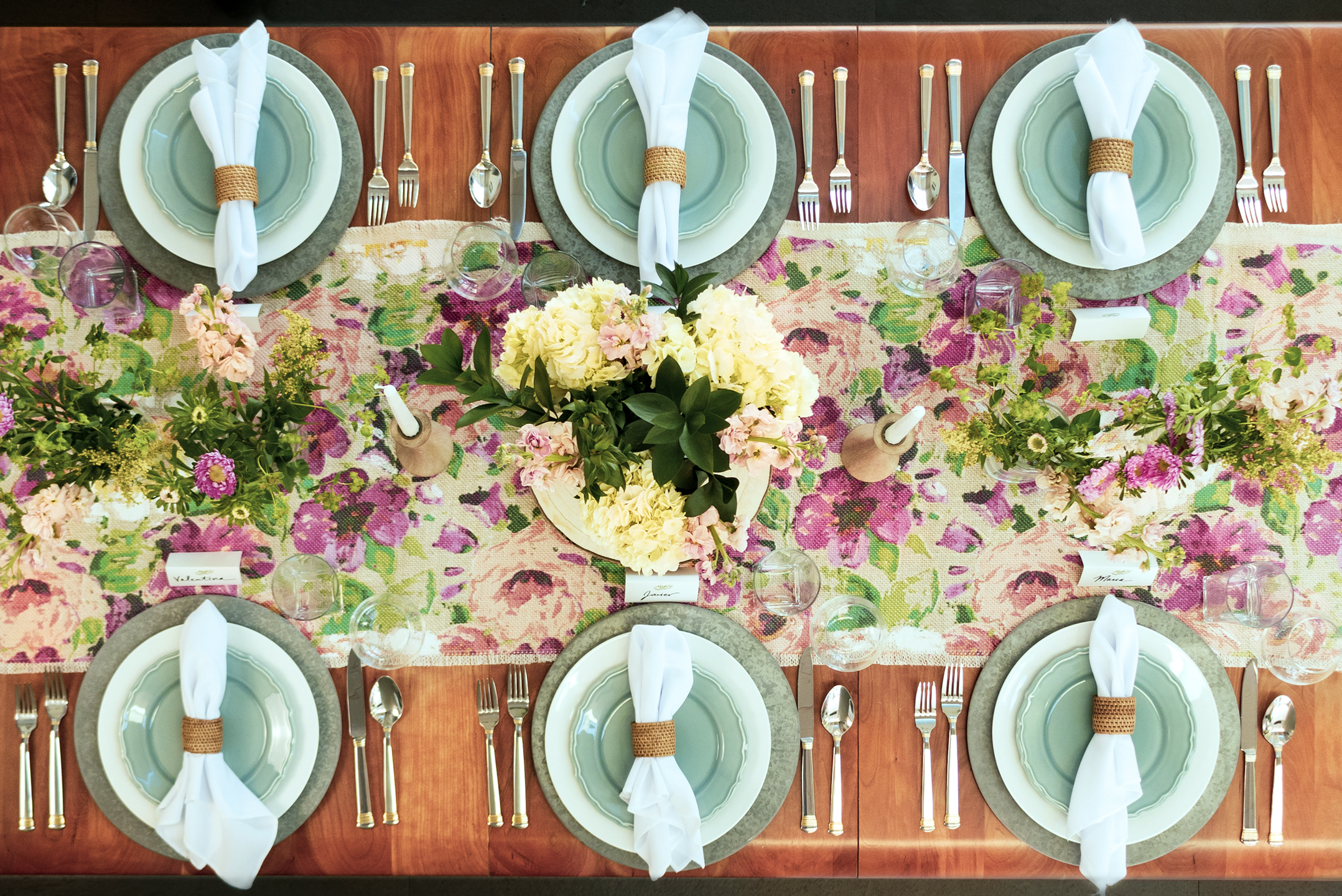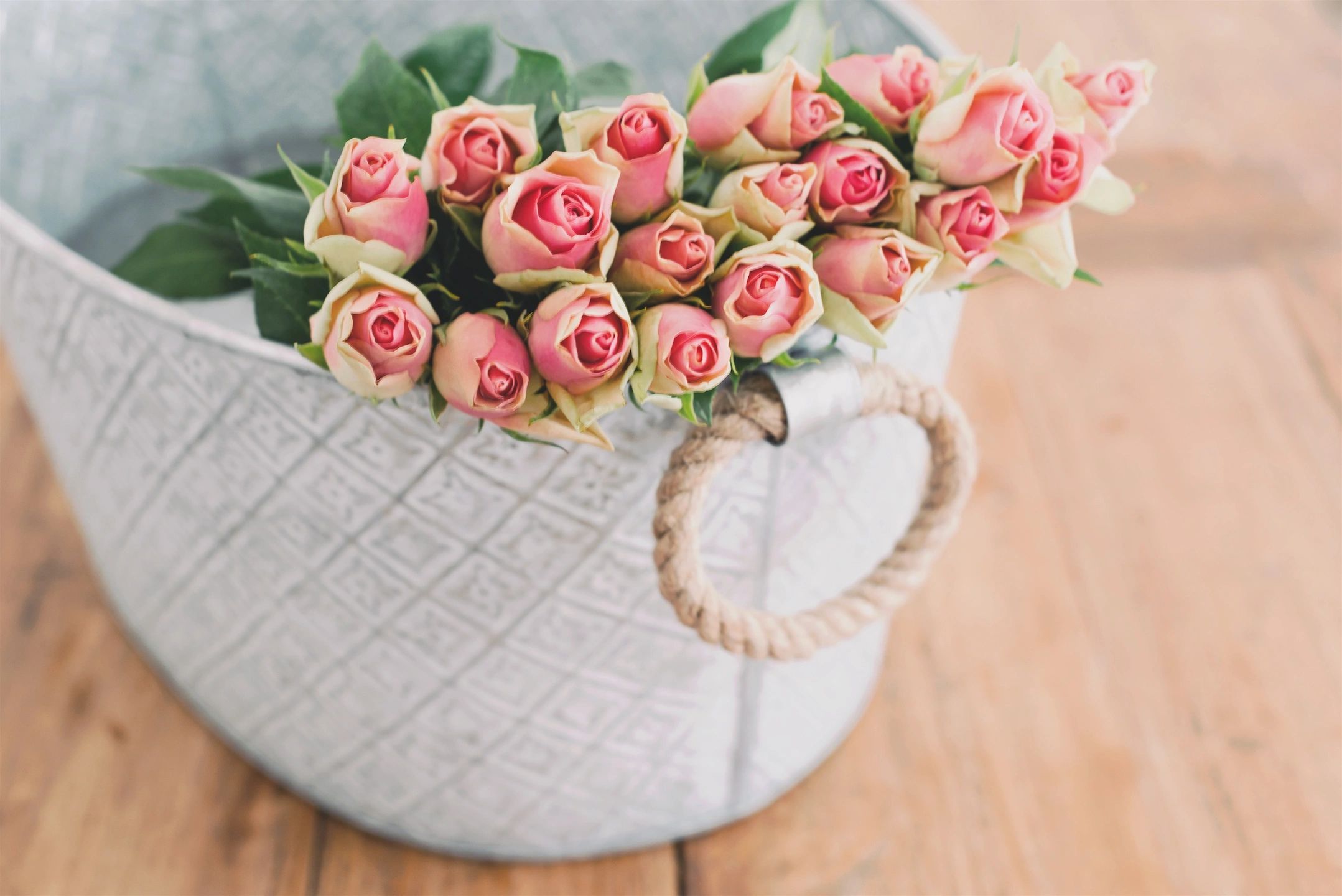 Natural Elements Table Setting brings together modern style and natural elements. Inspired by farm-to-table food trends, Natural Elements is our most romantic setting.
Learn More.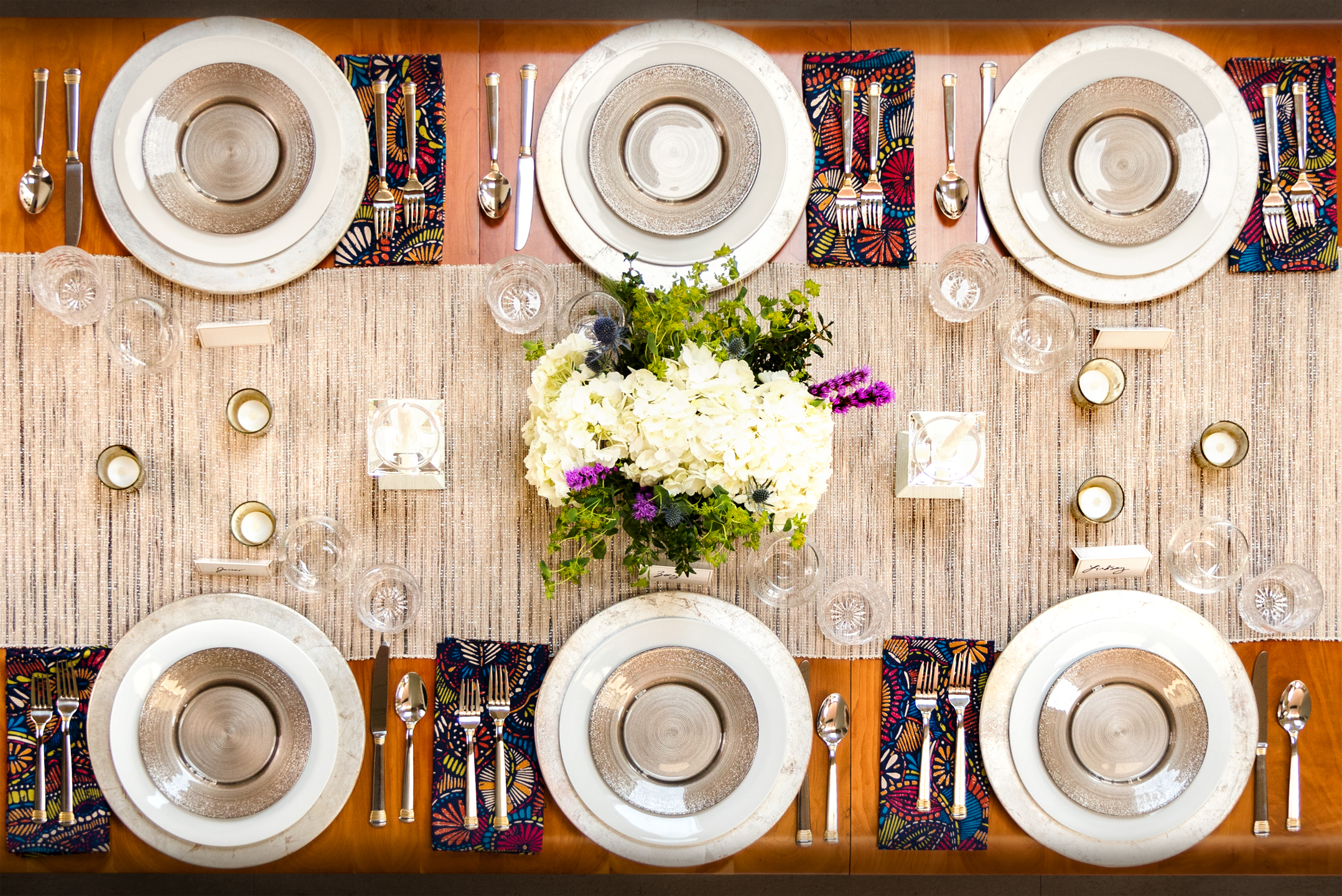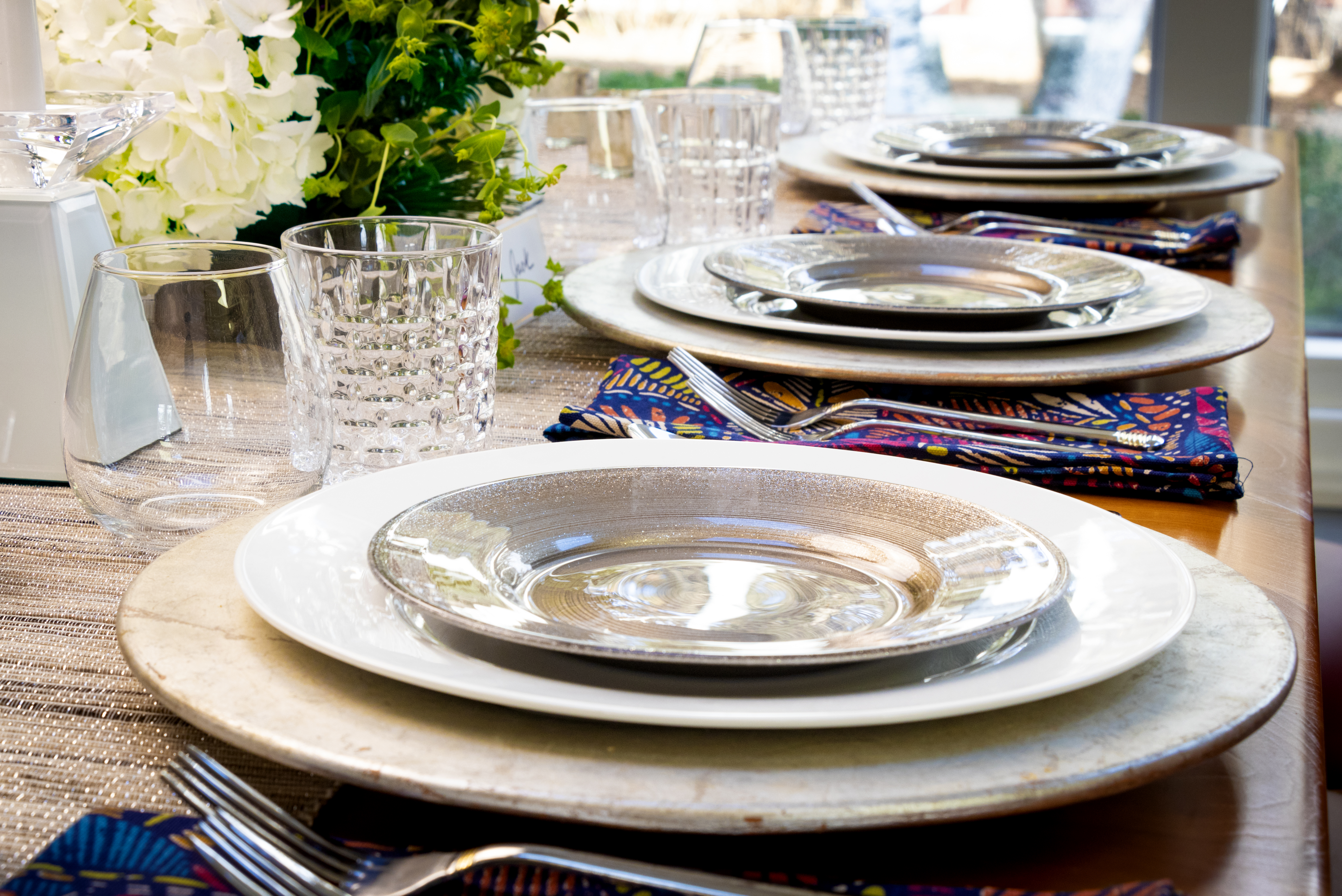 Metallic Funk features high end Italian chargers and funky floral napkins. Tables will sparkle with six added mercury glass votives, gorgeous in all seasons.
Learn More.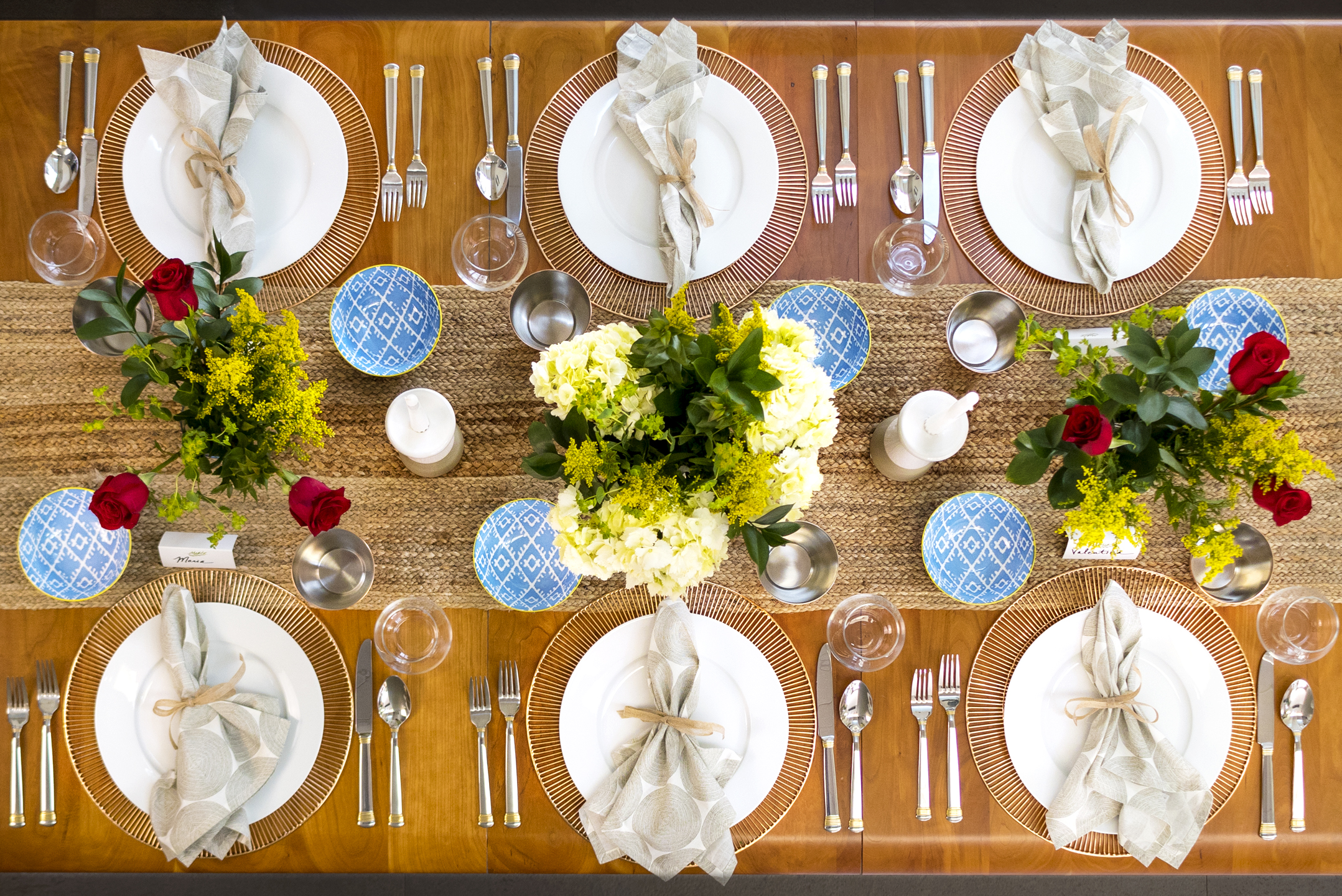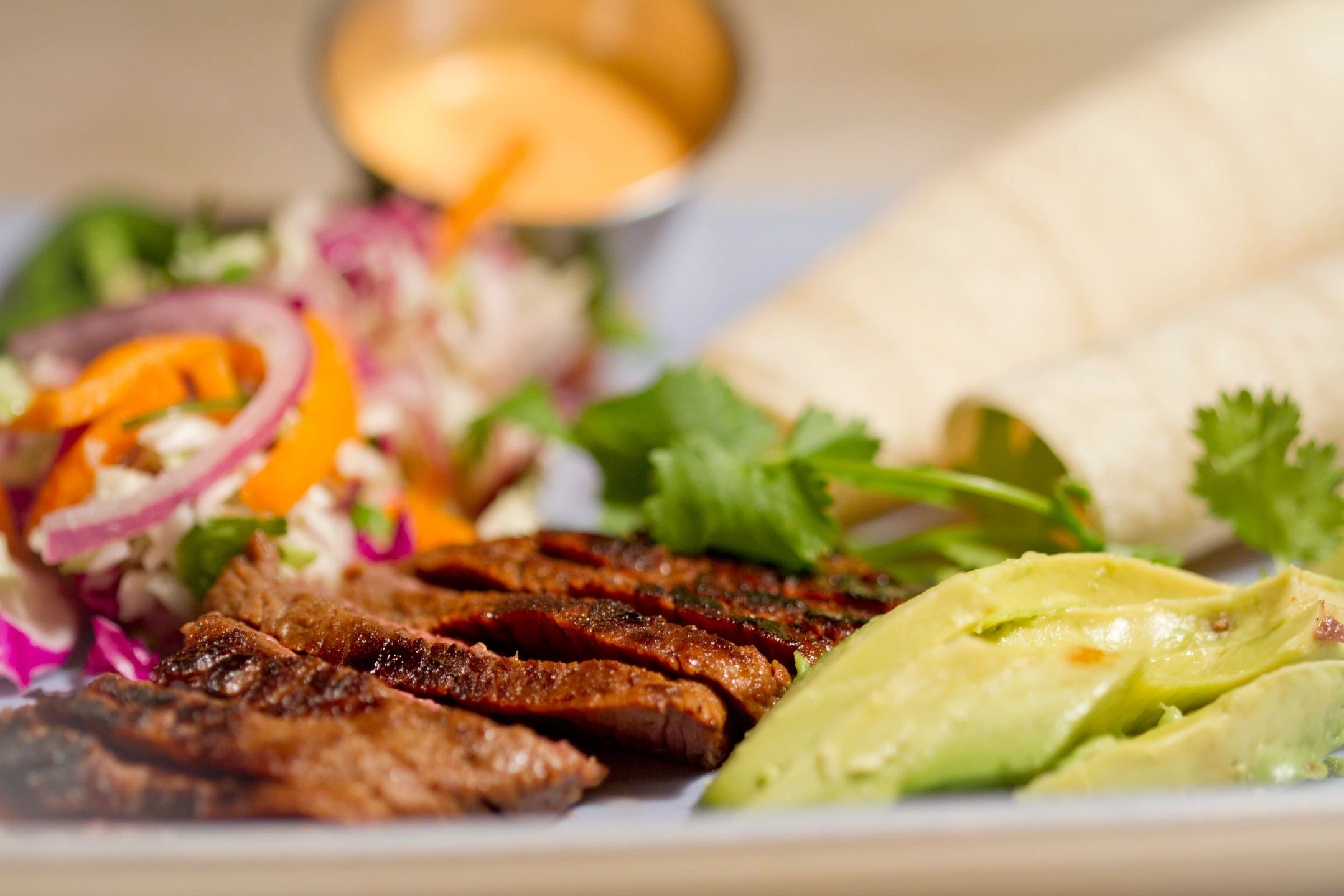 Inspired by South American gauchos, Modern Gaucho is our most versatile setting. Goes great with Malbec wine and grilled meat.
Learn More.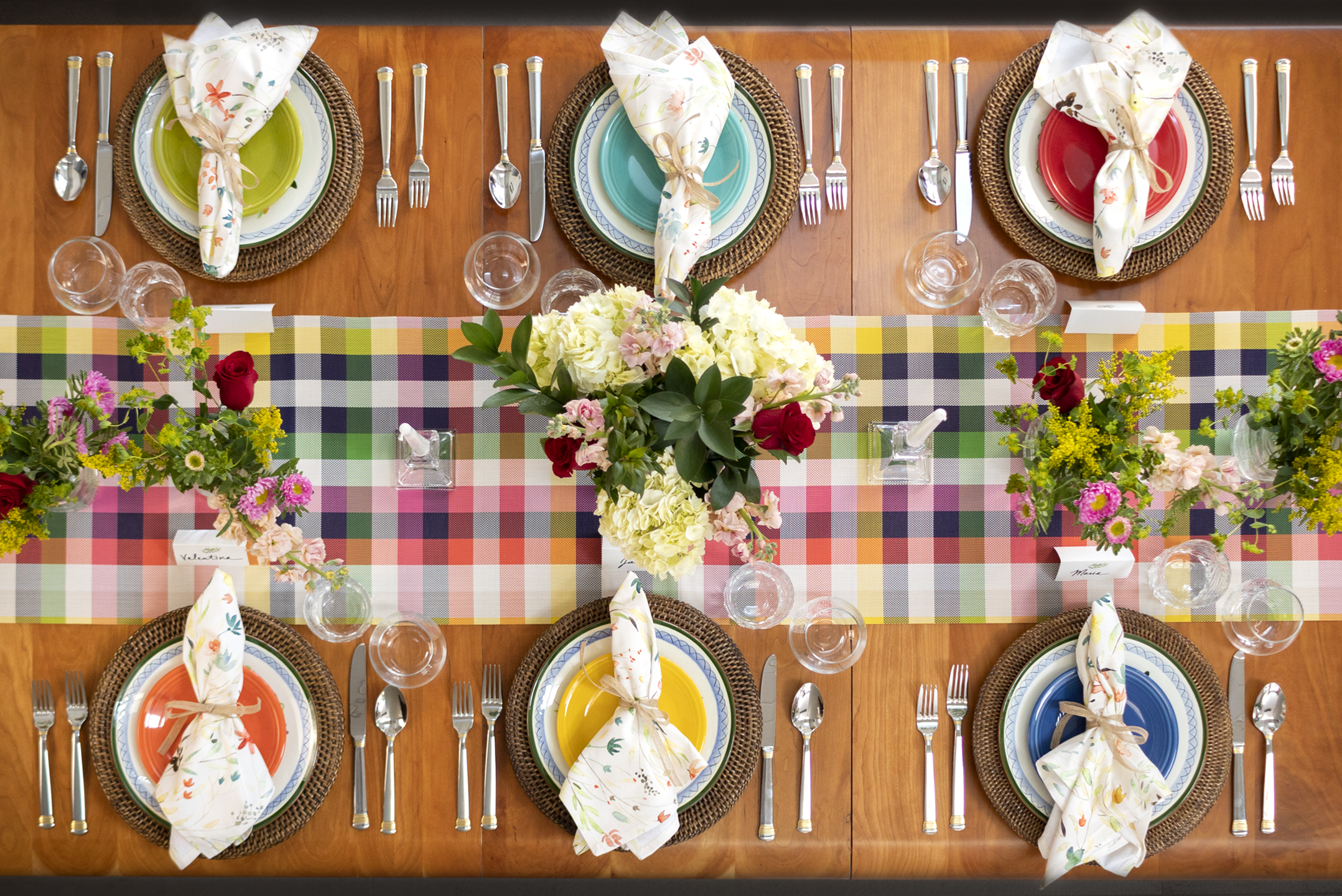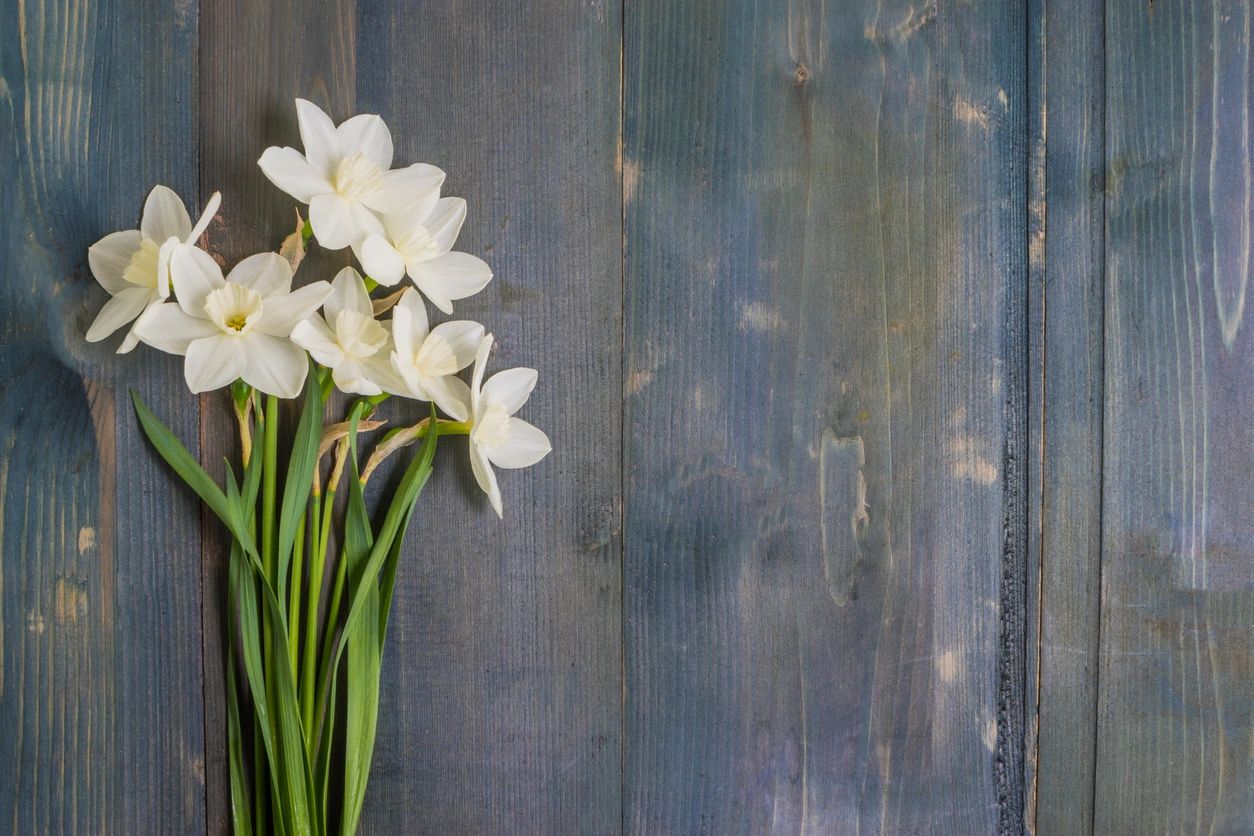 Stangl dinnerware is hand-painted and well known in the vintage and antique tablescape world. Accompanied by vintage Fiestaware salad plates, this is truly a one-of-a-kind setting.
Learn More.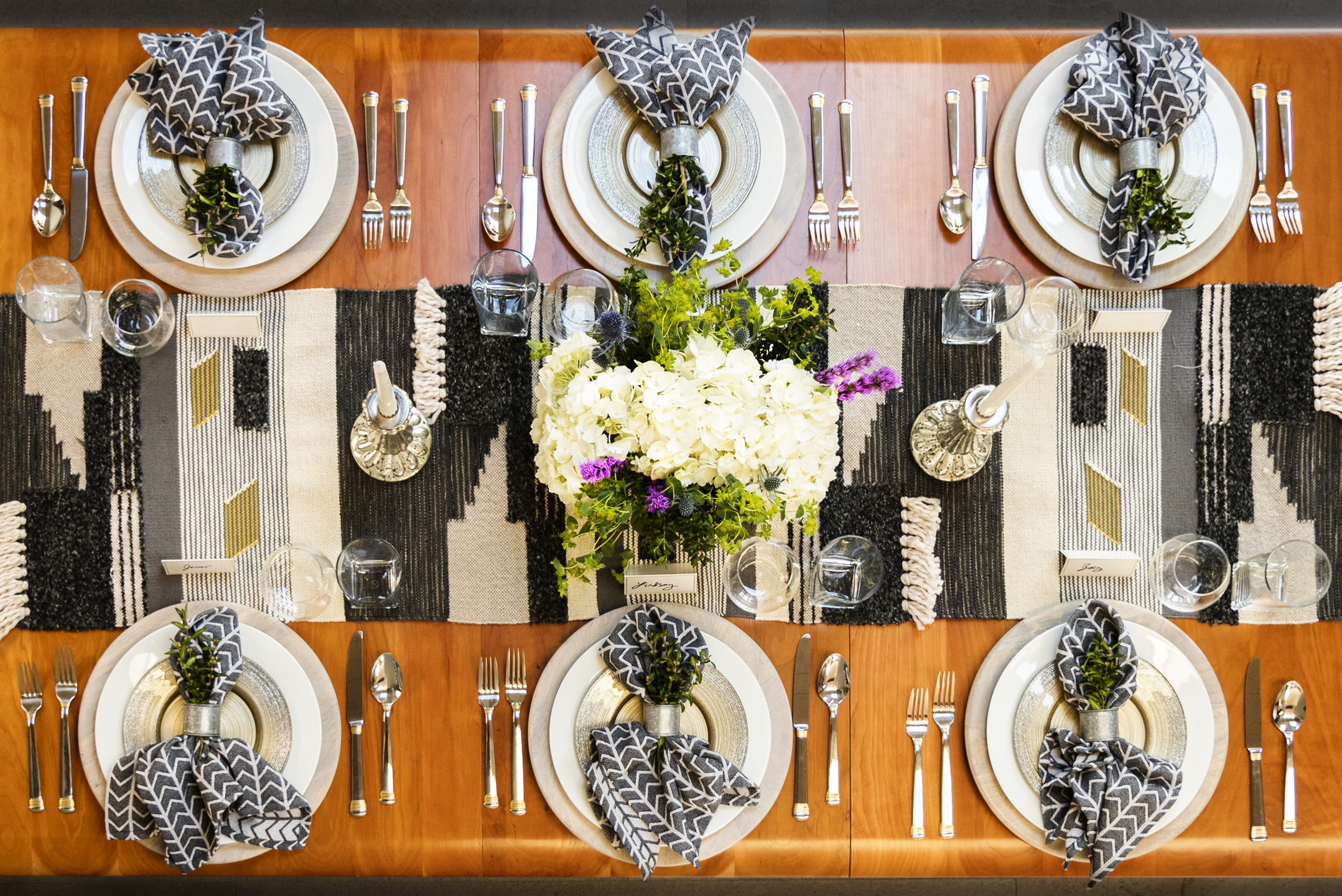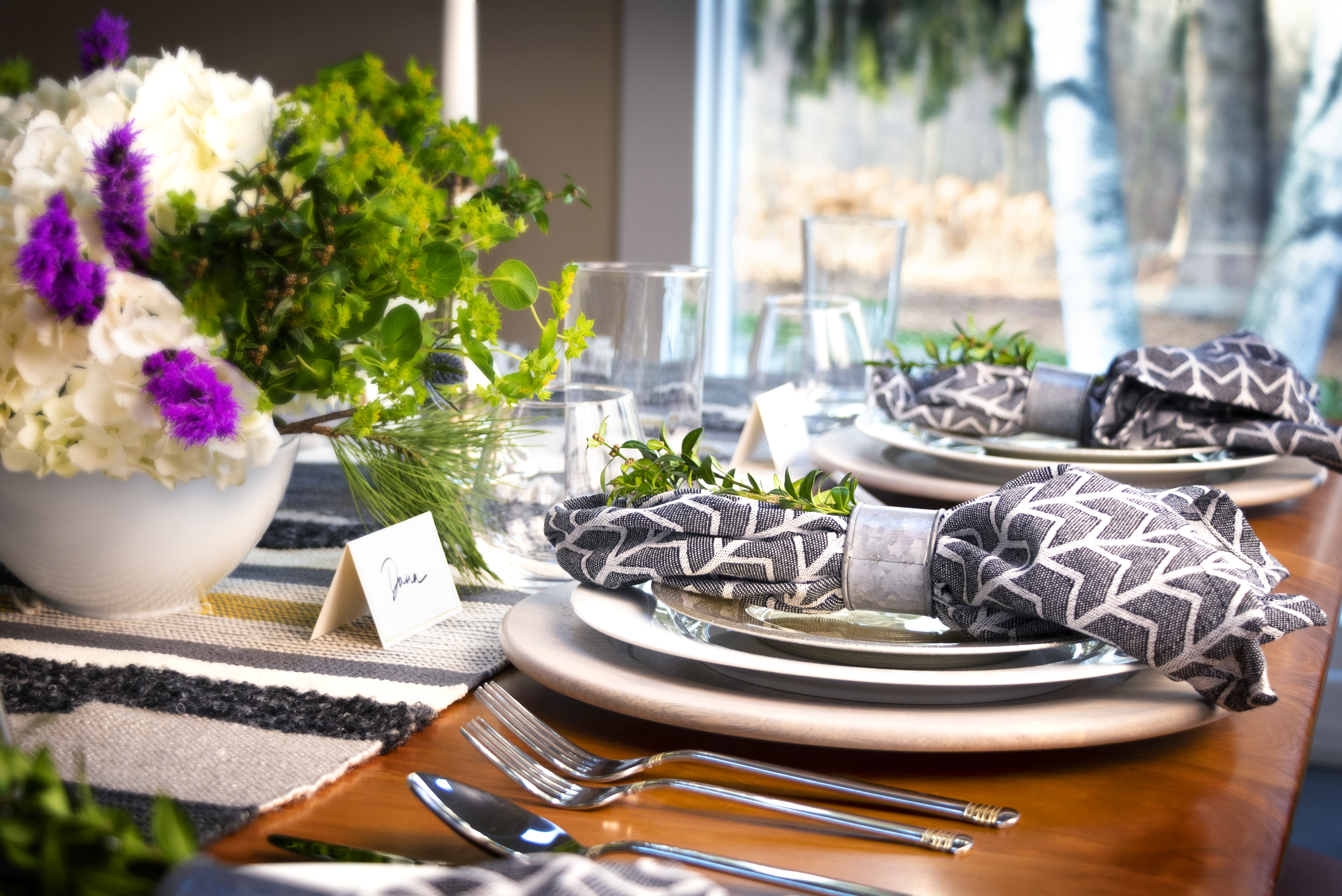 Inspired by worldly travels and a flair for adventure, The Traveler can be used in any number of dinner party situations.
Learn More.
Boutique Collection
Each table setting kit is unique, which means we do not have multiples of the same setting. Conveniently, the settings complement one another, so renting more than one kit is a great option for larger events.
Realtors Welcome
Are you a realtor? Elevate your client's dining room appeal with Style Up's clean and modern table settings. Ask us about table styling for your next open house!