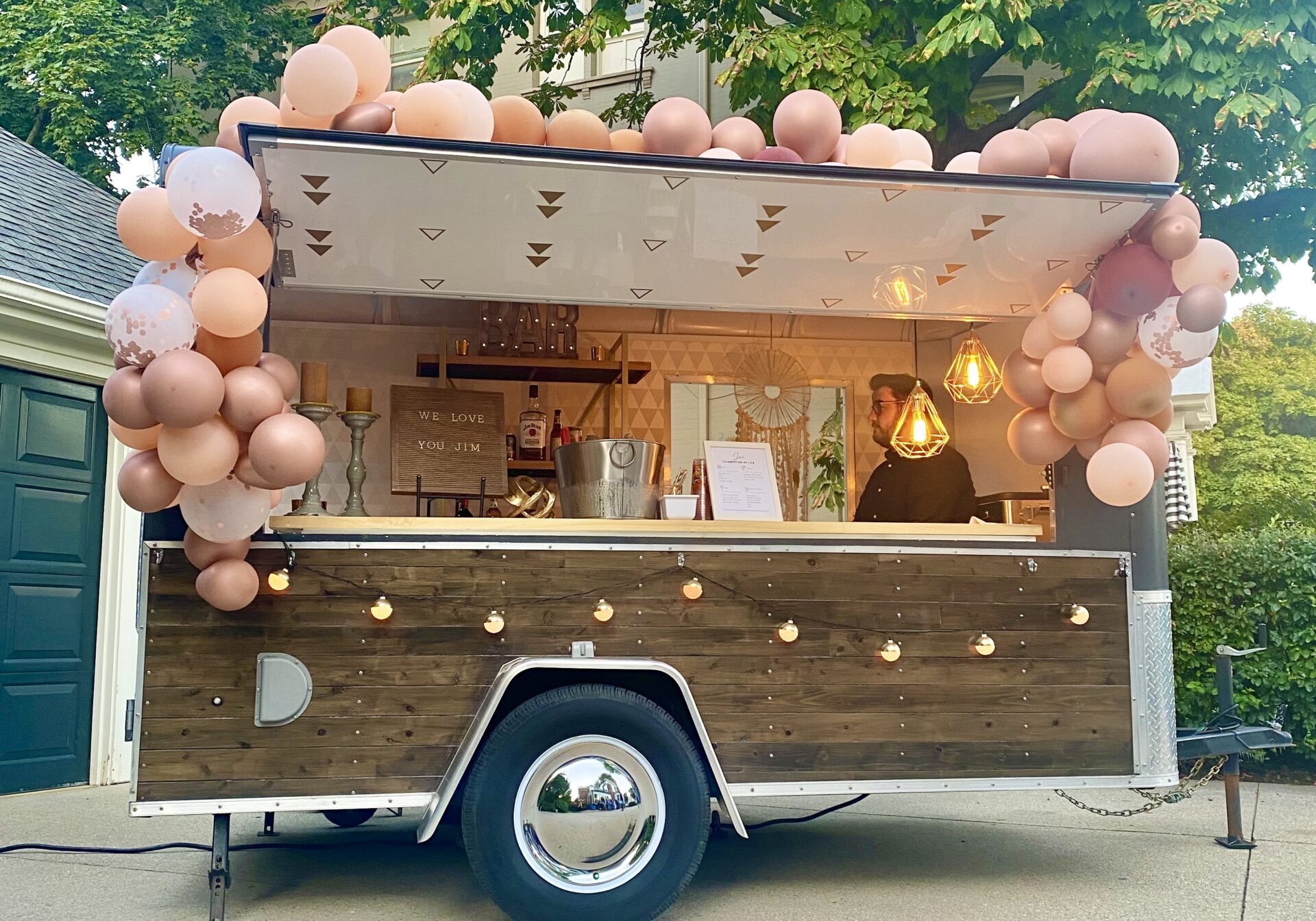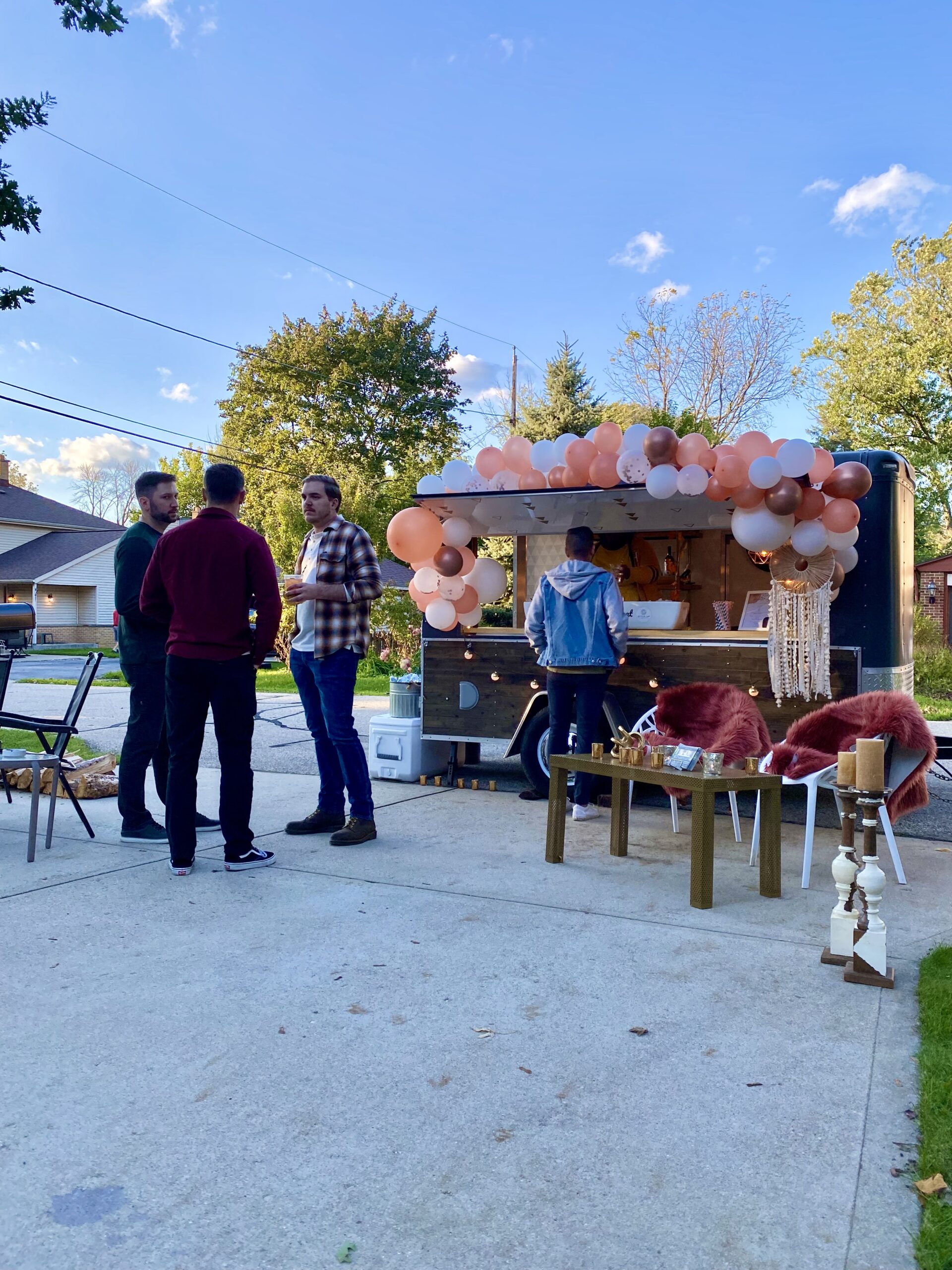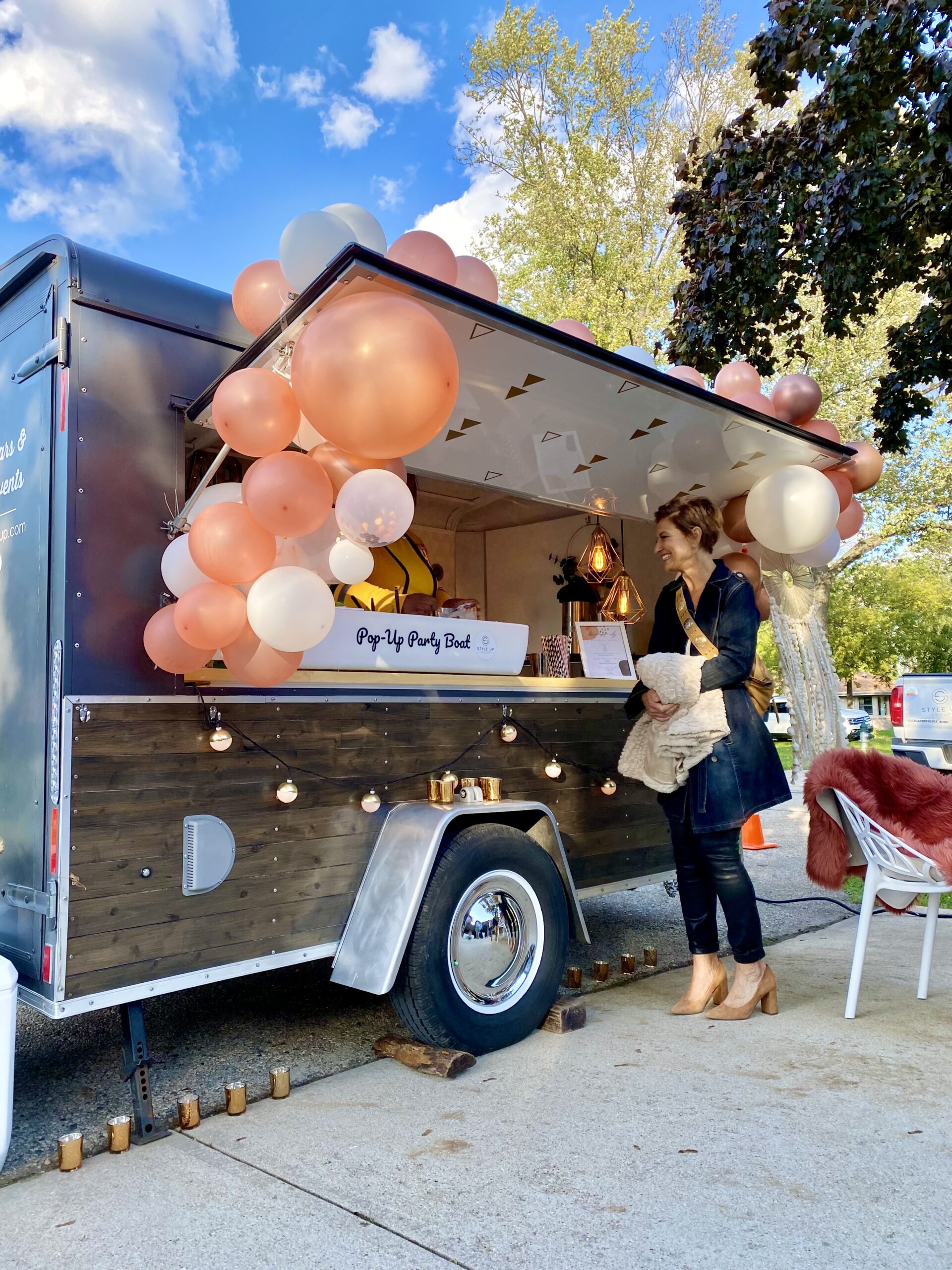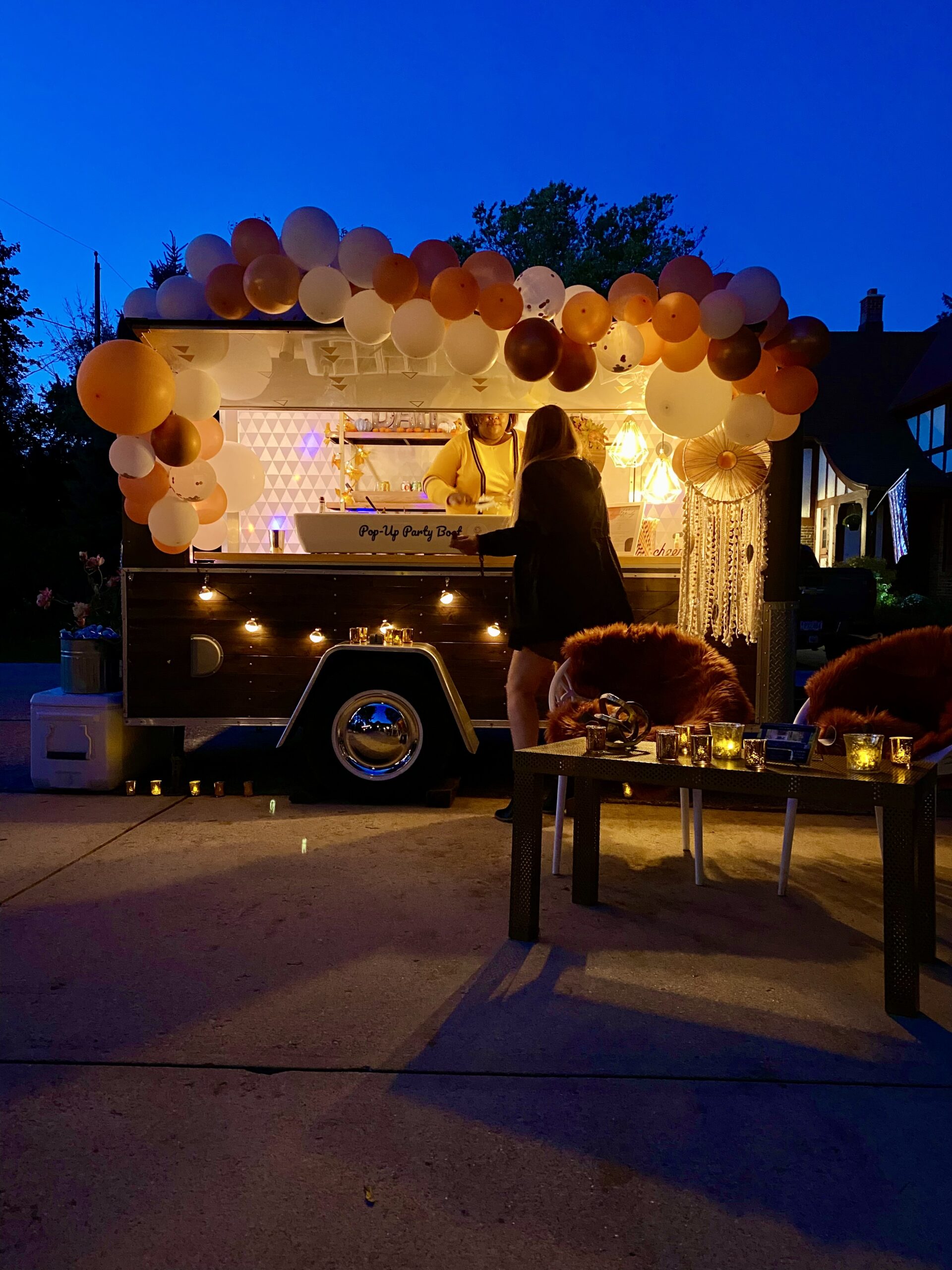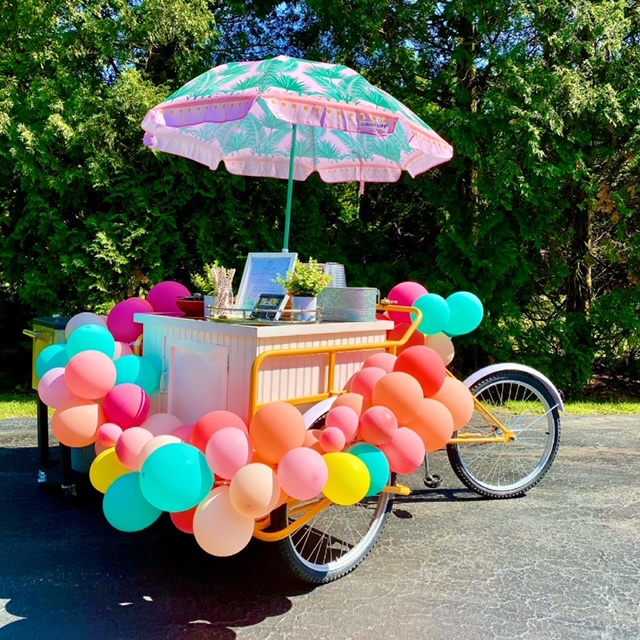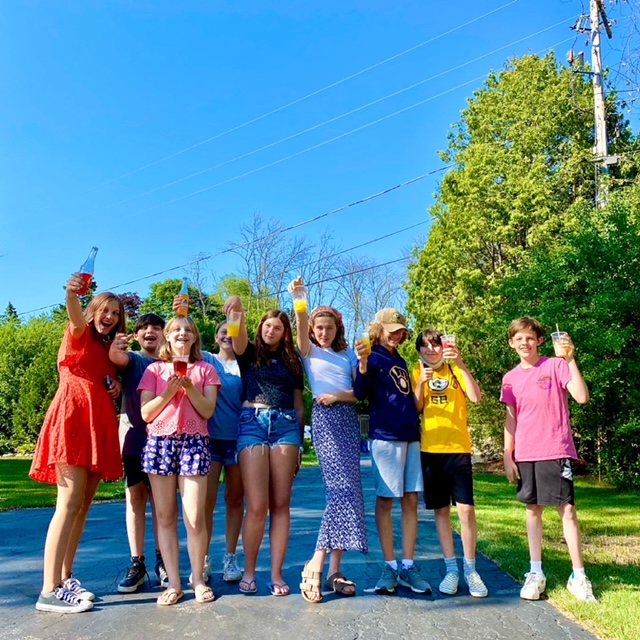 Ya'll have been loving our balloon garlands as a way to add even more style to your next event so we're happy to make this an official add-on option with our pop-up packages!
Choose from our balloon garland (attachable to Zara the Mobile Event Space or Lola the Trike), or our free standing gold circle with balloons. Tons of color schemes to choose from!
Pricing (includes onsite installation):
Balloon Garland on Zara or Coco... Starting at $150 plus tax
Note: Style Up balloons are only offered as an add-on to our existing packages.