Let us bring delicious mixers to you!
Our cocktail and mocktail kits are delivered (free contactless delivery for Ozaukee, Waukesha and Milwaukee Counties with a $100 minimum order) to your door with all of the ingredients and garnishes you need (other than the alcohol) for 12 cocktails. Perfect for drinkers and non-drinkers alike as mixers contain no alcohol and can make delicious cocktails or mocktails!
All kits arrive at your doorstep gift wrapped,  with a step-by-step instruction page so you can be a cocktail pro at home!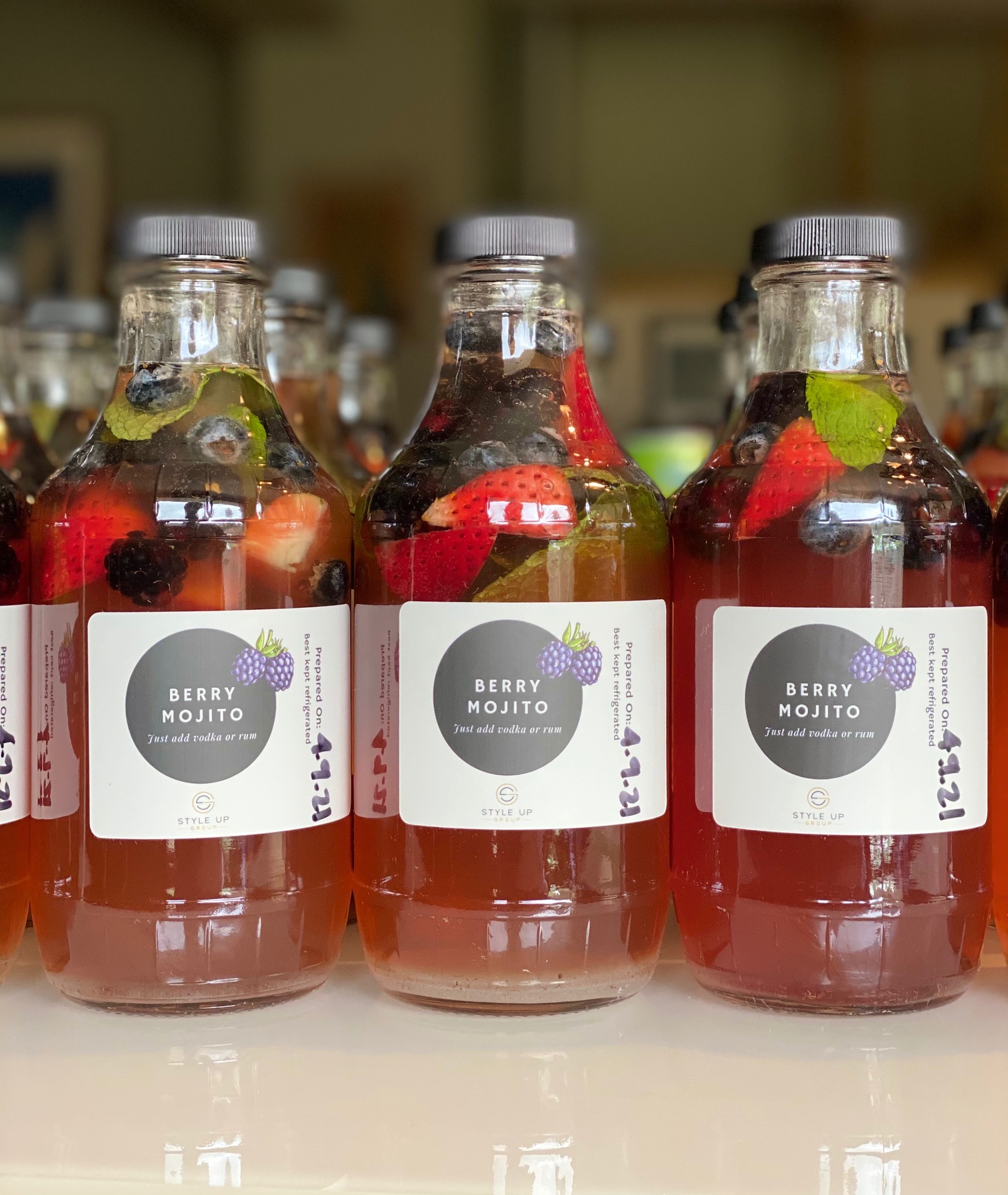 Now offering Holiday kits (Nov 1 - Dec 9, 2022)
Order one of our Style Up cocktail & mocktail kits today!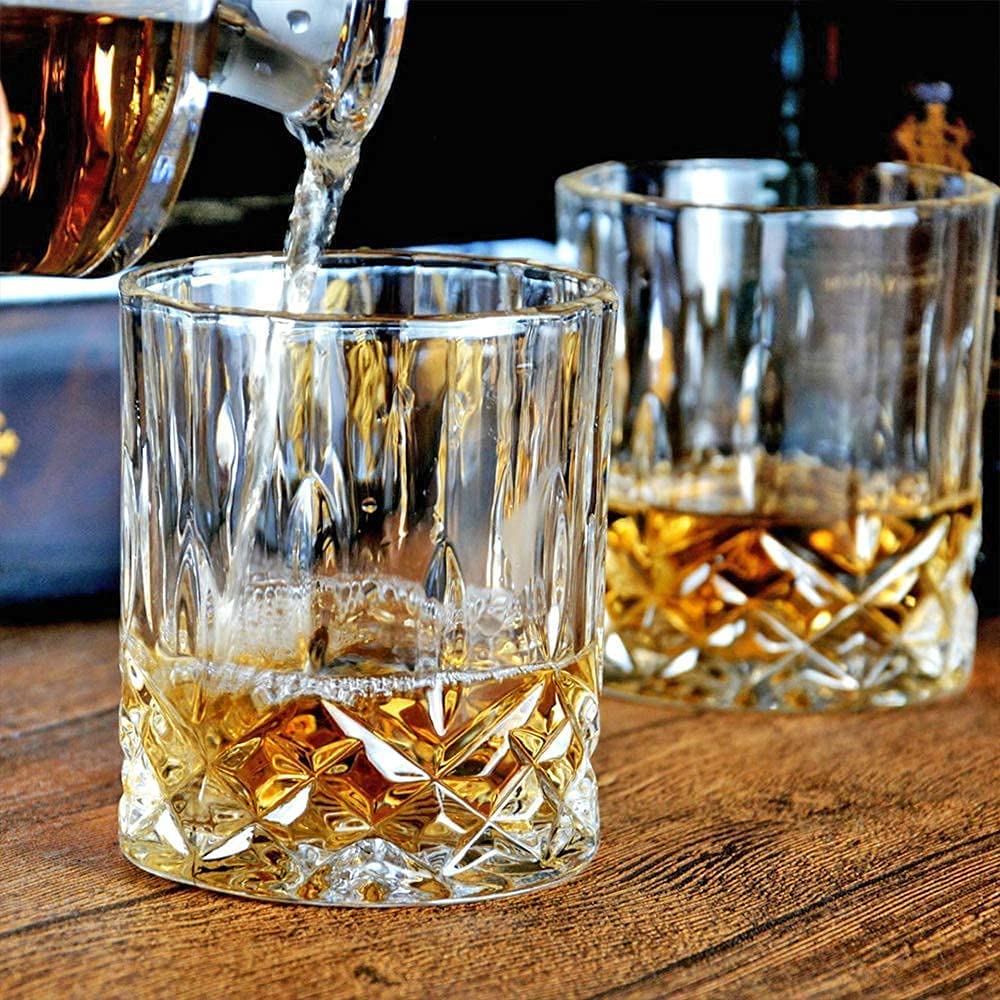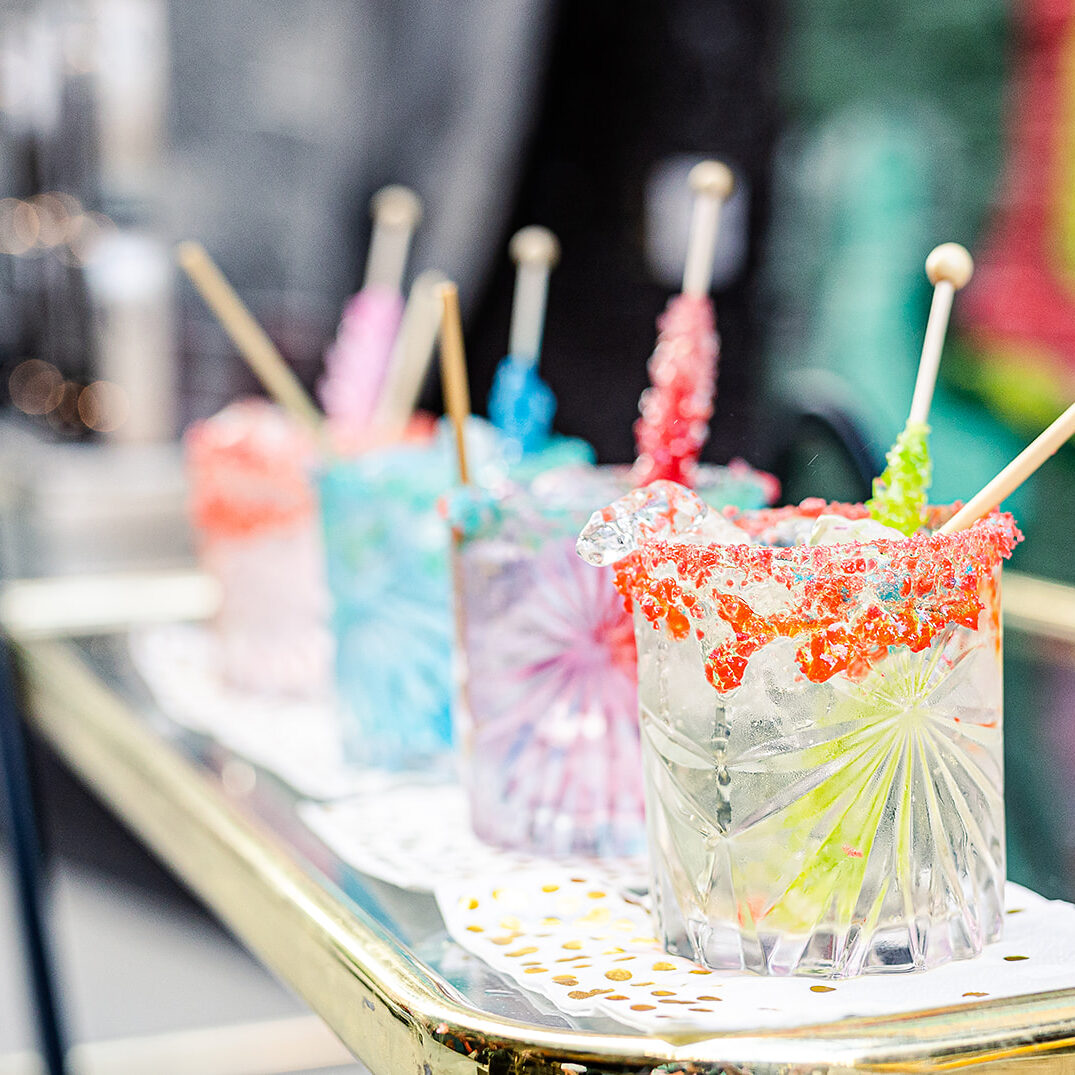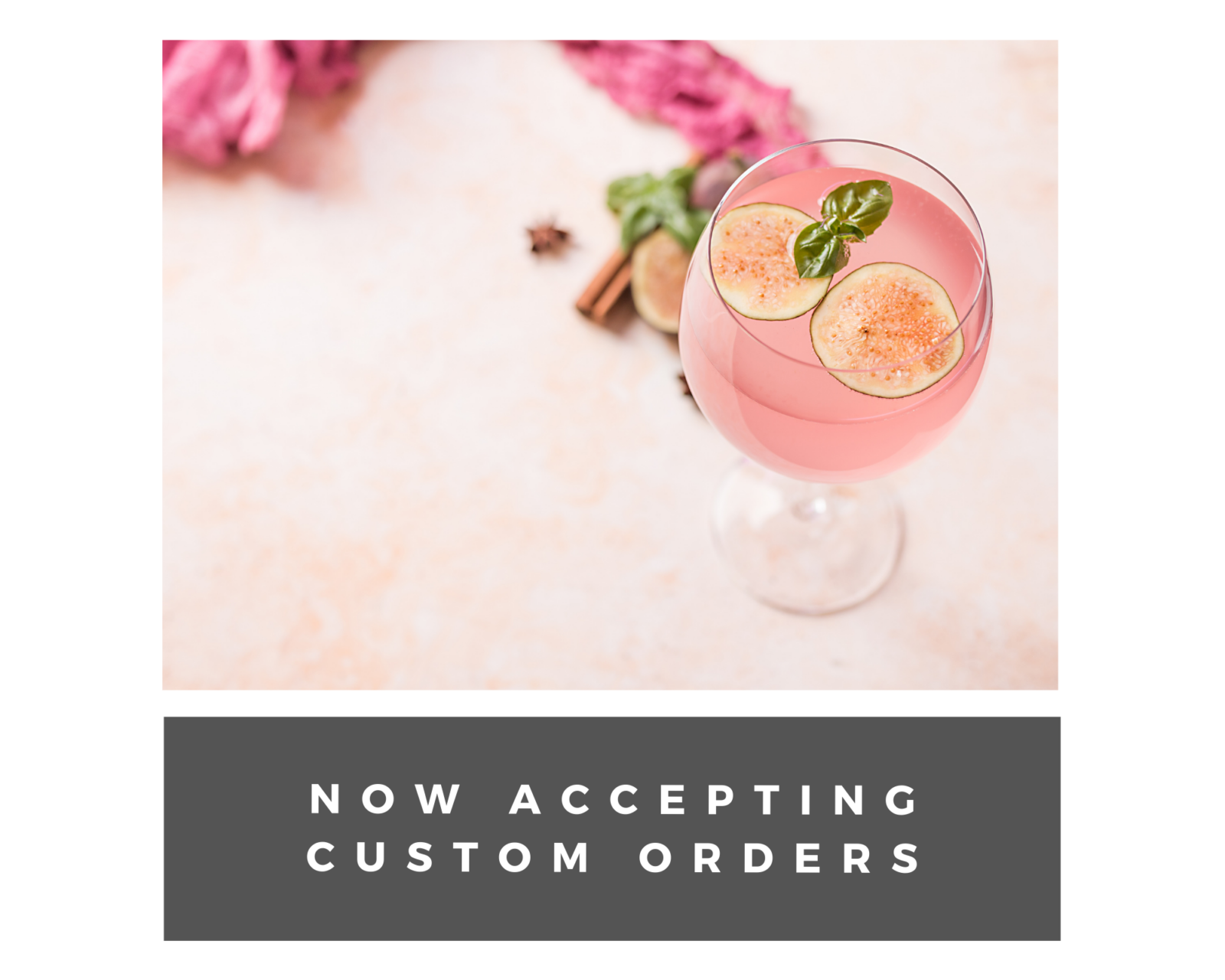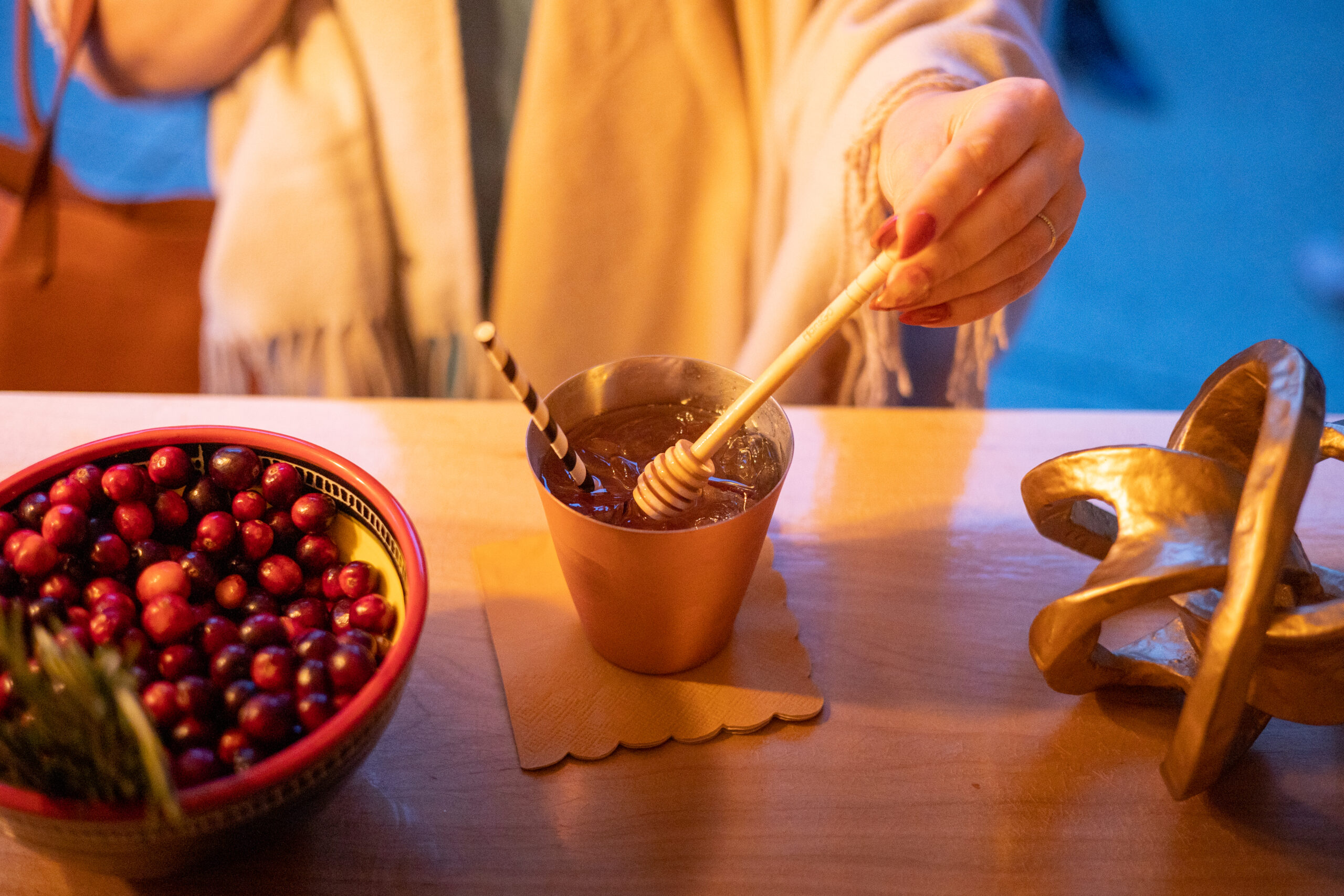 Now Offering Custom Cocktail Kits!
Do you have a special event or special occasion you'd like custom mixers for? Perhaps a custom order of cocktail kits is what you're looking for! We can create cocktail kits around a specific theme, organization or event. From custom menu design, to custom labels and instructions... get ready for a completely unique experience from Style up Group! Request a custom order here.
Perfect For:
Wedding and Party Favors
Galas and Fundraisers
Company / Corporate Event
Custom Orders are completely custom designed and most typically include:
Menu Consultation, Menu Presentation, Custom Menu Design Just for YOU
Custom Craft Cocktail Mix in glass bottles (choose one cocktail mix, or a selection of 3 or more in each kit)
Fresh Garnish(es)
Custom Graphics:

Label (can include your logo)
Instruction Card (can include your logo)

Packaging (gift bag, tissue paper, ribbon)
Note: Custom orders begin at $500 and custom inquiries have many design components, please inquire with a minimum 1 month in advance of your event.
Inquire about a Custom Order Today
Tell us about your event or need to get the cocktails rollin'!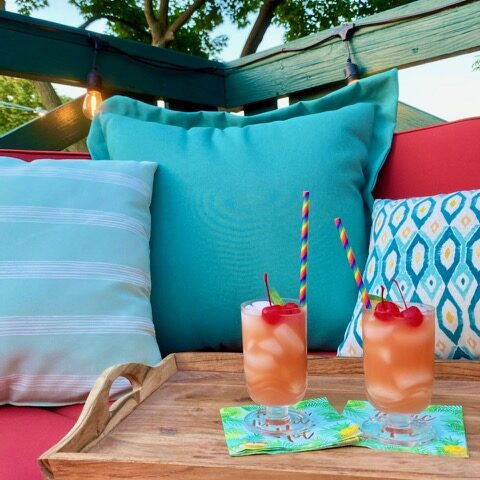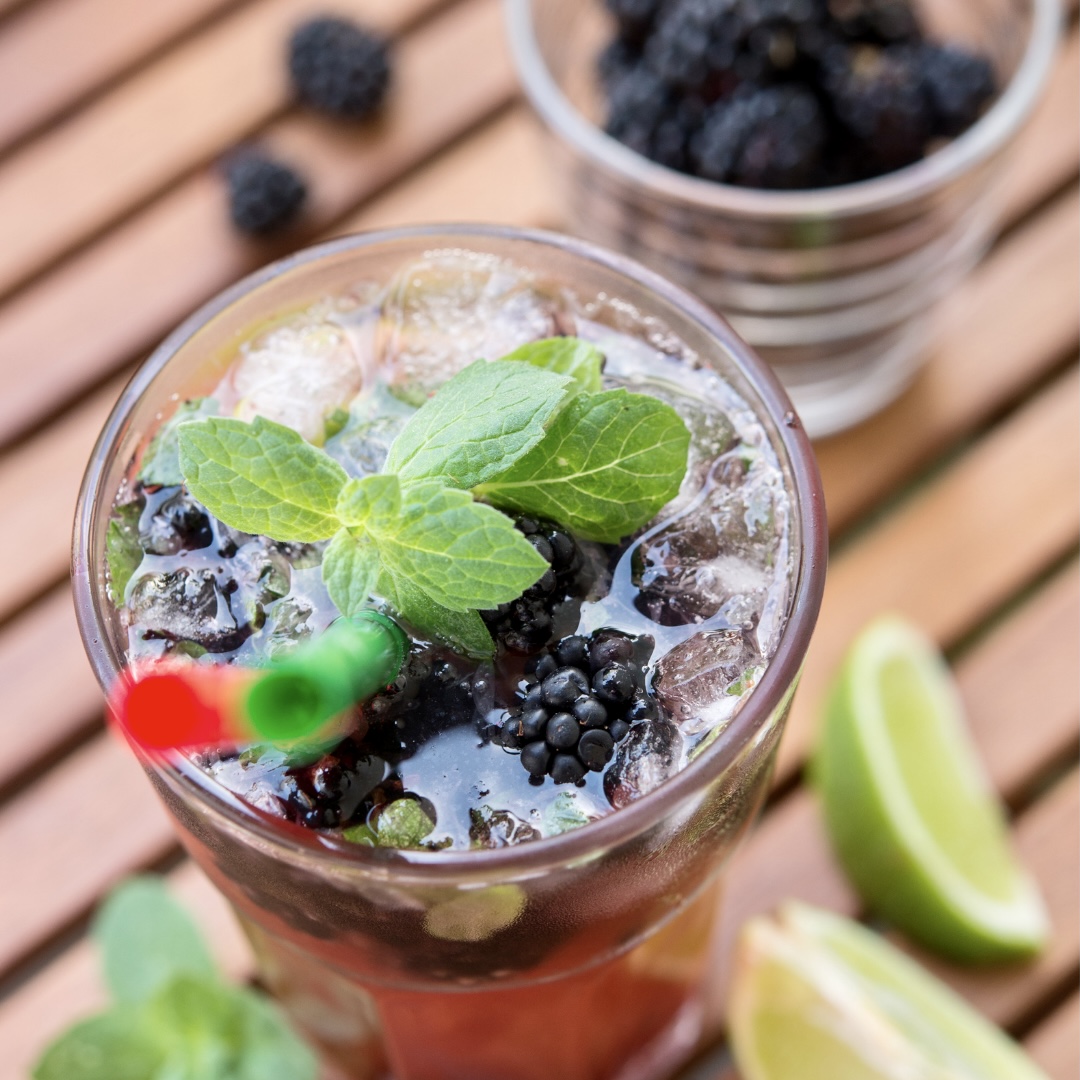 Did you know our recipes were featured in a cocktail book?
Purchase your e-copy of Drinking In today!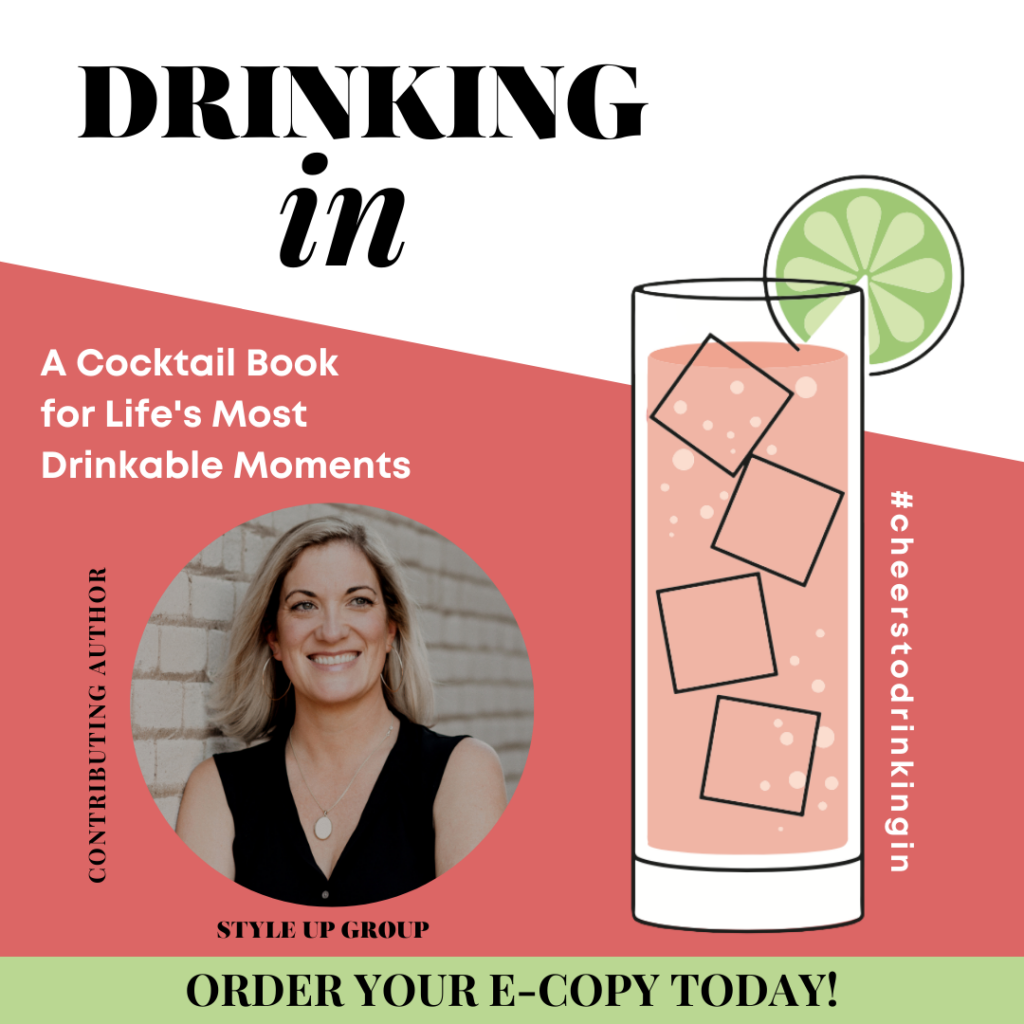 Cocktail Kit Testimonials
"My cocktail kit was delivered yesterday and I am excited to try it! Packaging was great and very personalized! It included three mixers and the garnishes for each mixer! Cute cocktail napkins and some umbrellas for my drinks! Nothing makes me happier than feeling like I'm on a tropical island with this fantastic Tropical Cocktail kit! Highly recommend!" - Robin CK.; Milwaukee, WI
"One of the coolest gifts I've ever received! - my boss sent these (cocktail kits) out to us for Christmas. They came with three prepared bottles of cocktail starter you can add to alcohol or, for non-drinkers, soda, as well as the garnishes for some rad cocktails! I just have to say, though my former bartender self did come out and improvise the mixing and add ins, the basis of each of these drinks was OUTSTANDING. I wish they were sold individually in stores!!! Being sober is so tough because you crave the delicious drinks you used to enjoy ... but these gave us that gift! Outstanding and such a wonderful gift! Nice work Style Up Group and thank you for your unique gift giving savvy, Victoria!" - Shannon S.; Oconomowoc, WI
"The cocktail kits are BEYOND delicious!!! My parents aren't the most adventurous drinkers outside of wine - they couldn't stop saying how good each one was!!!" - Megan R.; Wauwatosa, WI
"Style Up's cocktail kits are so good! Such a fun idea and super tasty! 10/10 would recommend!" - Laura L.; Milwaukee, WI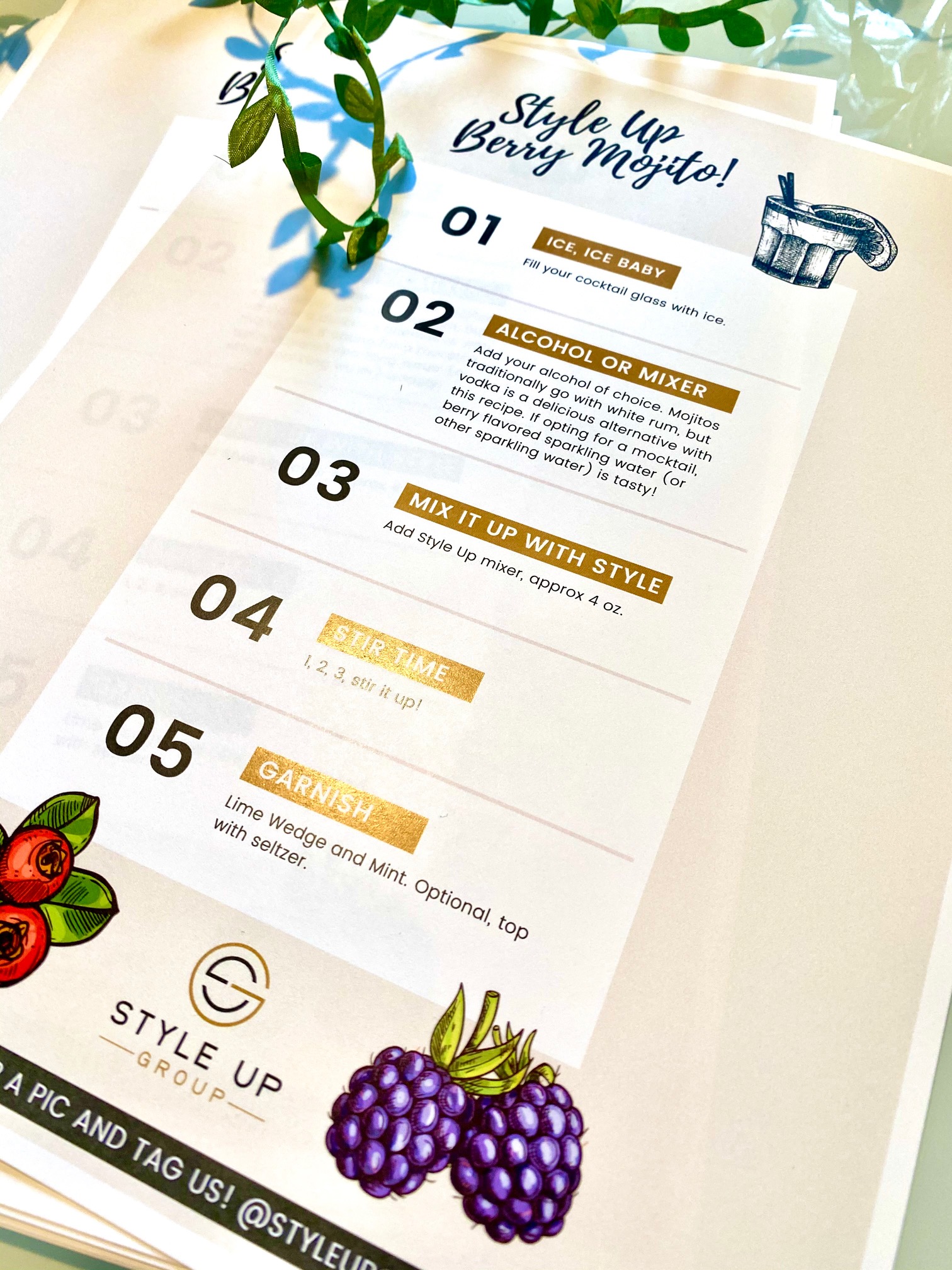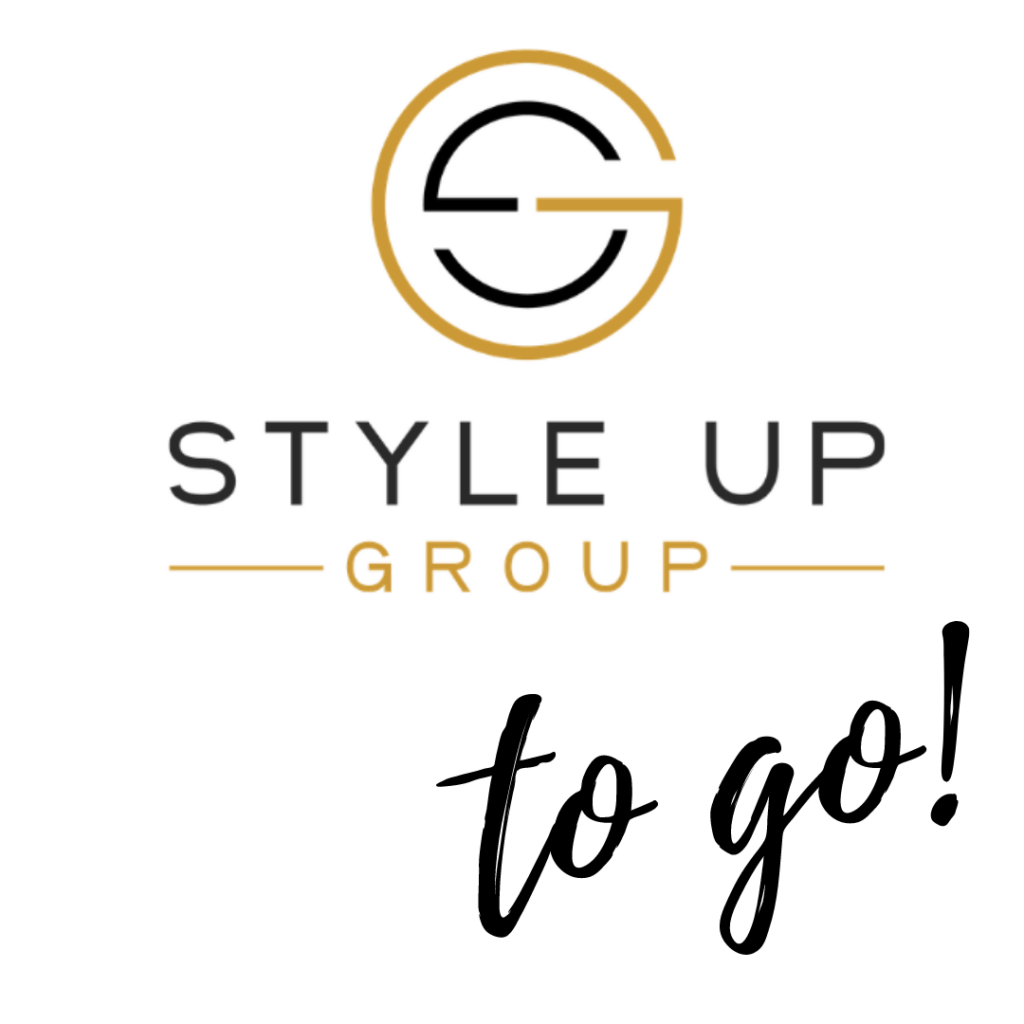 Have you heard about Style Up... To Go?!
Style Up To Go packages go great with our cocktail and mocktail kits! See what it's all about!