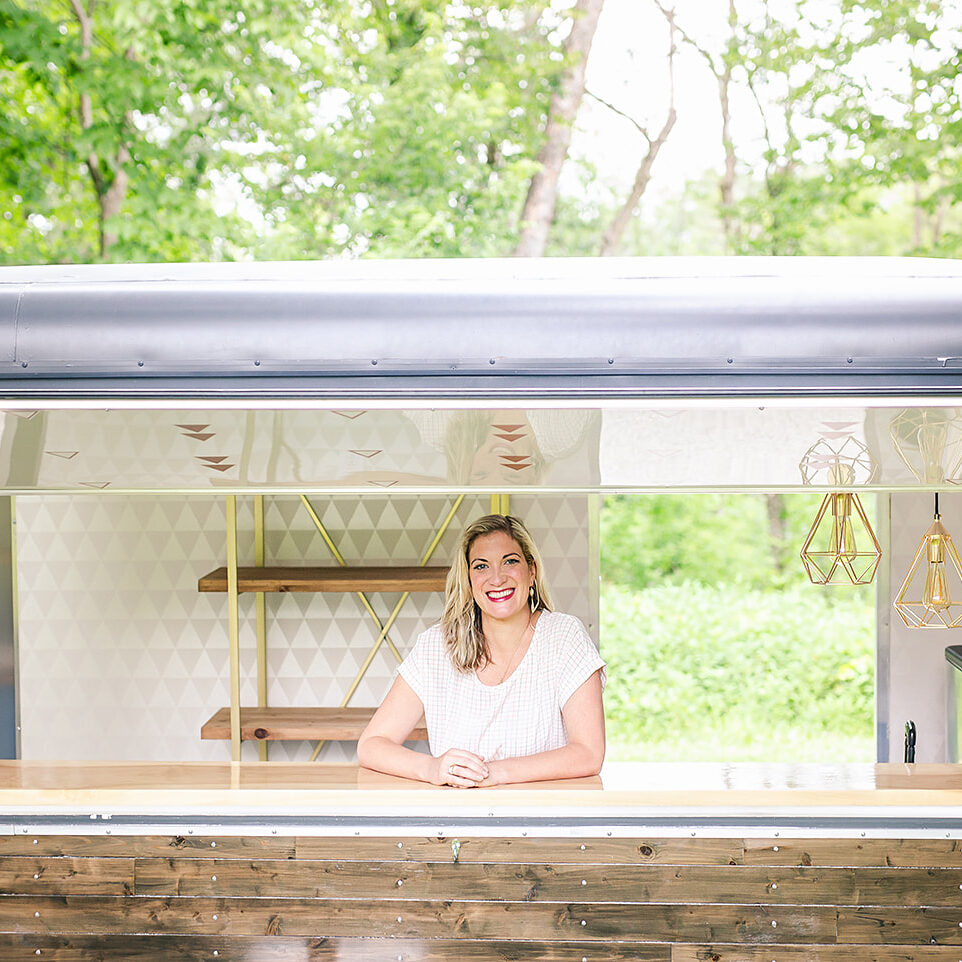 A Message from Style Up Group's Founder
Thank you for being here and supporting a local Wisconsin business! I hope you're intrigued by our concept and consider trying us out for your next event or project. Please don't hesitate to reach out with any questions or comments. I'd love to hear from you!
-Susannah
Media Kit
Media inquiries please feel free to contact us directly or reference any of our media kit contents.
More Style Up Group News
Check out Style Up Group's blog for more news and posts!