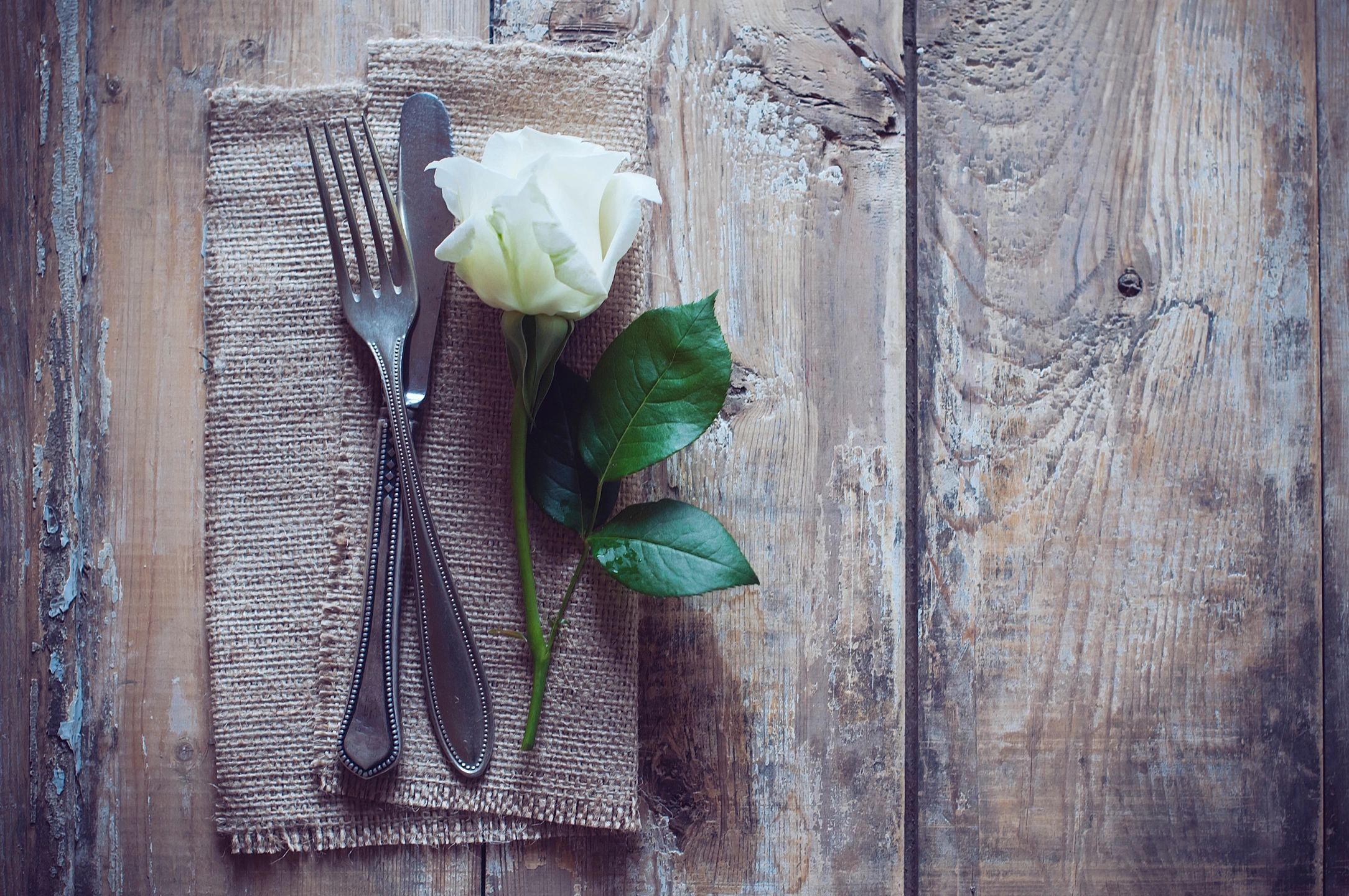 Event Planning = Our Passion
We've worked for over a decade in the corporate and leisure event industries here in Milwaukee, coordinating and executing everything from rehearsal dinners and bridal showers, to black tie galas, trade shows, corporate marketing events, group travel and more. Each event is as unique as our client base which is why we customize event packages to our clients' needs.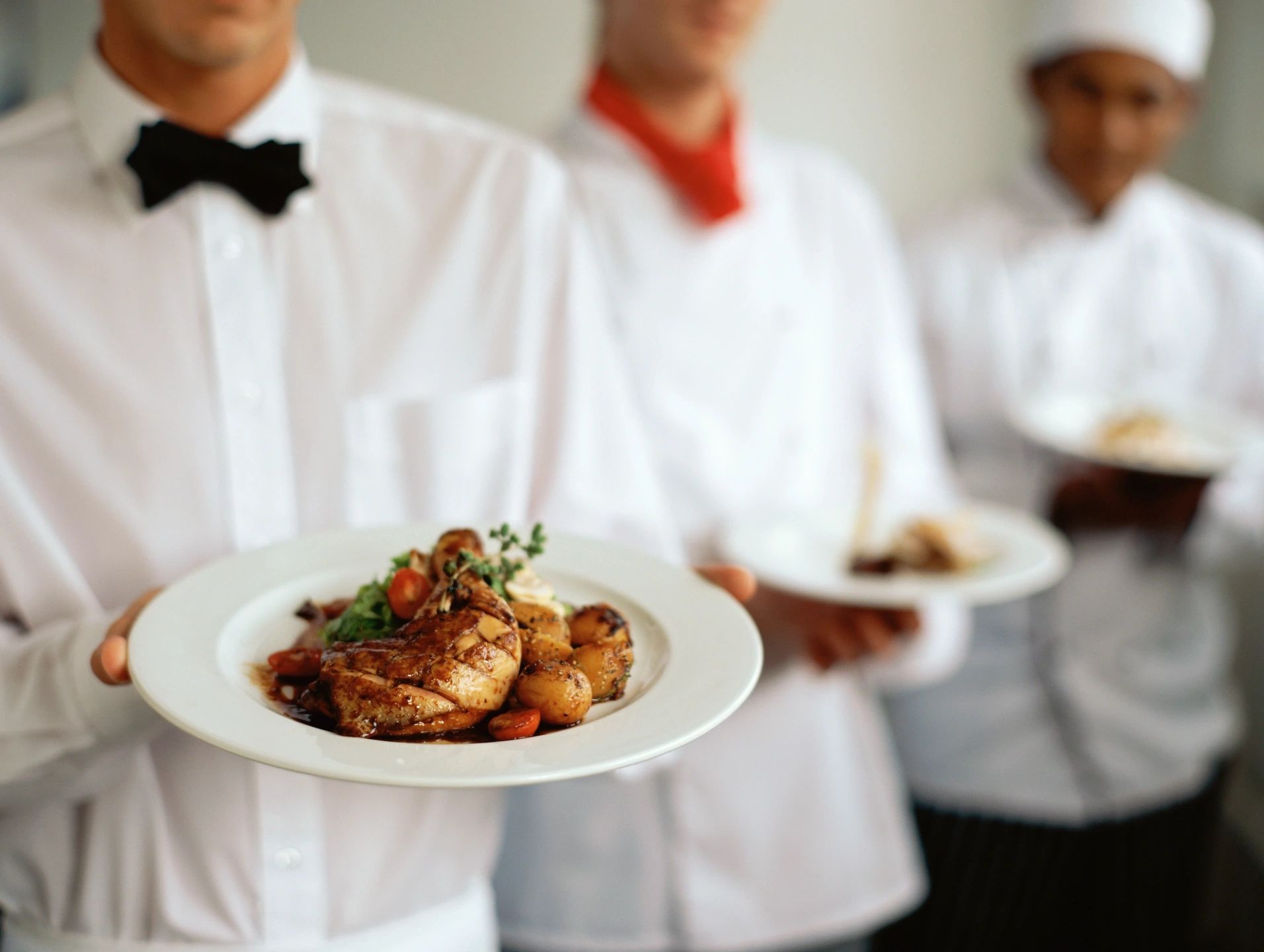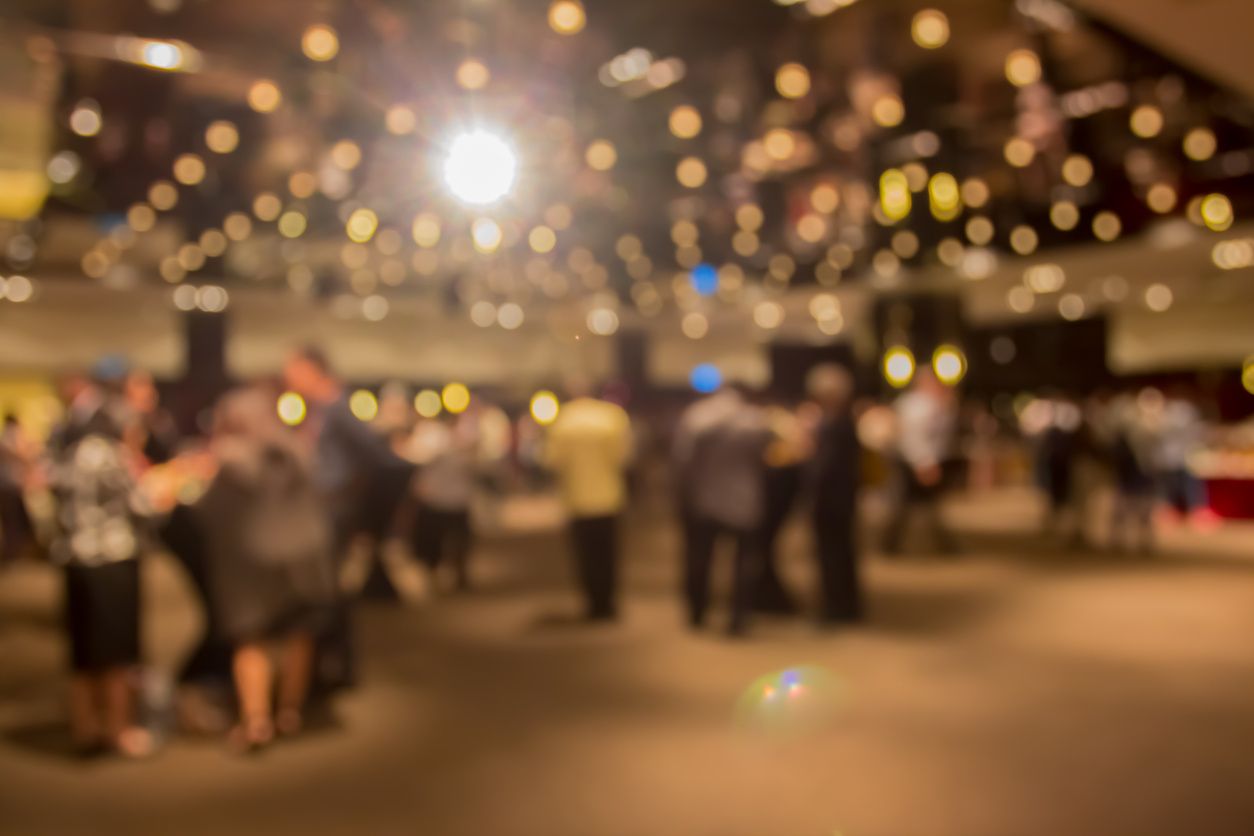 Full Service Event Planning
This should really be called RELAX planning, because that's what it does. It allows the host to relax knowing that we'll handle all parts of the event planning process from start to finish.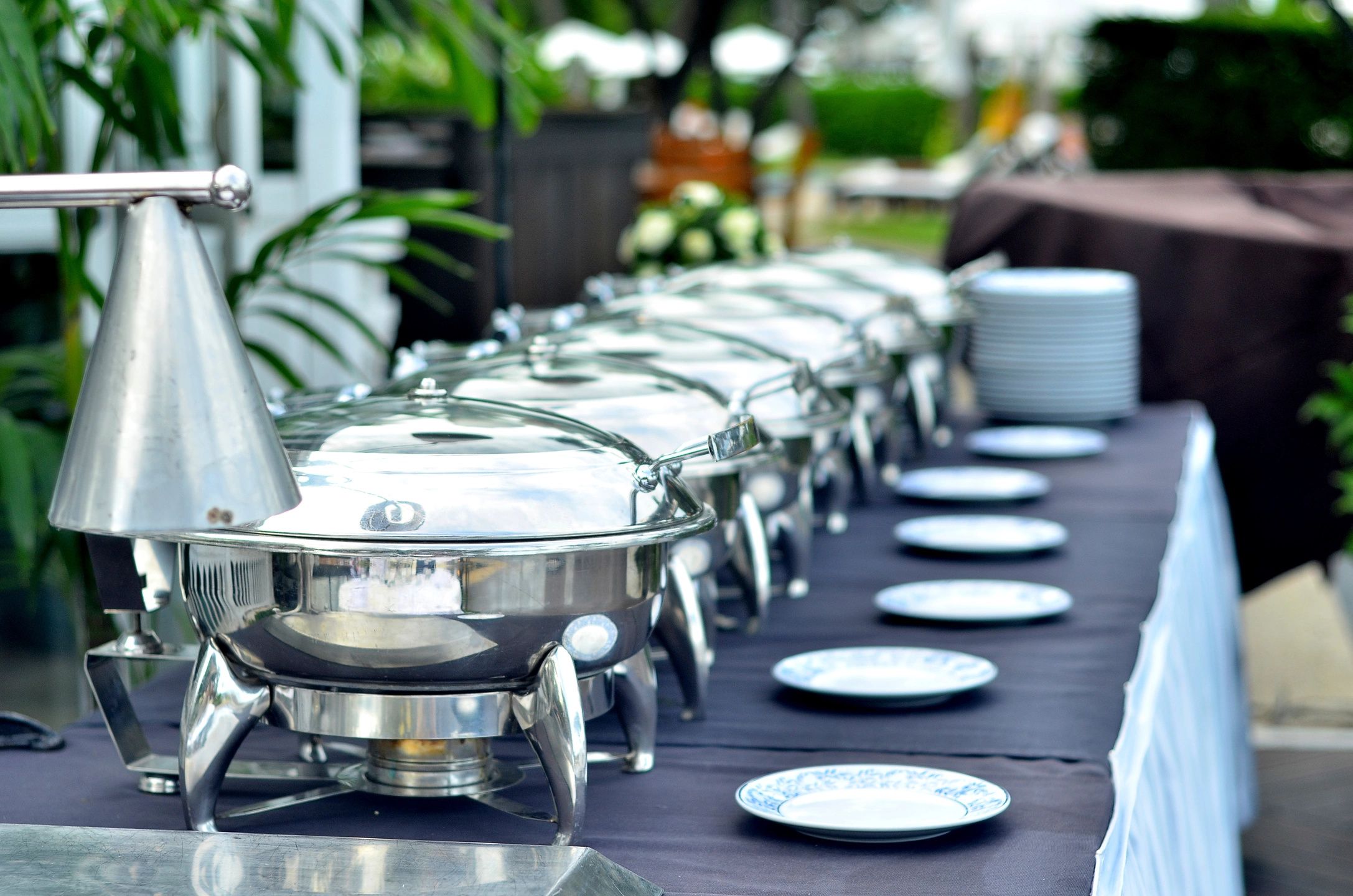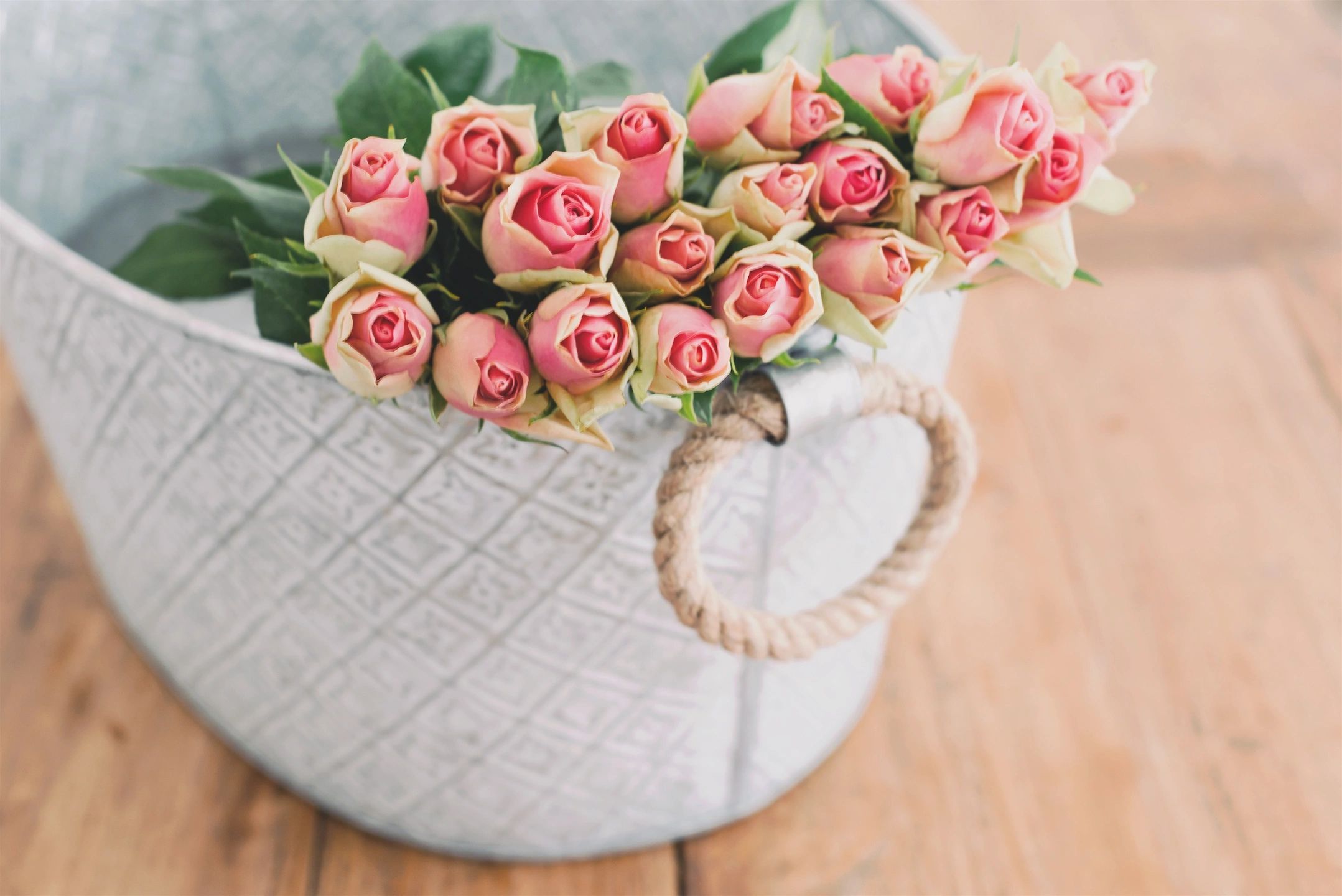 Partial Service Event Planning
Need specific details or aspects of your event handled by someone else? We can do that! Contact us for a custom quote.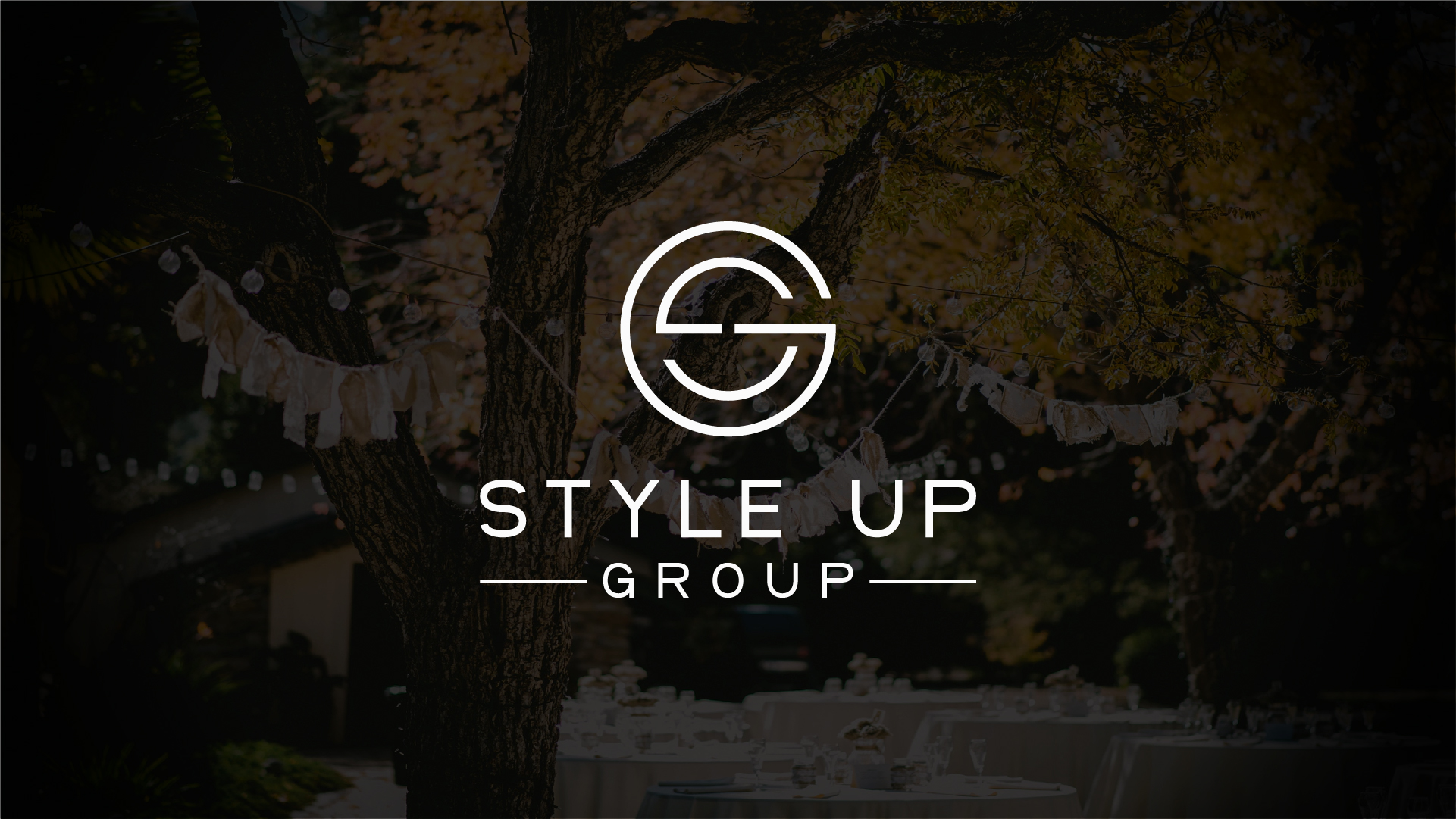 Event Consulting
Got big ideas and need a professional to bring it all together? Style Up Group offers event consulting to provide our clients with an actionable plan for event logistics, timeline, recommended vendors and more.