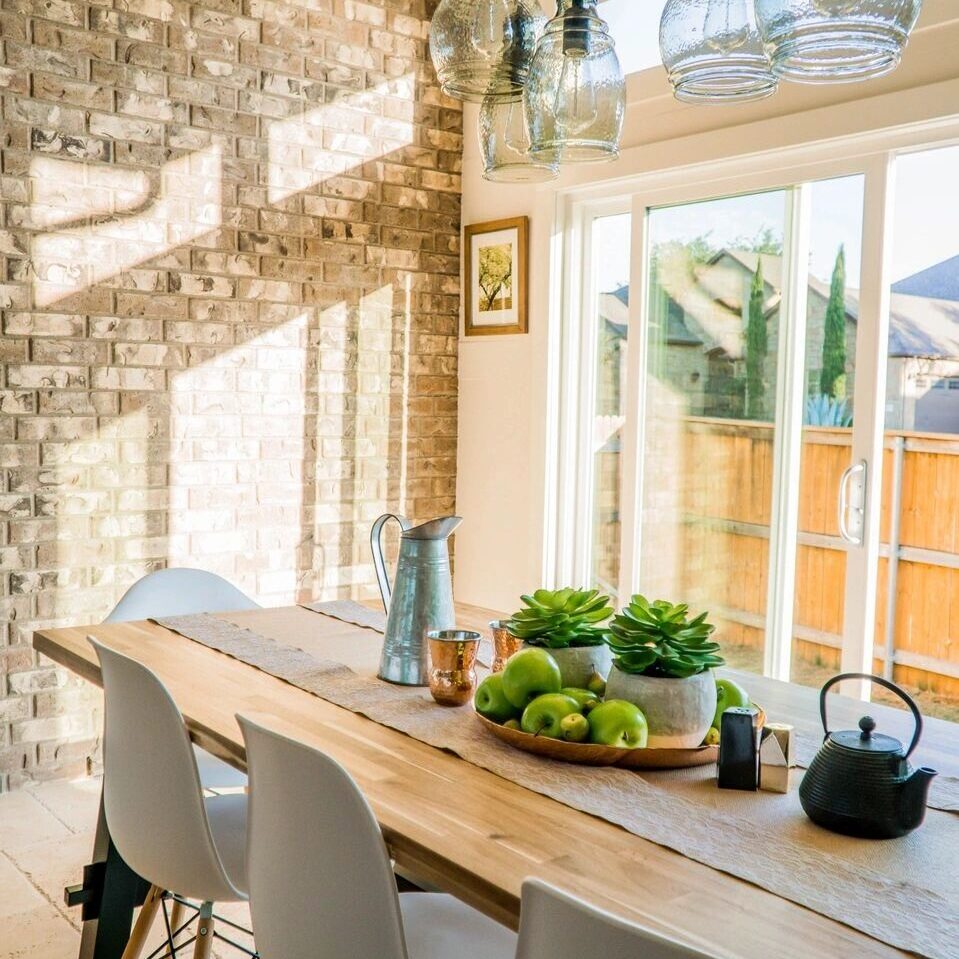 Professional Organizing Projects
Life can get crazy and we totally get it! Bringing order and style to your home or office helps with time management, efficiency and even reduces stress. We firmly believe that an organized home improves overall quality of life.
Style Up Group's professional organizing services will help you get back on track with stylish organizational systems that are easy to maintain. Often times our clients have just what they need right at home, but require a little help getting there. That's where we come in! We love tackling kitchens, bathrooms, cabinets, pantries, offices, playrooms, closets and more!
Whether you'd like us to support and coach you through your organizational journey or have us do it all for you, we're here to help. Read more about our process.
Perfect For:
Busy Professionals
Moves, Downsizing
Packages Include:
Session hours spent organizing your home
Taking donation items to your preferred charity or organizing a pick up
Time spent planning and designing your organizational system
Shopping time for organizing supplies
Pricing:
Professional organizing starts at $195 per session
Each organizing session is 3 hours in length
Additional hours can be booked at the rate of $65/hr
We Can Also Help With:
Relocation Assistance: Packing and unpacking, arranging for movers
Gift Certificates:
Ask us about purchasing a professional organizing gift certificate! Available in 3 hr session increments.