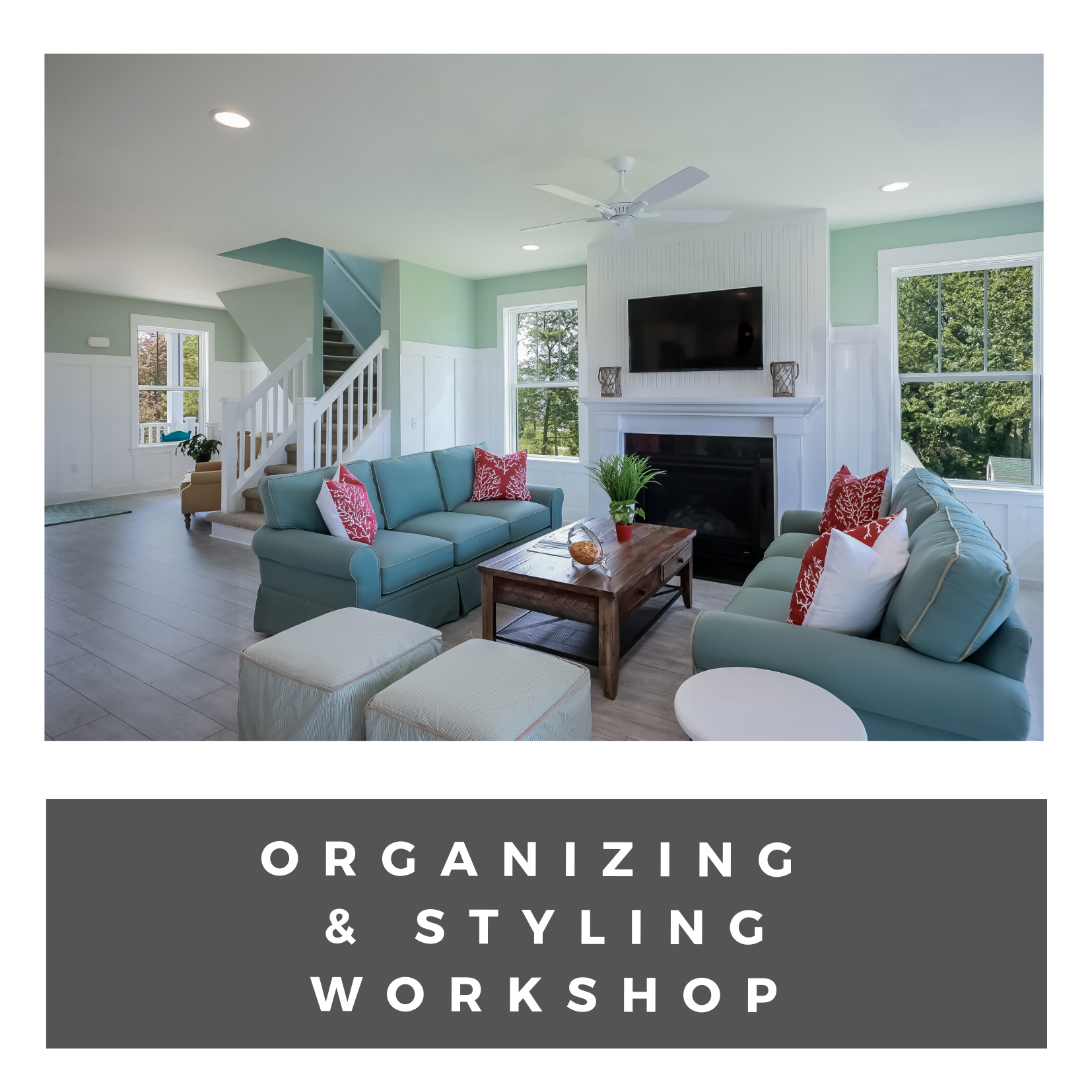 Intro to Professional Organizing & Styling
(available virtually or in person)
Description:
Think you've got what it takes to organize your space? You probably do!
Book Style Up Group's Intro to Professional Organizing and Styling to learn the fundamentals of professional organizing and styling a space.
Hosts are welcome to select a specific focus (organizing with busy family, styling an office, etc.) for the workshop or keep it as a general theme for tips and tricks.
In this 1 hour workshop, participants will:
Learn step-by-step how to complete a project from small to large
Be inspired to get to work!
Tricks for organizing small spaces
Inquire for pricing (will depend on workshop location and number of participants)
Cheat sheet for remembering tricks and tips
This workshop is offered year round.