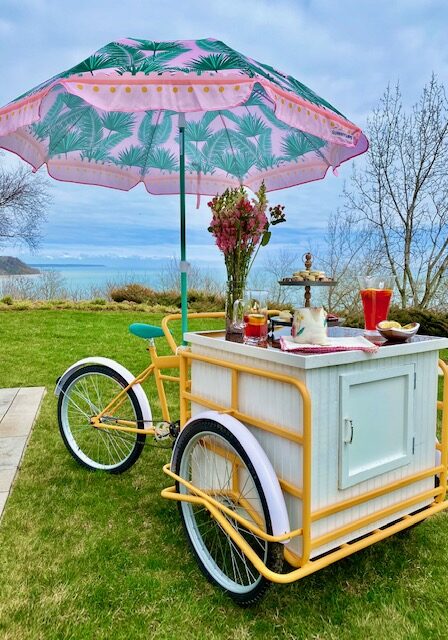 The Style Up Vision
Our vision is to help our clients Style Up their lives - whether business or personal - and have fun while doing it! We want to make having events easier and more fun. We also want to enhance our clients' home lives through organization and style.
The Style Up Story
We've worked for years in the corporate and leisure event industries, coordinating and executing everything from rehearsal dinners and bridal showers, to black tie galas, trade shows, corporate marketing events, community functions, group travel and more.
With all of the steps involved in executing a successful event, we saw a great opportunity to create a service that expedites the event planning process while styling up the event itself and overall client experience.
That's when the idea for Style Up Group started with our mobile event space - a 10' x 6' repurposed trailer customizable for all different types of events! Our professional services also encompass full service event planning, and lifestyle planning such as professional organizing and staging services.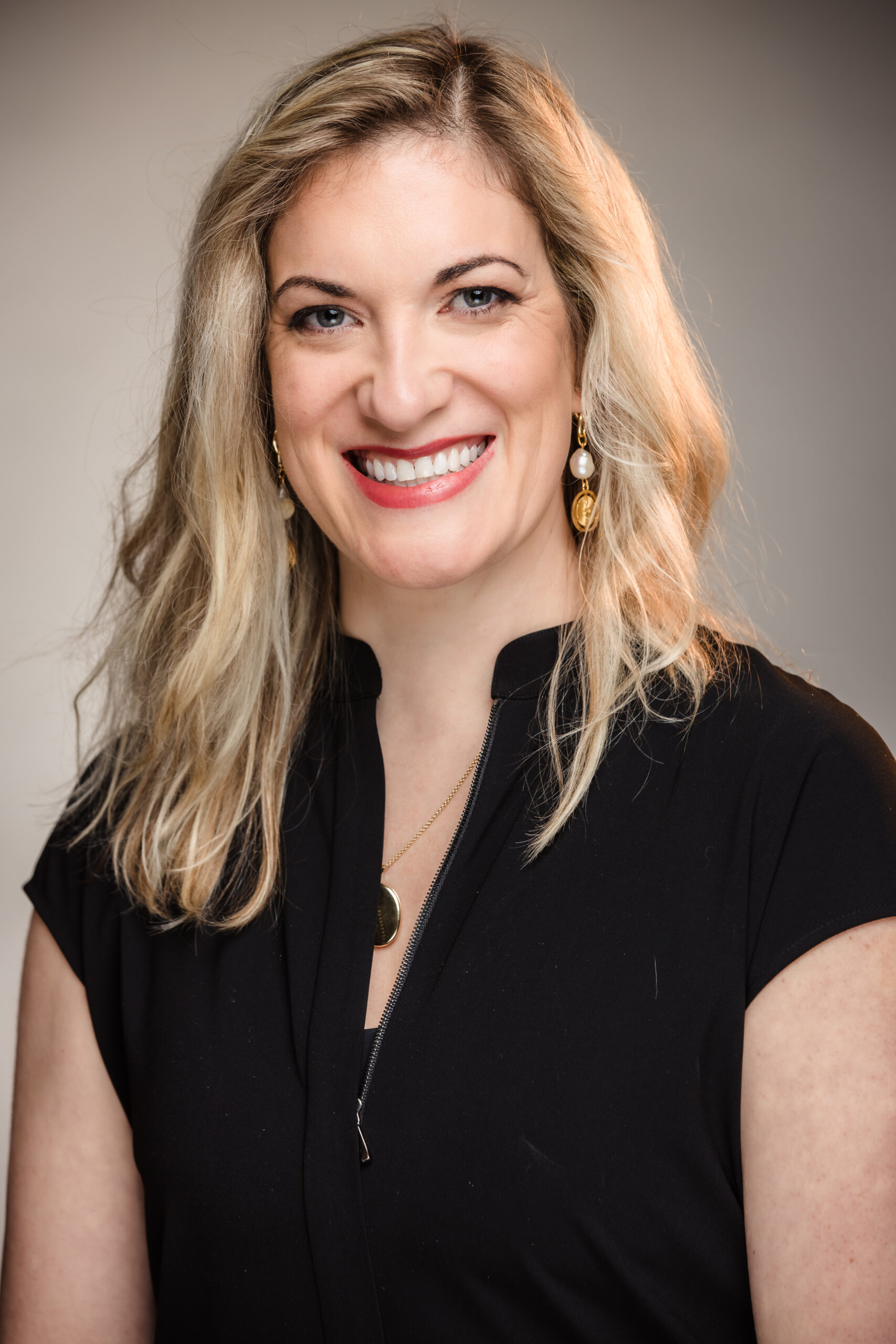 A little more about us...
American Will
Real entrepreneurial stories building and driving our communities.
"For Susannah Lago, a layoff from her corporate job and personal grief hit hard all at once. But it caused her to pause and take inventory of what's most important in her life, and led her to becoming an innovative entrepreneur and creating a network to help other area moms do the same."
We were approached in 2020 to be in an online documentary series called American Will! Check out our feature with Style Up Group's Founder and Owner, Susannah Lago.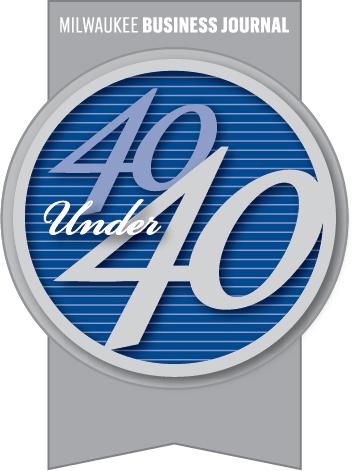 Milwaukee Business Journal's 40 Under 40
Did you know Style Up Group's Founder and Owner is a 2020 Milwaukee Business Journal 40 Under 40 Winner? Check out the article here and learn a little more about us!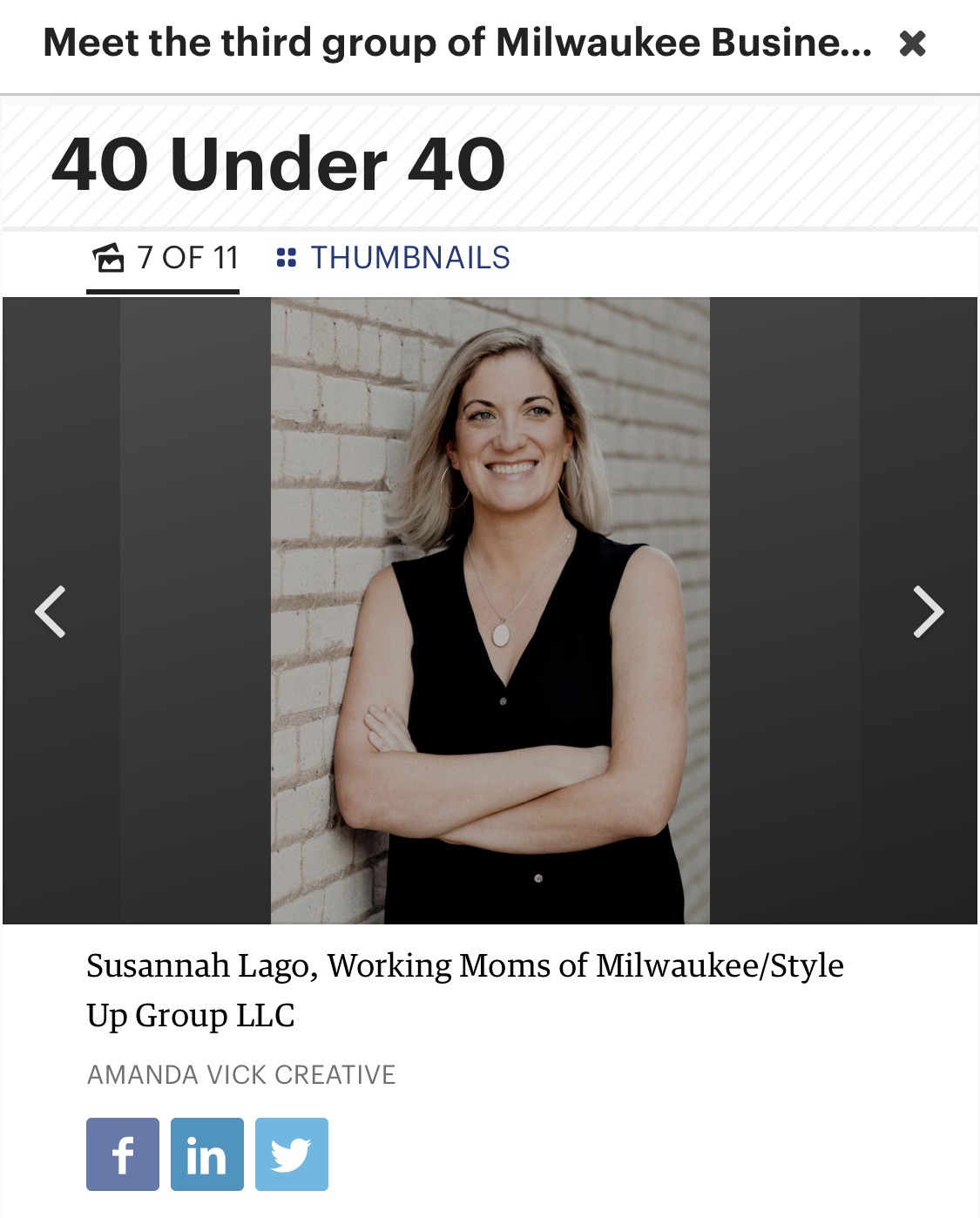 Check out the Style Up Blog for more About Us
Get to know more about us via our blog articles.
Next Steps...
Contact Style Up Group today to inquire about your next event or project.