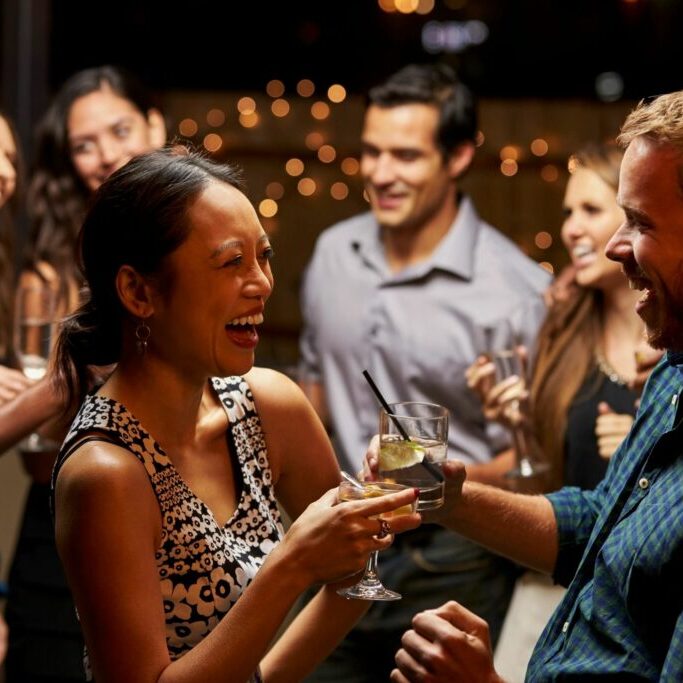 Partial Service Event Planning
Need specific details or aspects of your event handled by someone else such as catering or event design? We can do that!
Examples of event aspects we can coordinate with our large network of local vendors:
Catering
Videography/Photography
Styling and Rentals
Let us know how we can help you and we'd be happy to assemble a custom quote. Contact us.
Our Specialty
Although we love events of all types, our specialty is turning non-traditional locations into event venues. Think your home or business can't host an incredible event that guests will talk about for years to come? Think again.