We Love Beautiful Bars and Serving Stations
Our collection of bars and serving stations have been thoughtfully designed and completely custom made to look beautiful at any type of event. Additionally, all of our bars and serving stations compliment one another, so booking more than one is easier than ever.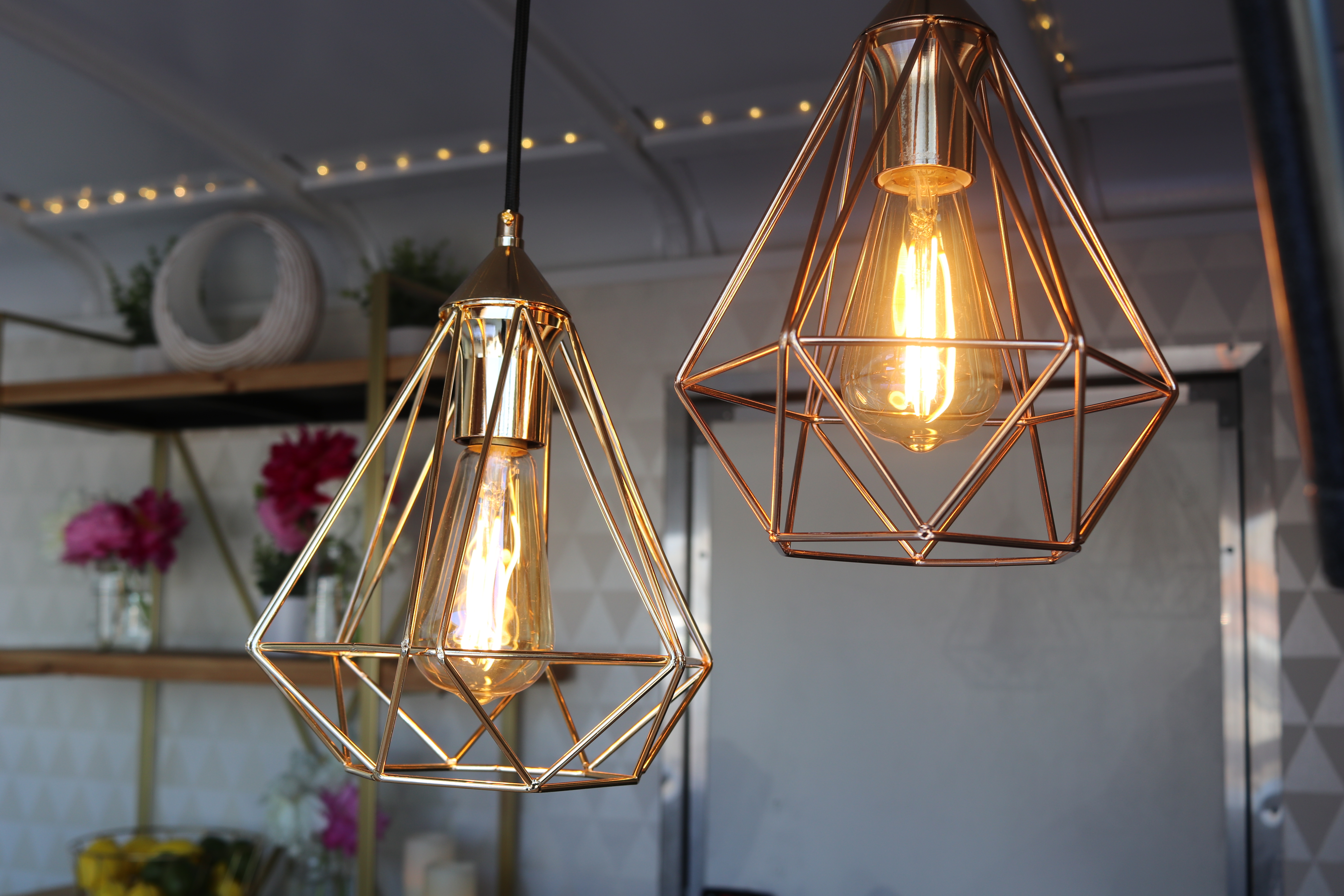 Zara the Mobile Event Bar
About: The coolest bar in town. Style Up your next event and impress your guests!
Measurements: 12' long, 8' wide (with wheels). Requires flat ground and a larger footprint for maneuvering in and out.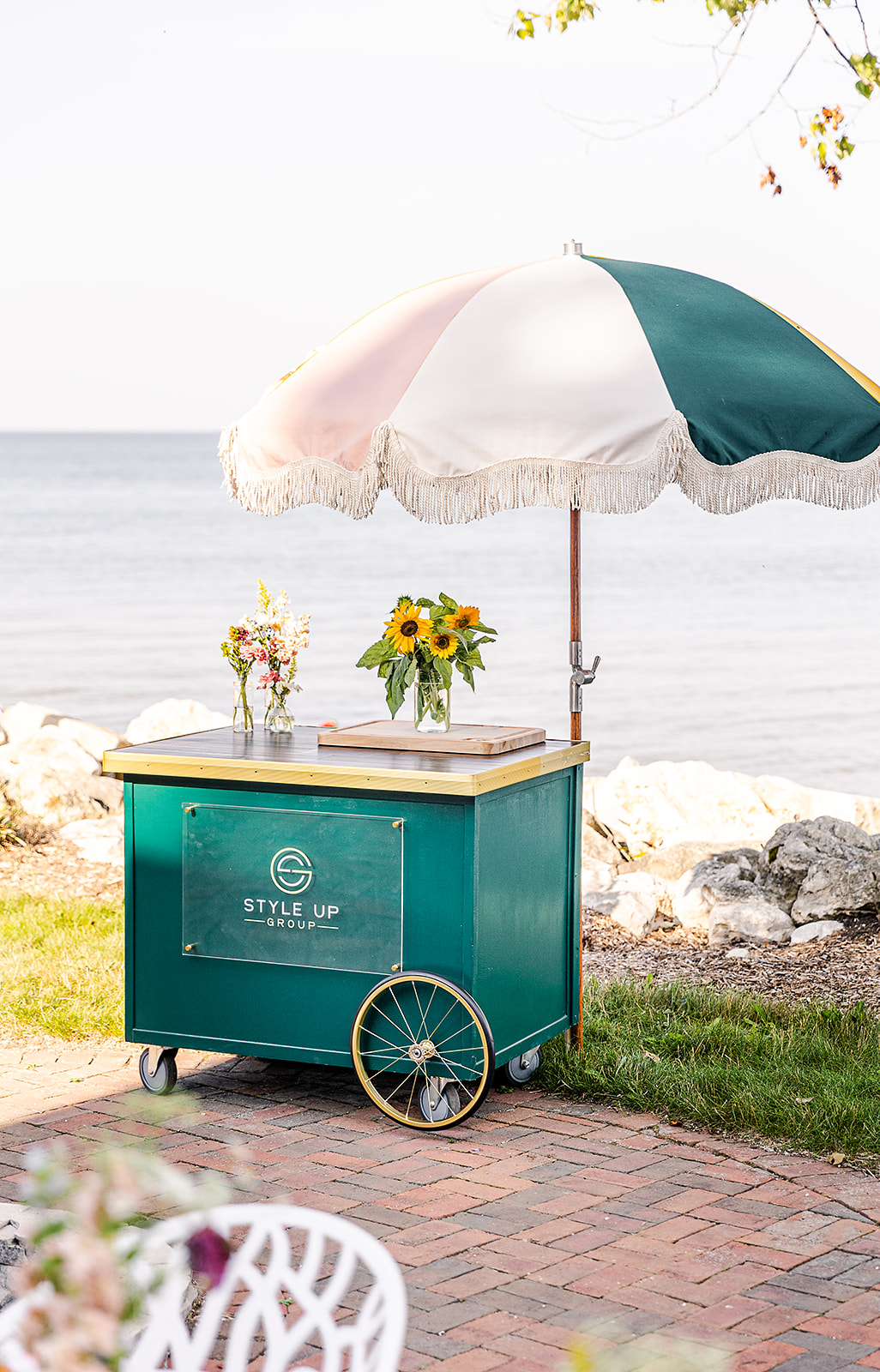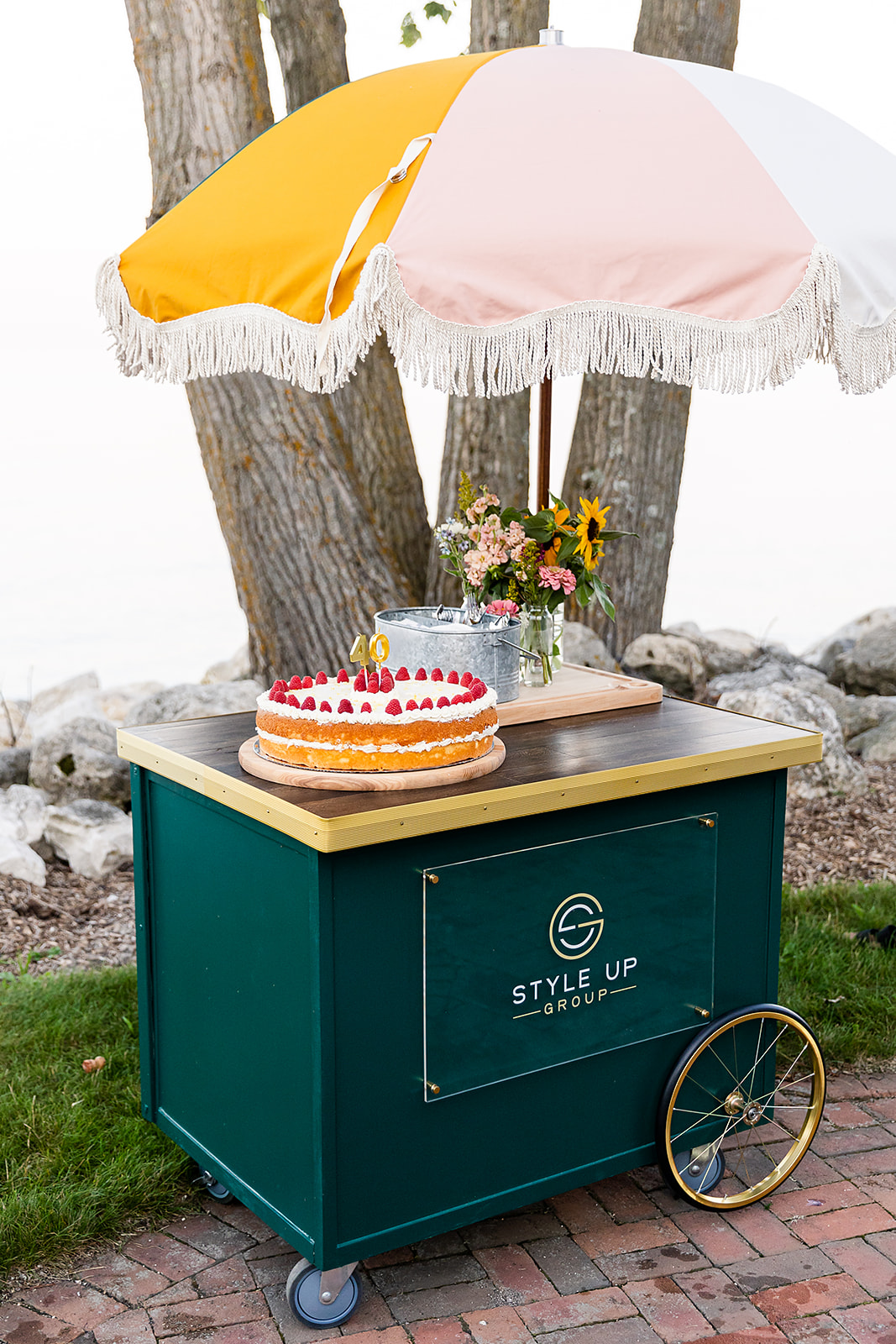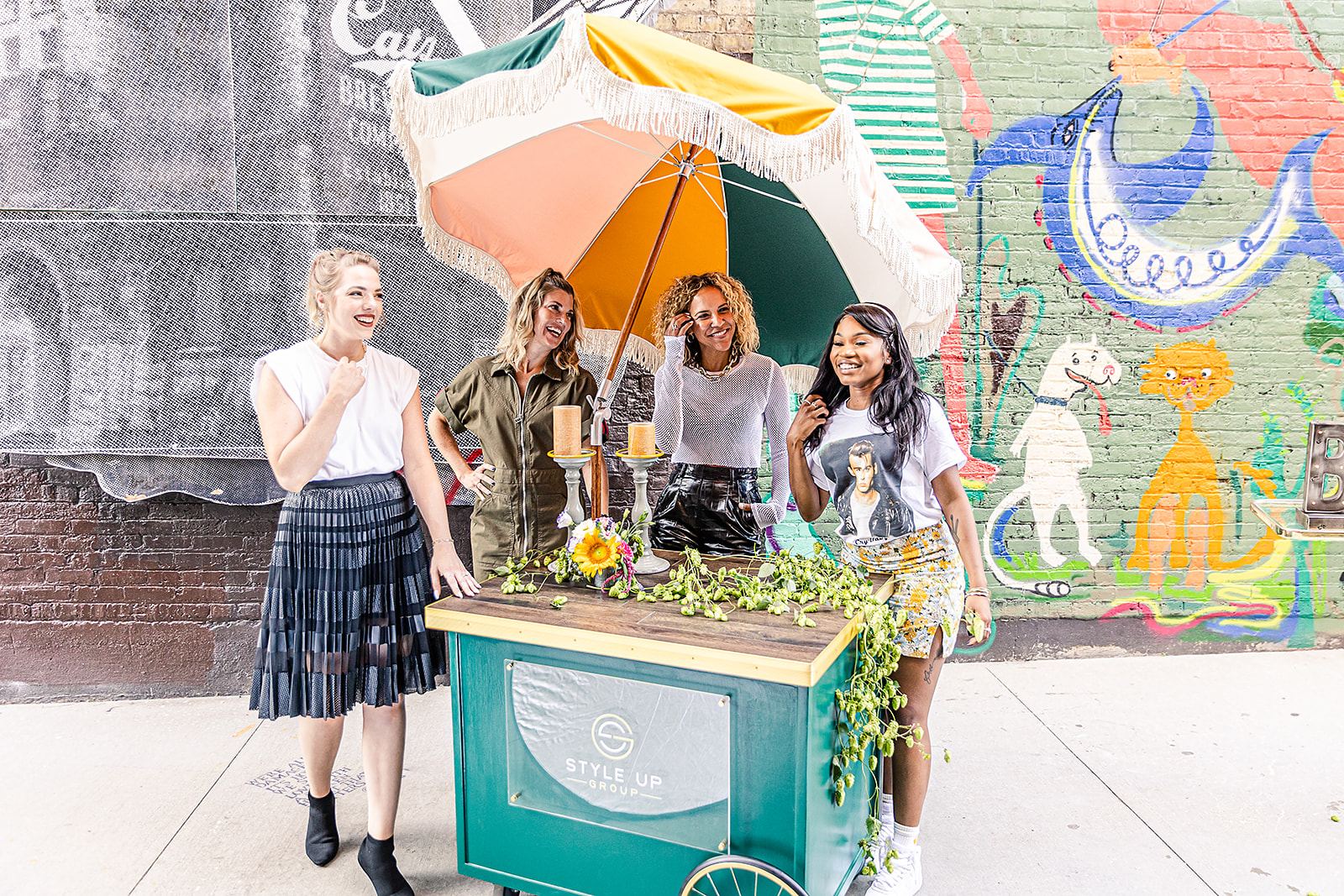 Coco, the Bar Cart
About: This beauty was created as a stunning serving station for beverages, dessert, or anything else your heart desires! Named after Coco Chanel, she's just as fashionable as she is functional.
Measurements: 4' long, 3' wide, 8' tall (with umbrella)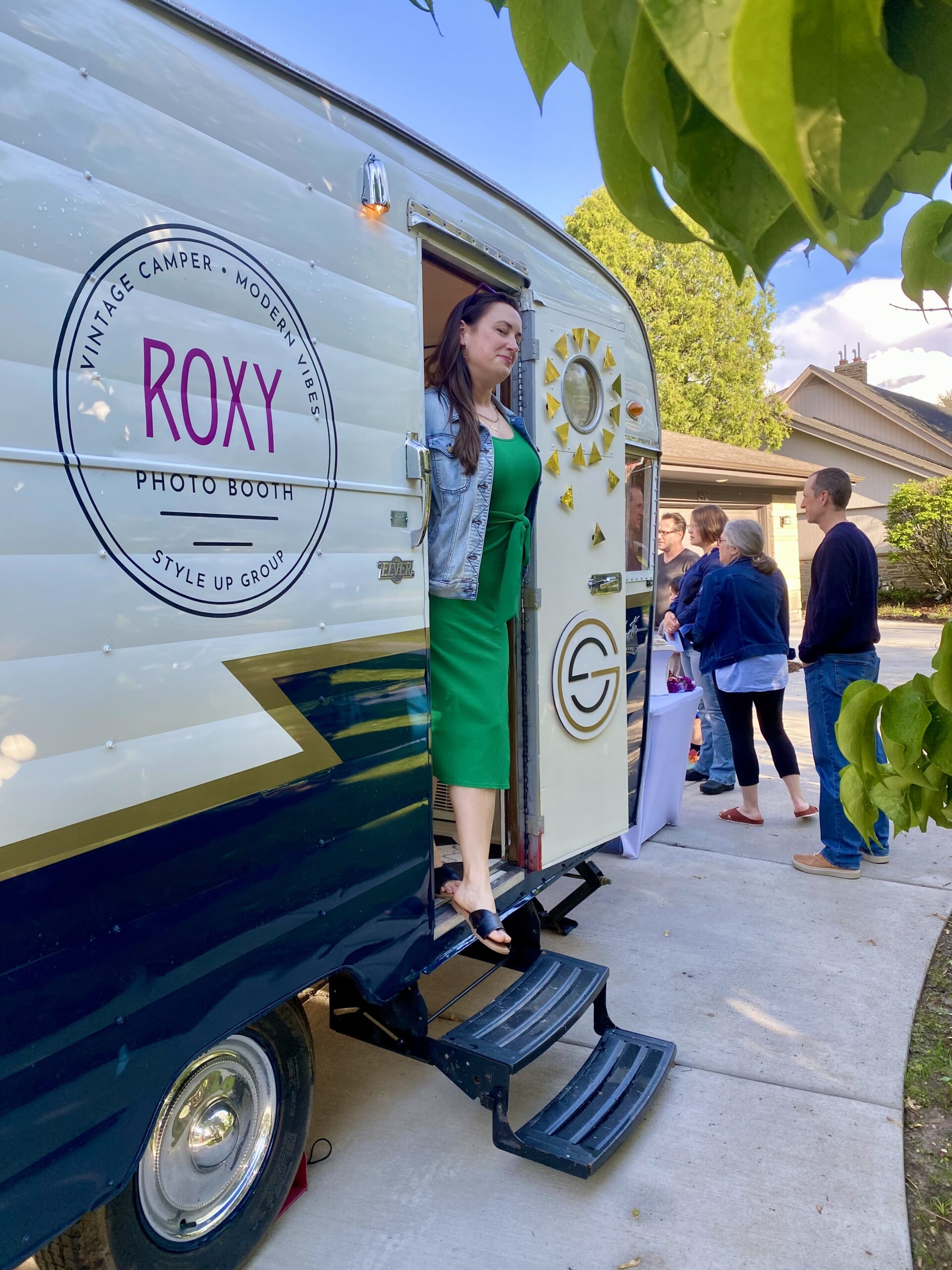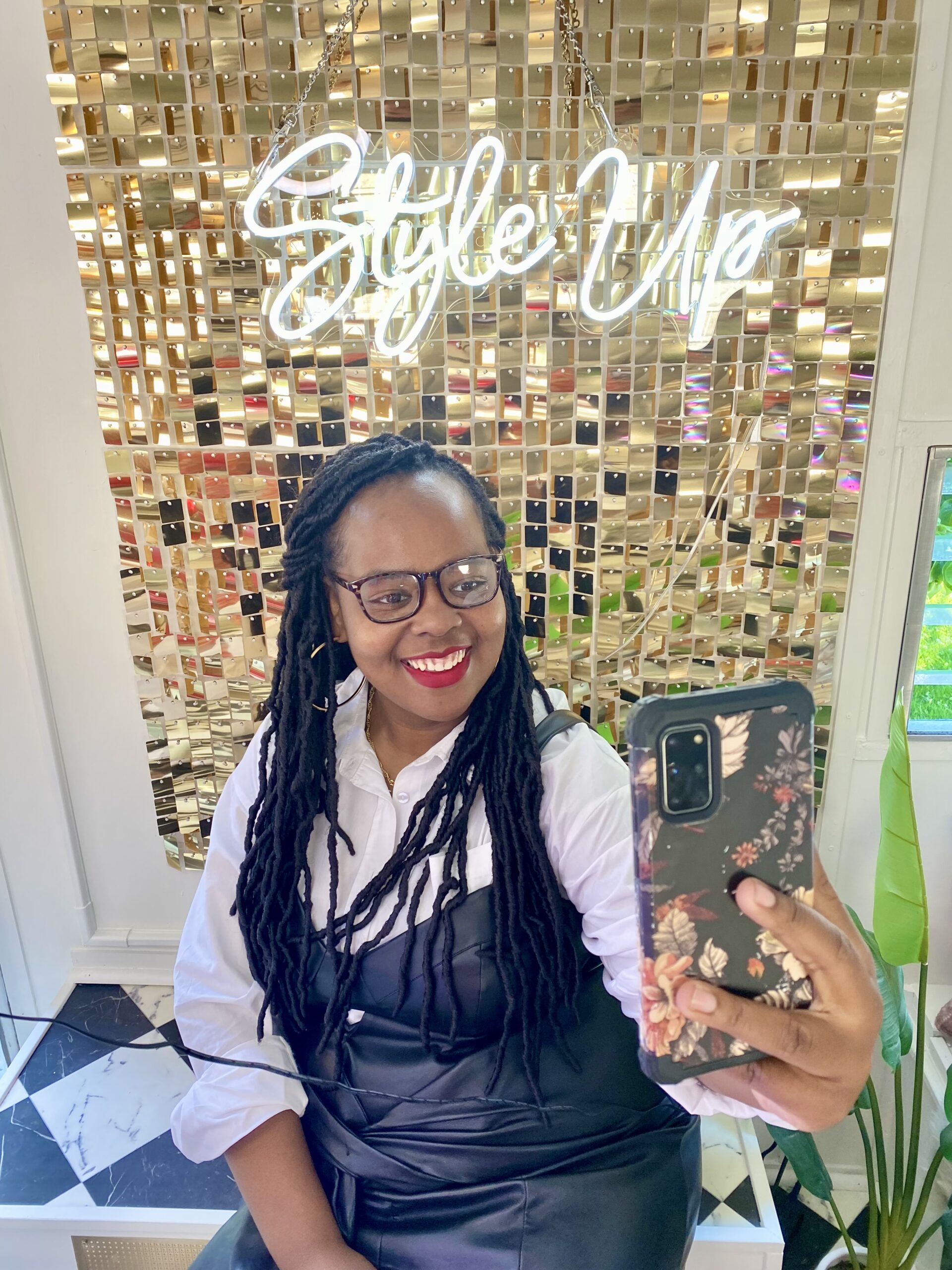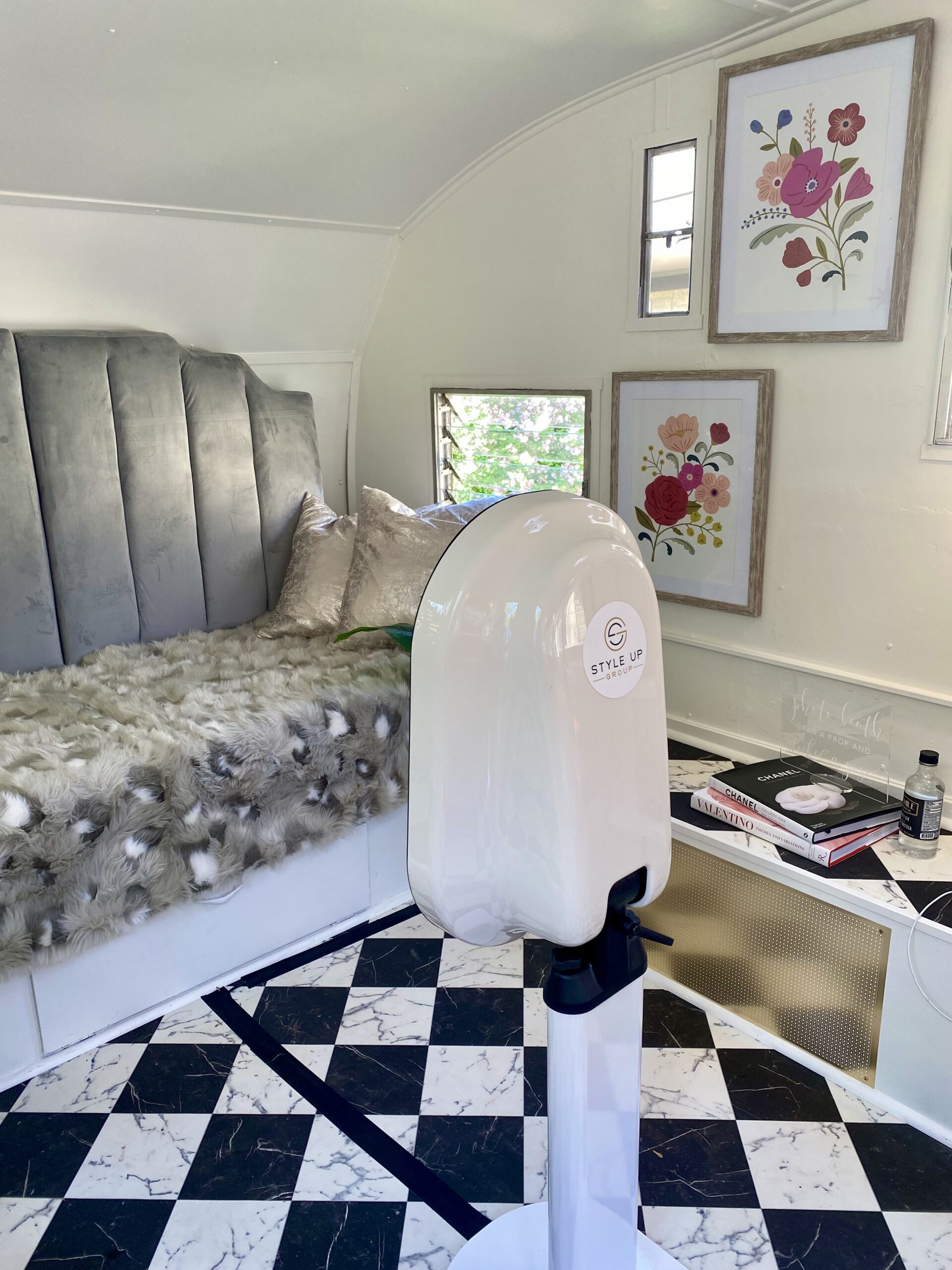 Roxy the Photo Camper
About: We love events at Style Up Group and nothing gets us more excited than an event with a completely unique WOW factor! Meet Roxy, the coolest photo booth in town and vintage 1961 Shasta camper!
Measurements: 12' long
Pricing and Packages: View Here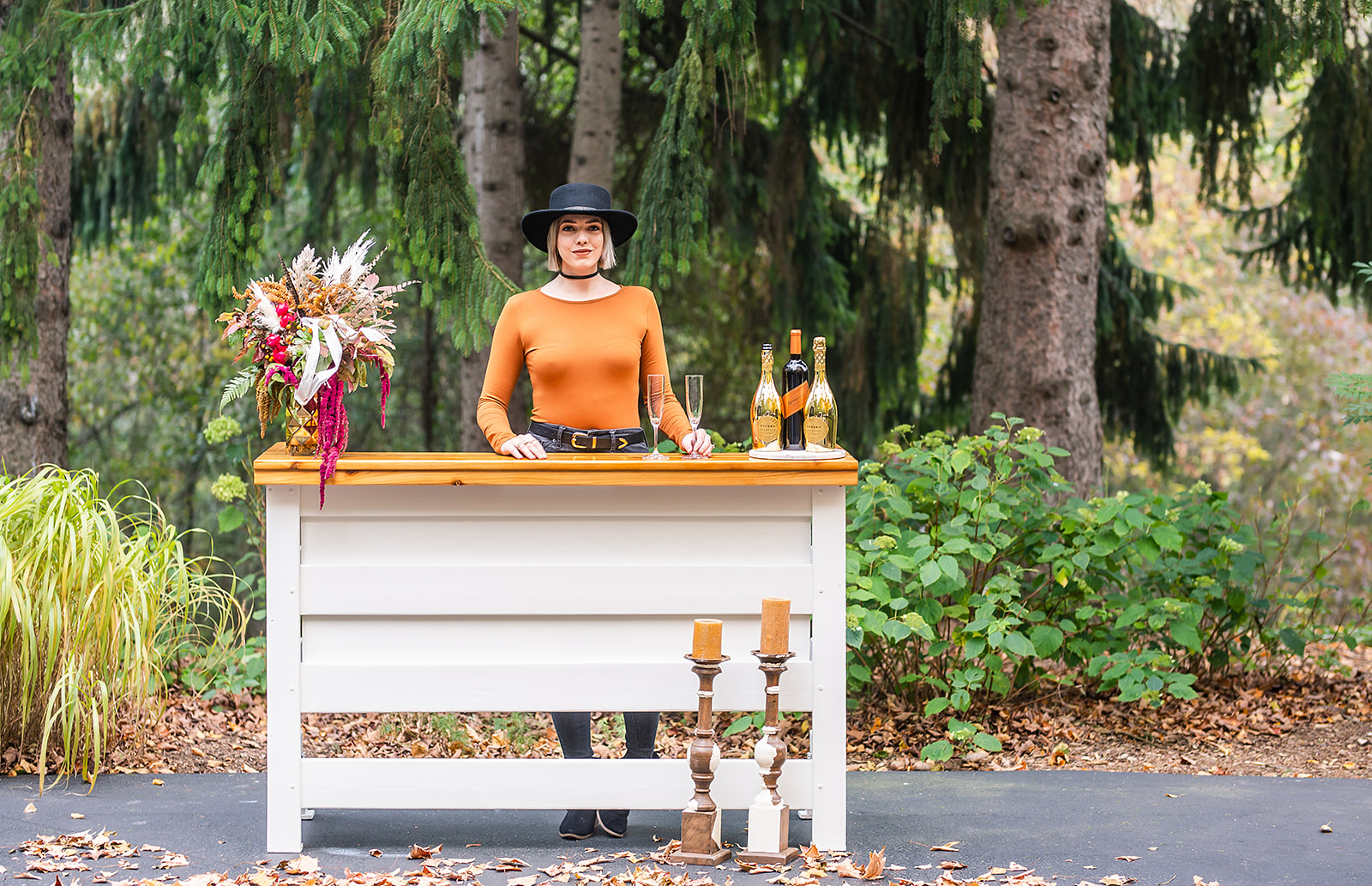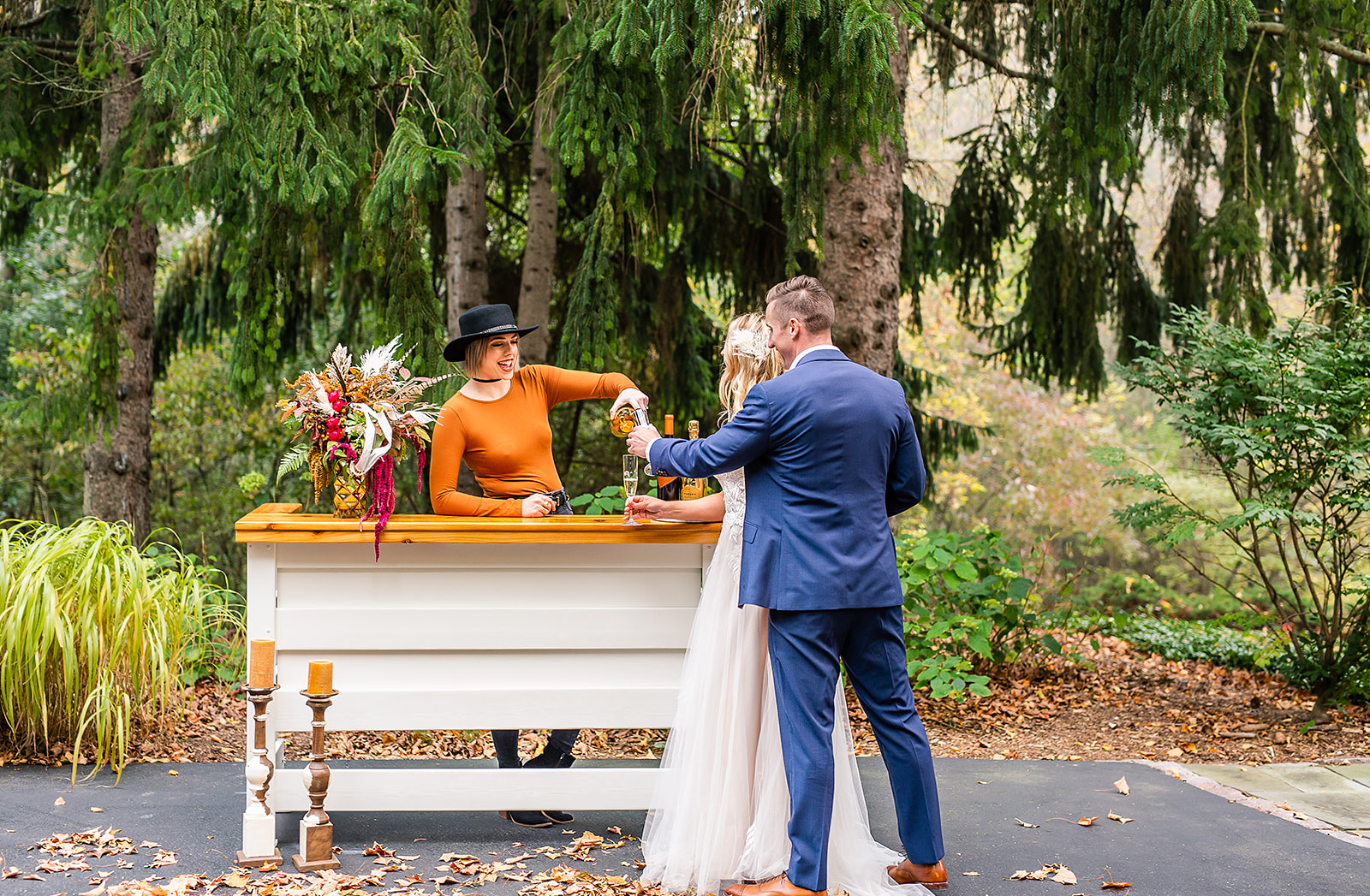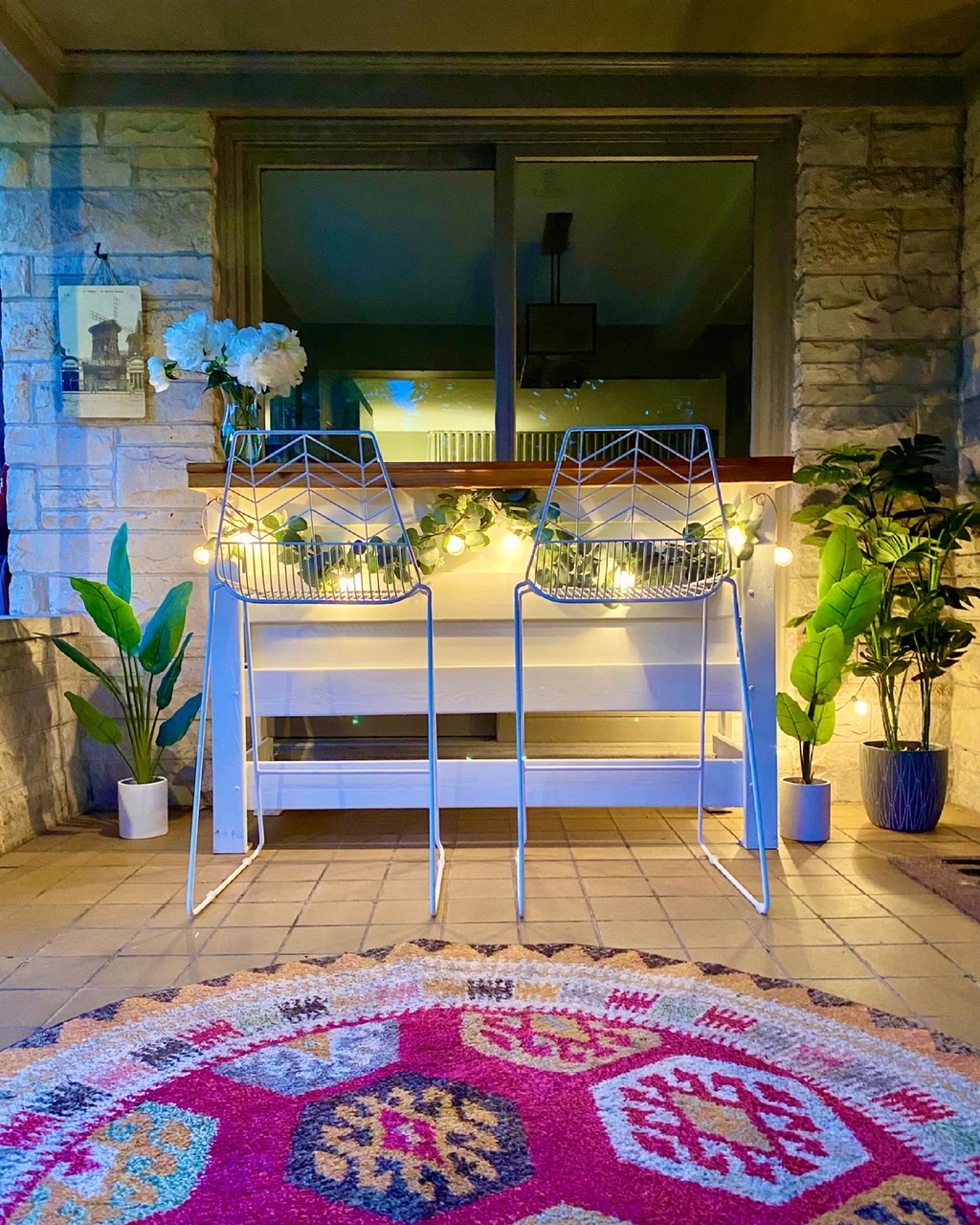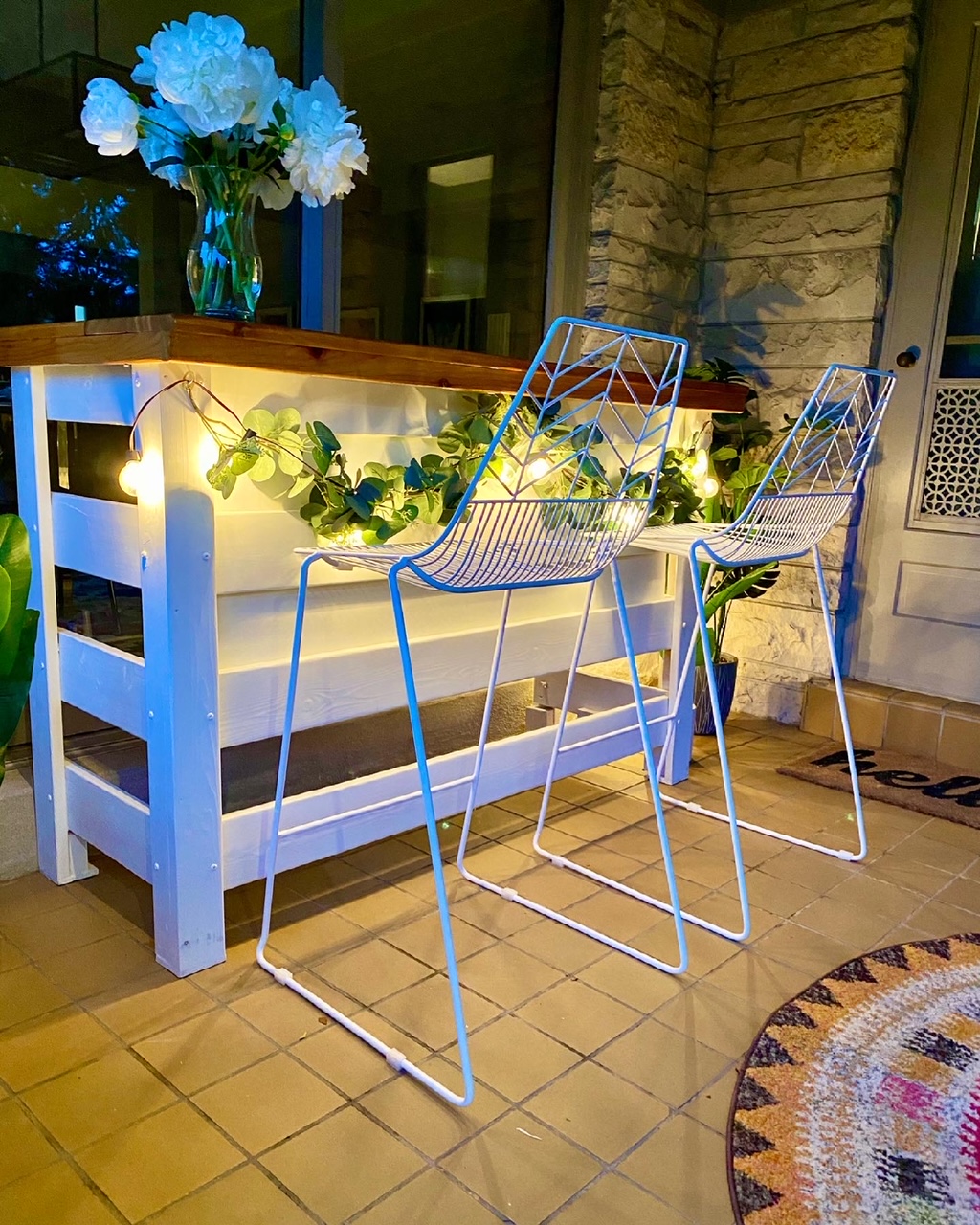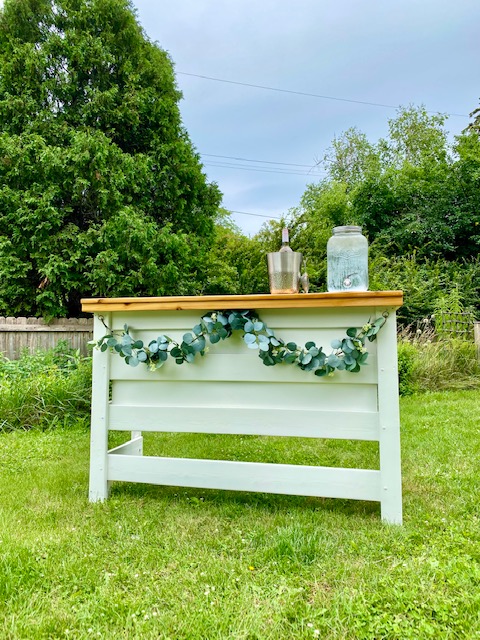 The Cedar Bar
About: A classy, custom designed cedar bar beautiful indoors or outside. Travels with Style Up insulated party boat with capacity for 40 beers or 20 bottles of wine and garnishes.
Measurements: 5.5' x 2.5'
Pricing: Request a custom quote today.
Add-Ons Available: Bartenders, Decor and More!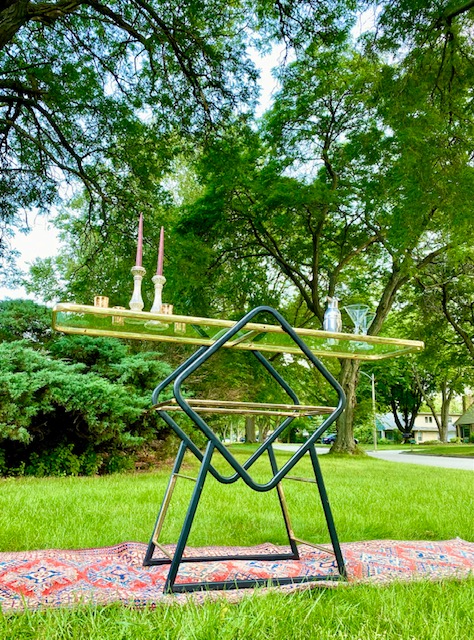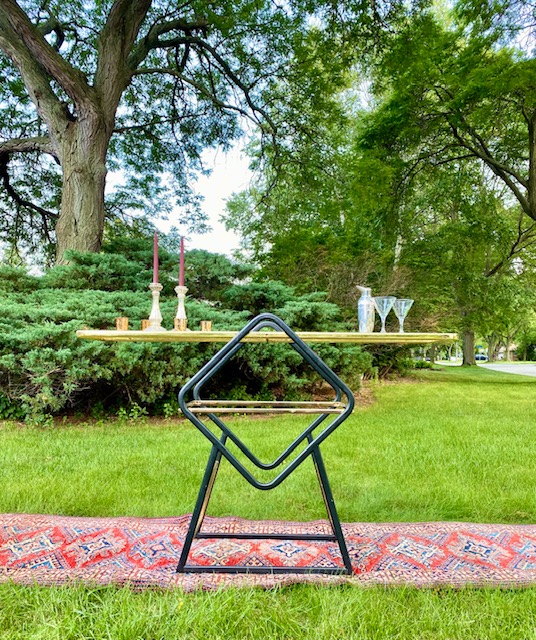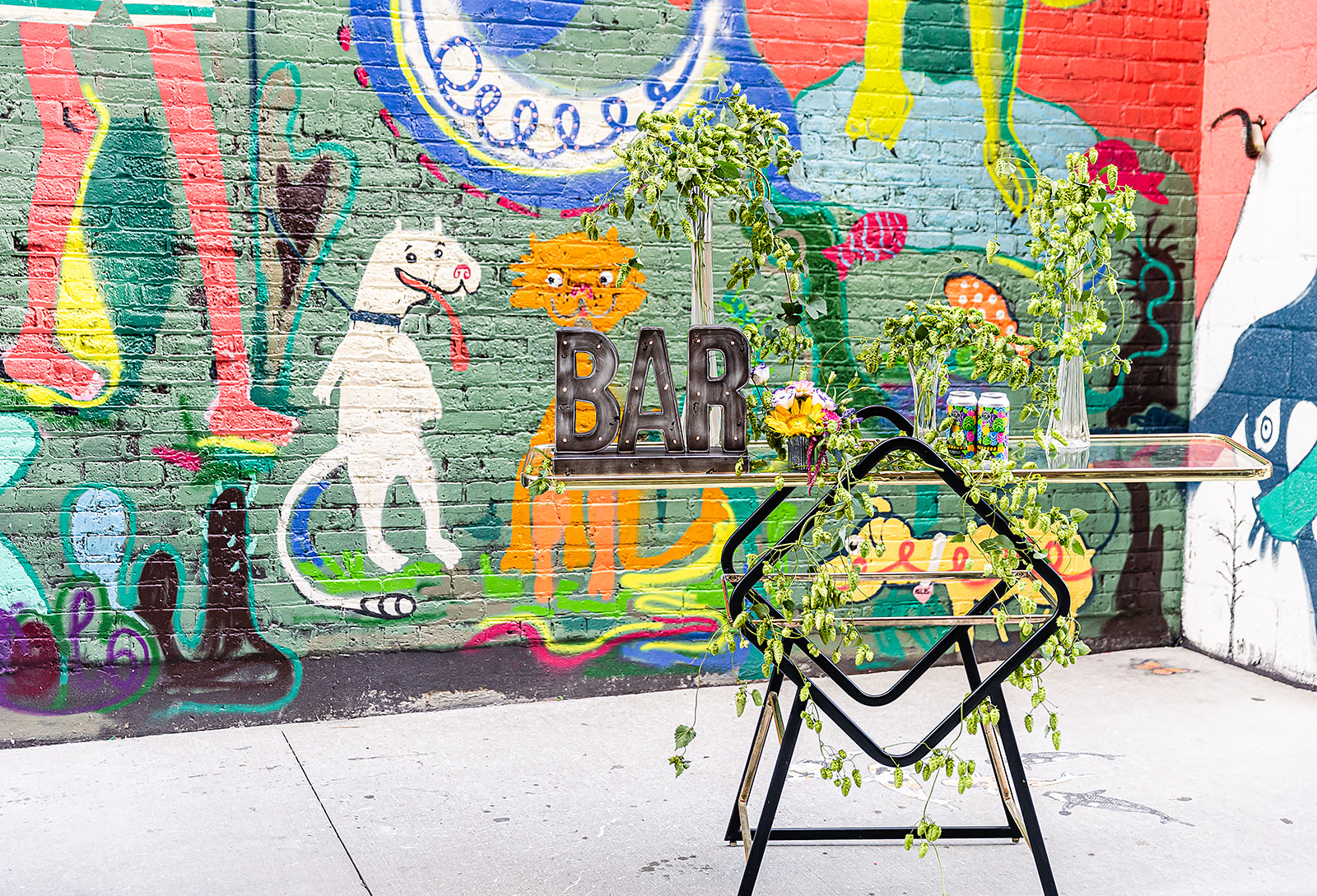 Vintage Vibes Bar
About: We're getting all of the vintage Gatsby vibes from our black and gold beauty! This stand-out bar works beautifully in any space indoors or out.
Video: Check out Vintage Vibes Bar on Tik Tok!
Measurements: 63'' long, 39'' tall
Pricing: Request a custom quote today!
Add-Ons Available: Bartenders, Decor and More!
Why Style Up the Bar Experience?
Your guests will visit the bar more than any other location or attraction at your event. Make it the best, make it unique, make it Style Up!
Enhance your event
Add on some of our boutique rentals too to really Style Up your event!