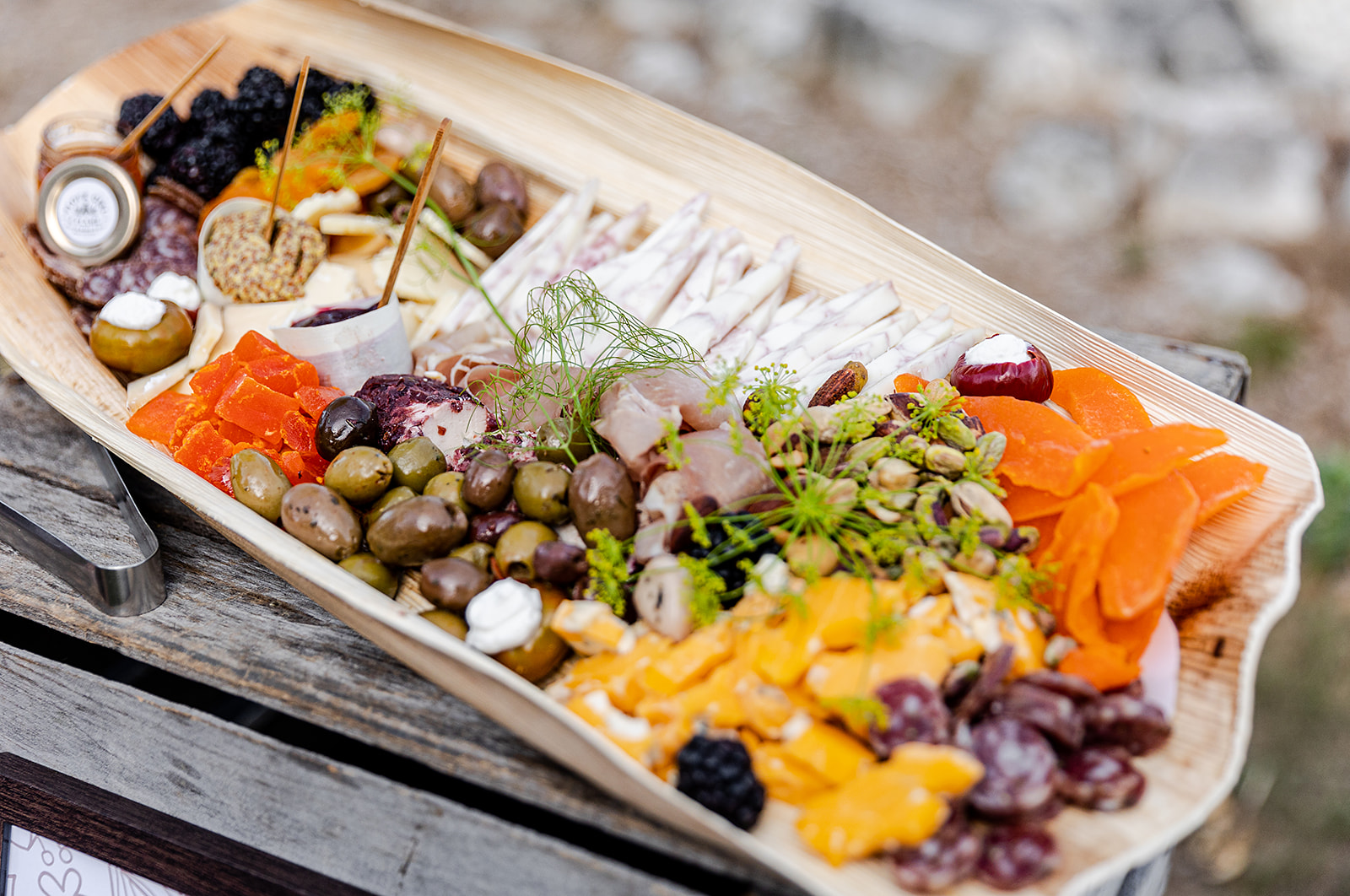 Have an event coming up? Style Up can handle as much or as little as you'd like! From mobile bars and photo booths to event planning, styling and more.
Style Up with our professional organizing, staging, styling and creative services! Perfect for busy professionals, businesses and modern families.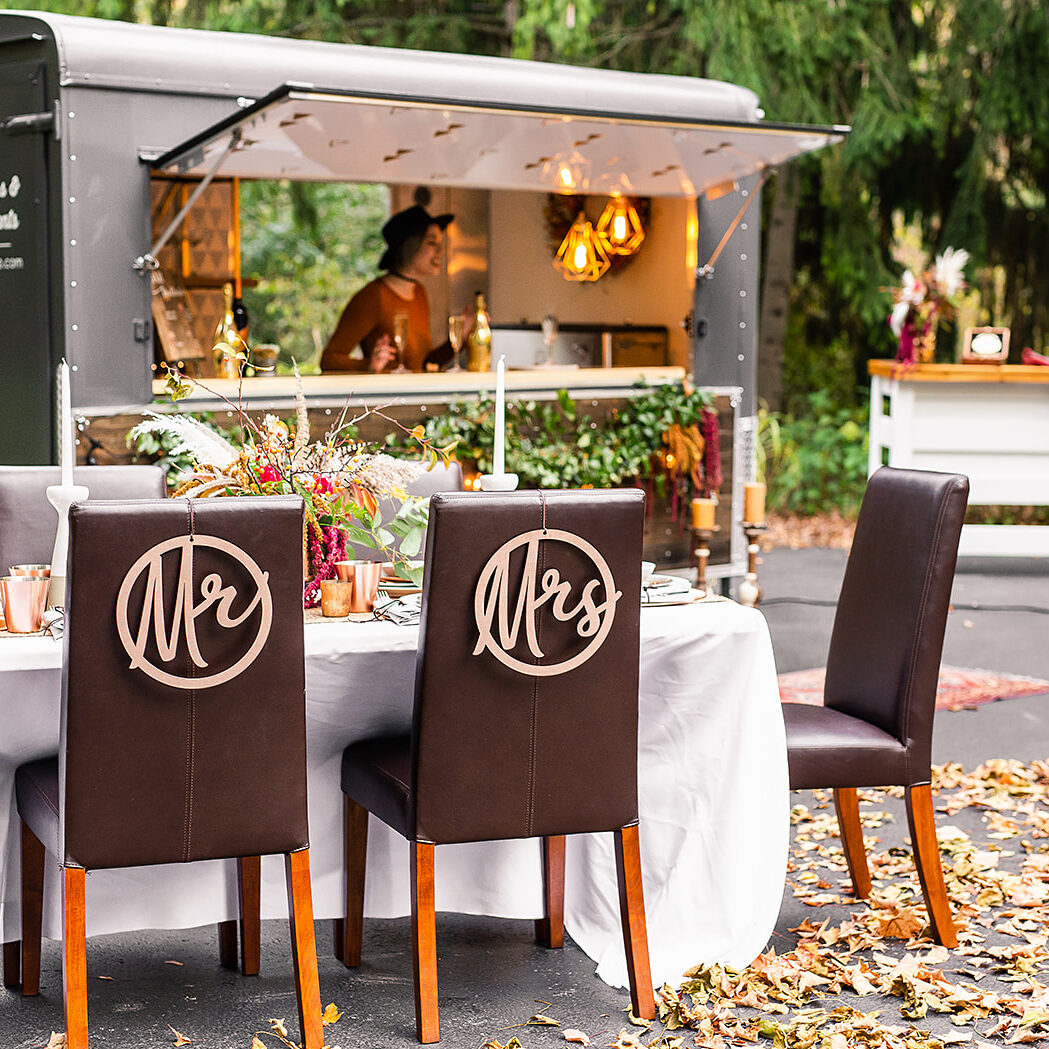 We're passionate about events.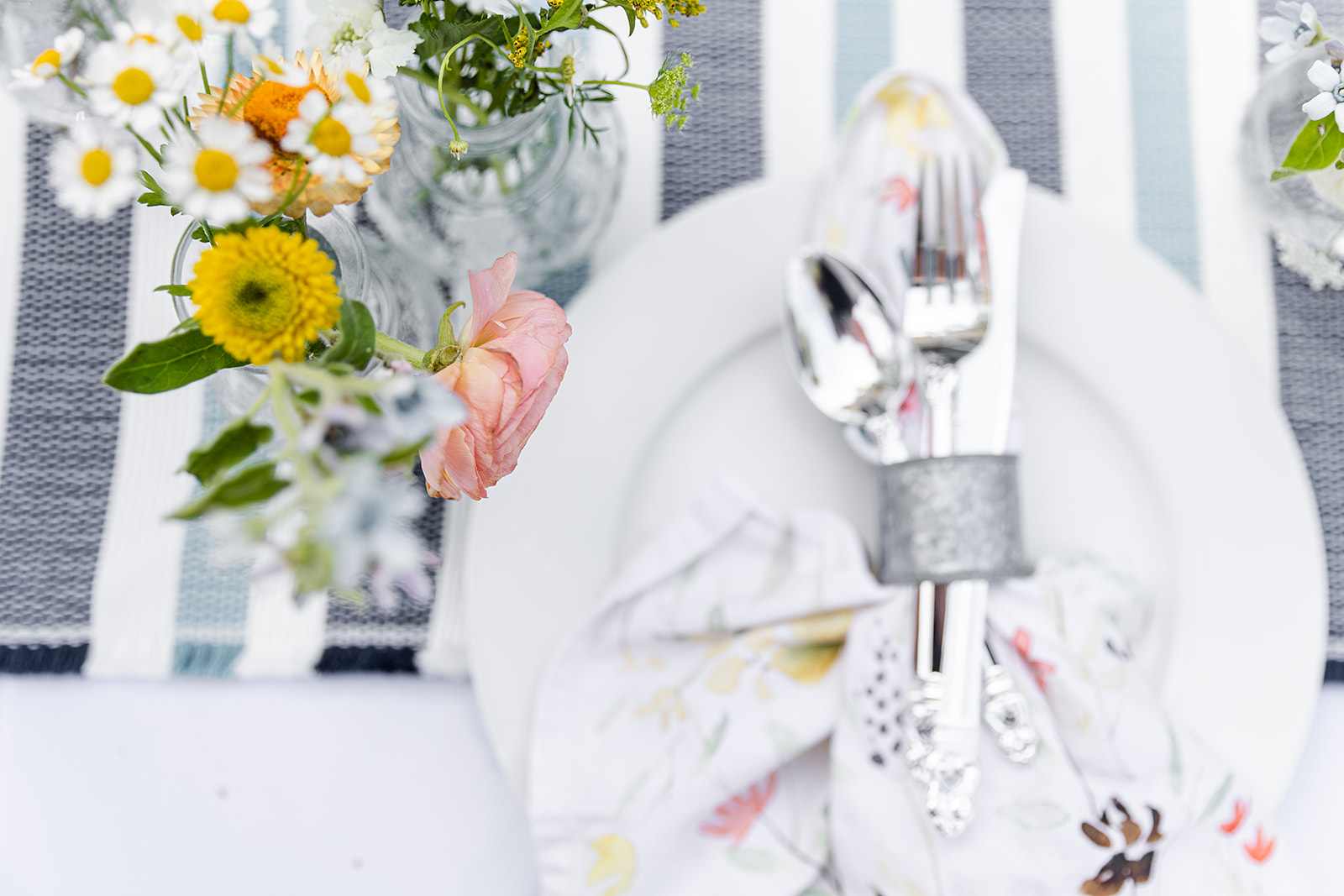 We're also passionate about style.
Great design, execution of personal style and organization enhances our quality of life, starting right at home. Style Up's professional organizing, staging and styling services are completely customized for each client we serve. Learn what it's all about.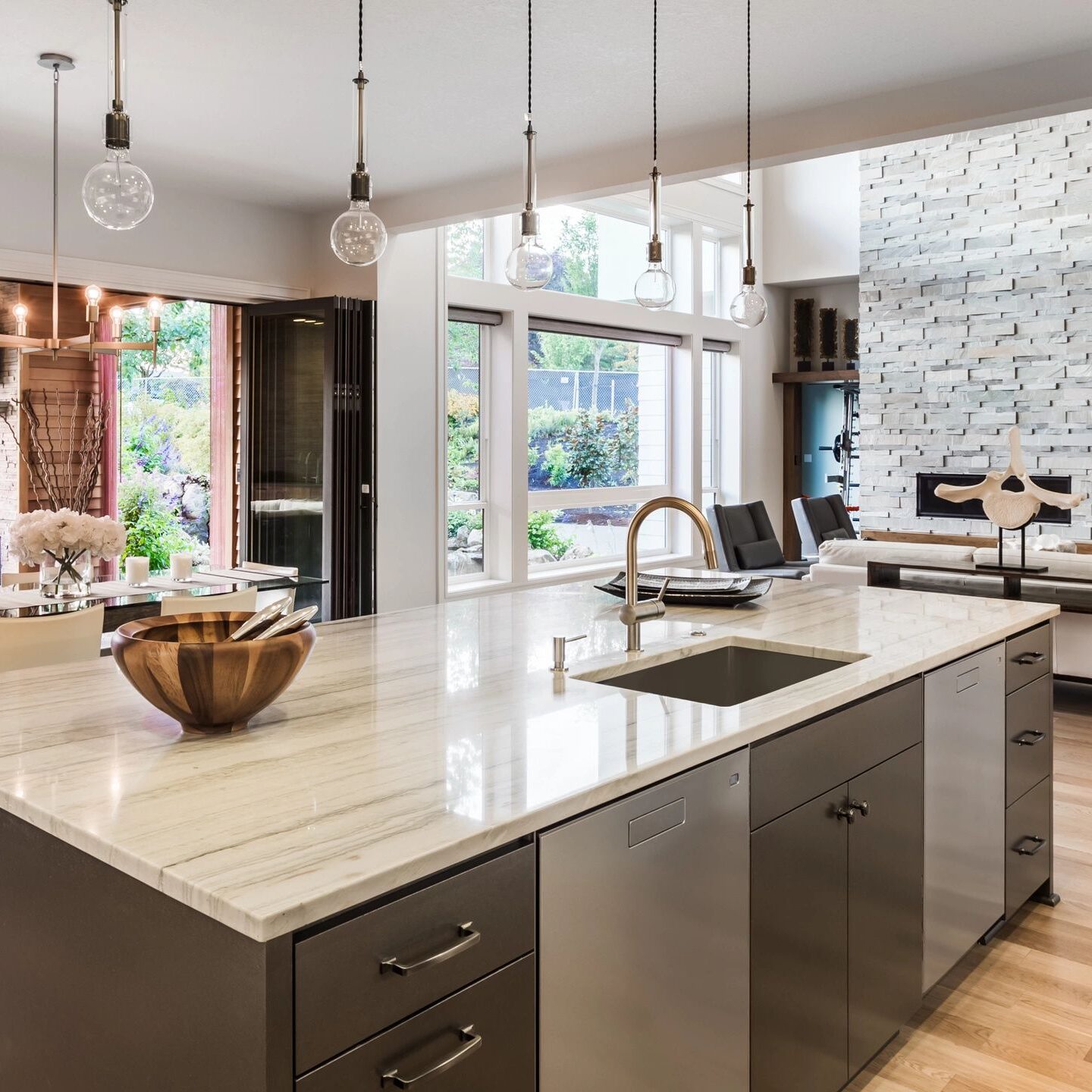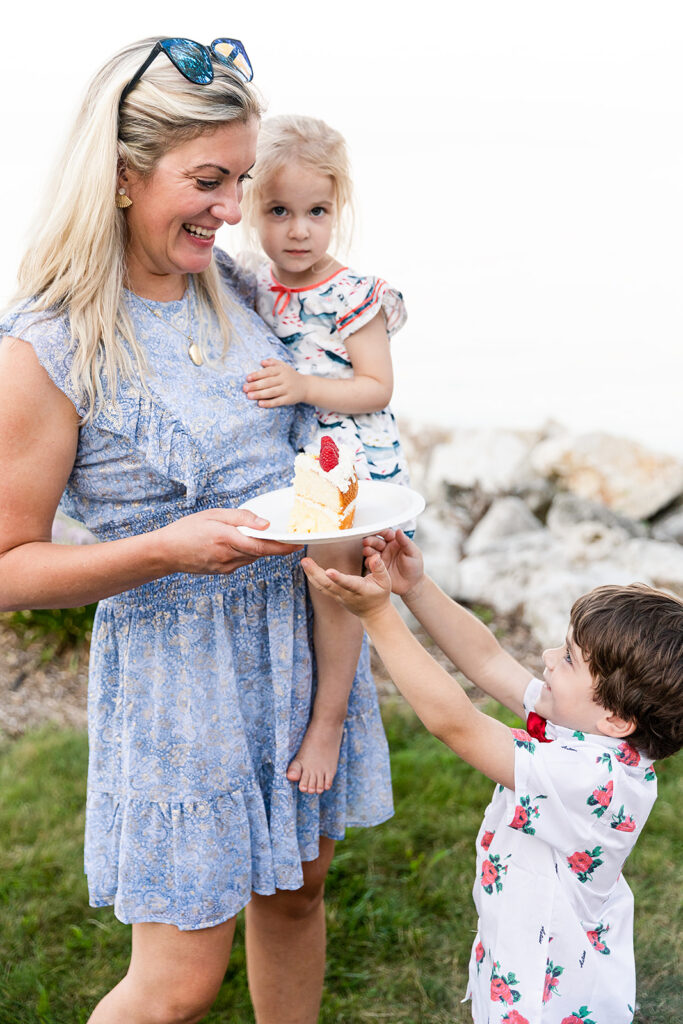 Request a Quote...
Let us know how we can help you Style Up!